Sally Squirtz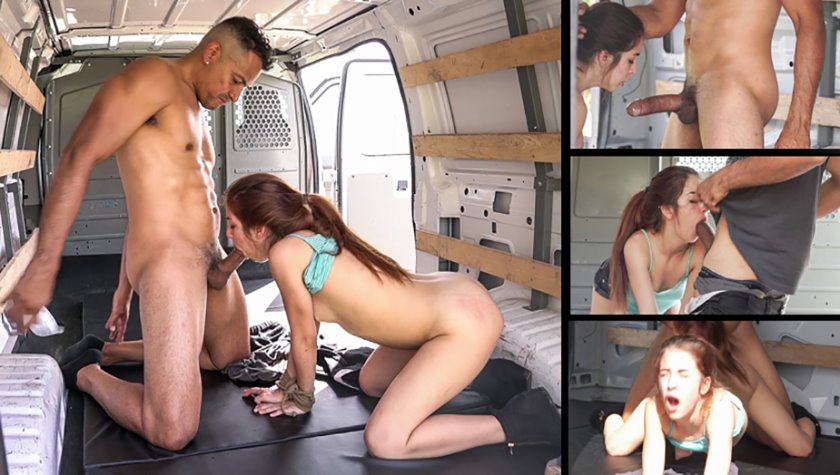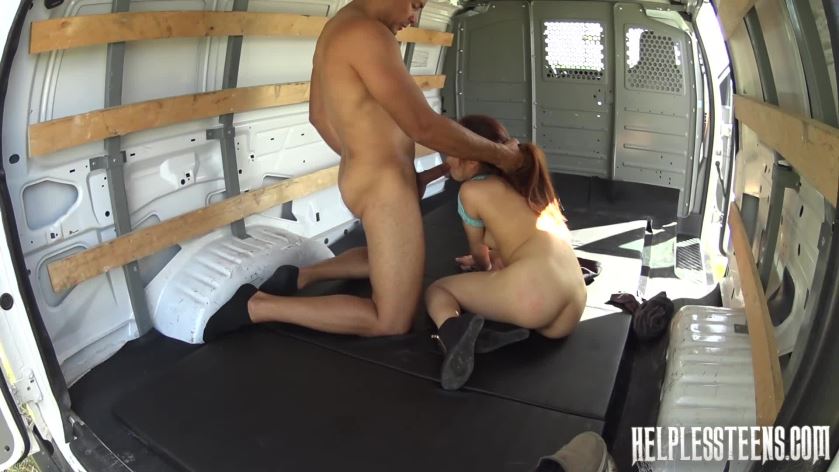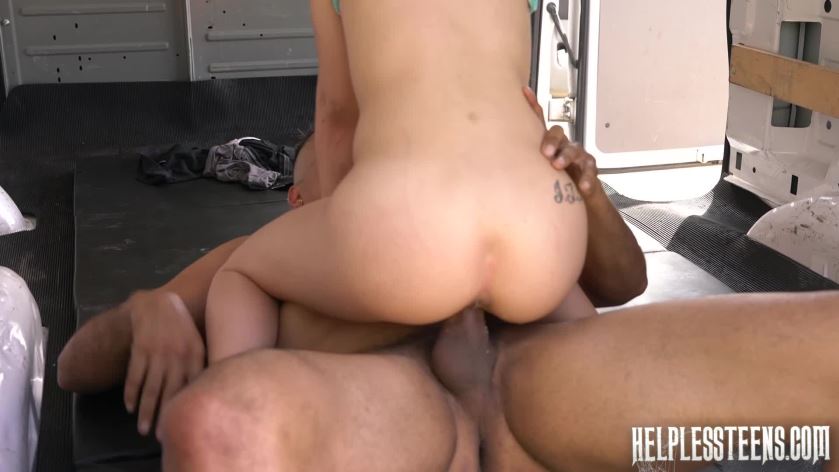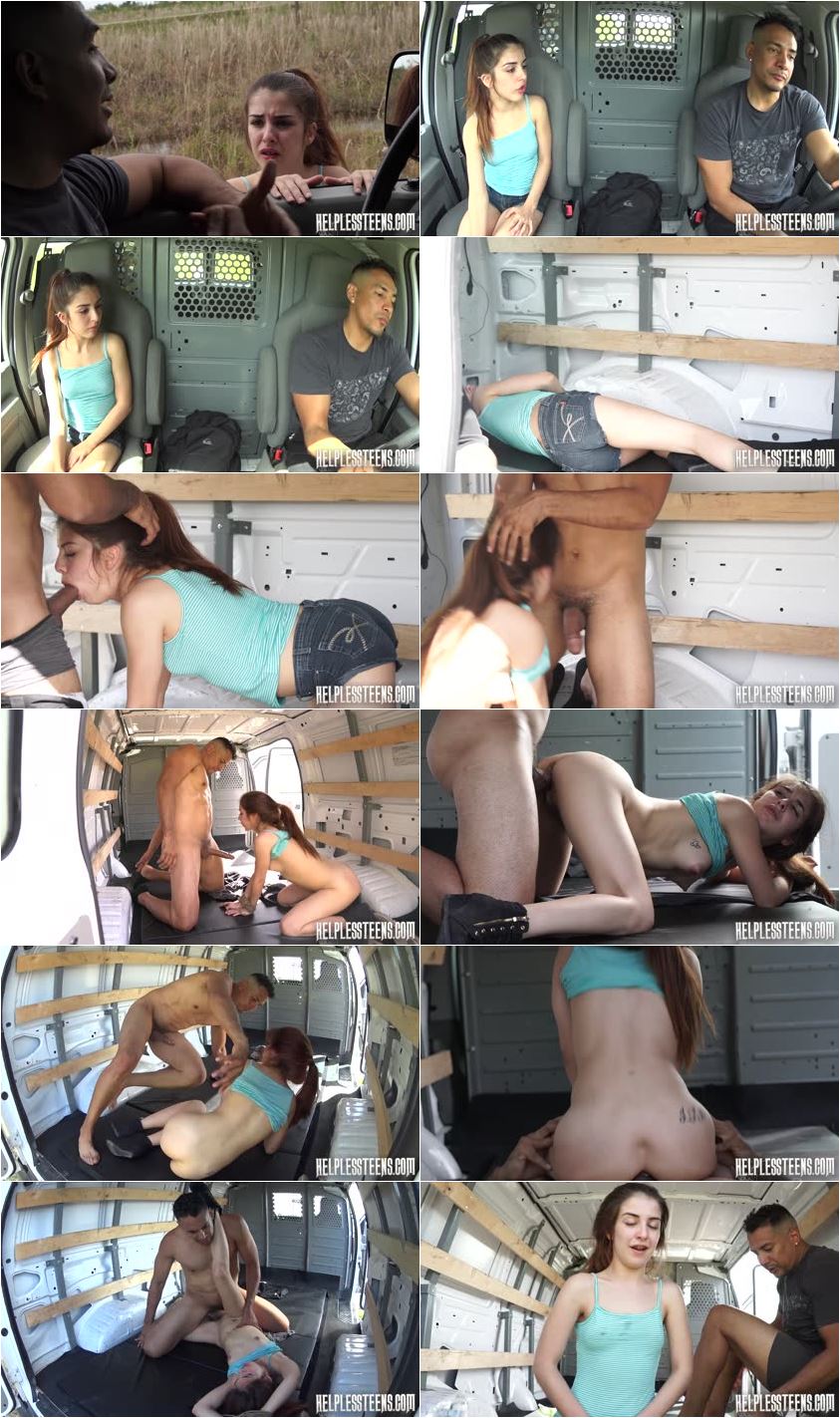 Studio:
Helpless Teens
Model:
Sally Squirtz
Role:
Hitchhiking
Place:
Car
Format:
mp4
Duration:
00:23:41
Resolution:
1920x1080
Size:
709.9 MB
Description:
"Every day is a great day at
Helpless Teens
.com because we meet the hottest young girls in the world and fuck the freshness out of them, but sometimes we really hit the jackpot with a truly special extreme teen sex diamond. Sally Squirtz is one of those. Finding her was like hitting the Powerball of young pussy!!! She is spectacular in every way' from her braces and ponytail to her banging little body' which J.B. gets to humiliate when he picks Sally up
hitchhiking
in the middle of nowhere. Sally agrees to 'work something out' for a ride into town. She really conjures the lust in super tight shorts and a flimsy tank top, but says she's not 'that kind of girl.' Newsflash Sally: you become 'that kind of girl' when your hands are tied and you are dominated into being a slave with a giant cock and rough sex. An involuntary deepthroat blowjob sets the tone for a long afternoon of public sex, and Sally struggles with JB's massive python. Dick slaps on her face and hard hand slaps to her little ass get her pussy warmed up for an epic and very painful pounding in doggie, cowgirl and missionary style that ends with her face getting spackled with a drain-clogging load of jizz that reminds her who her master is.