Getting Some Action - Milking Table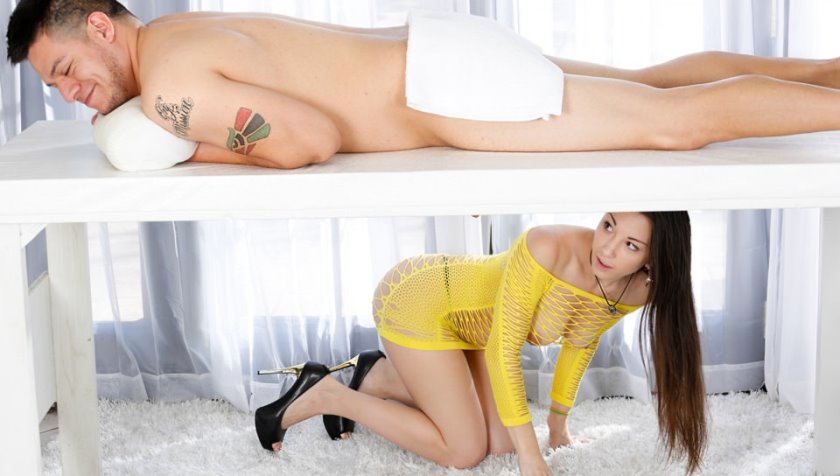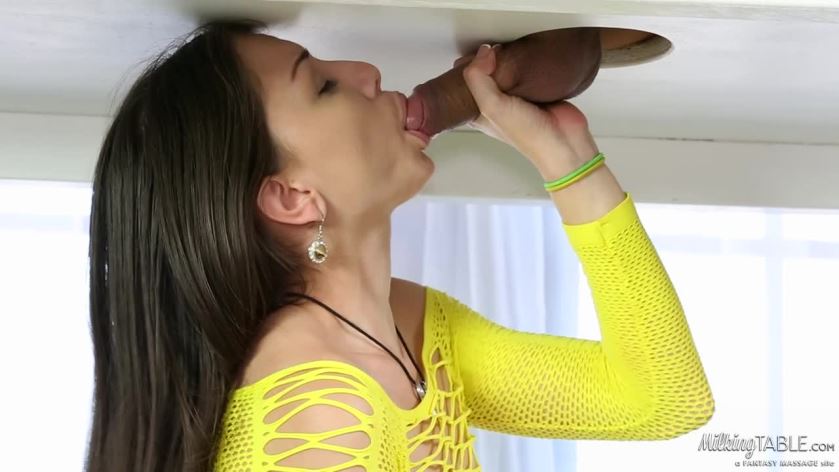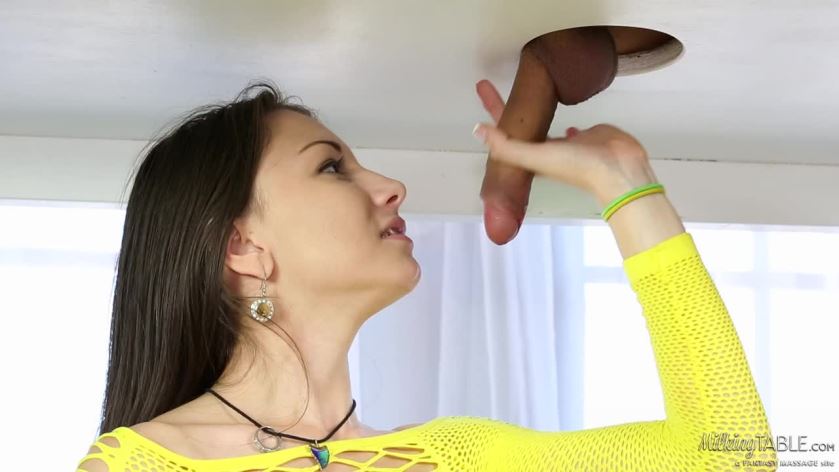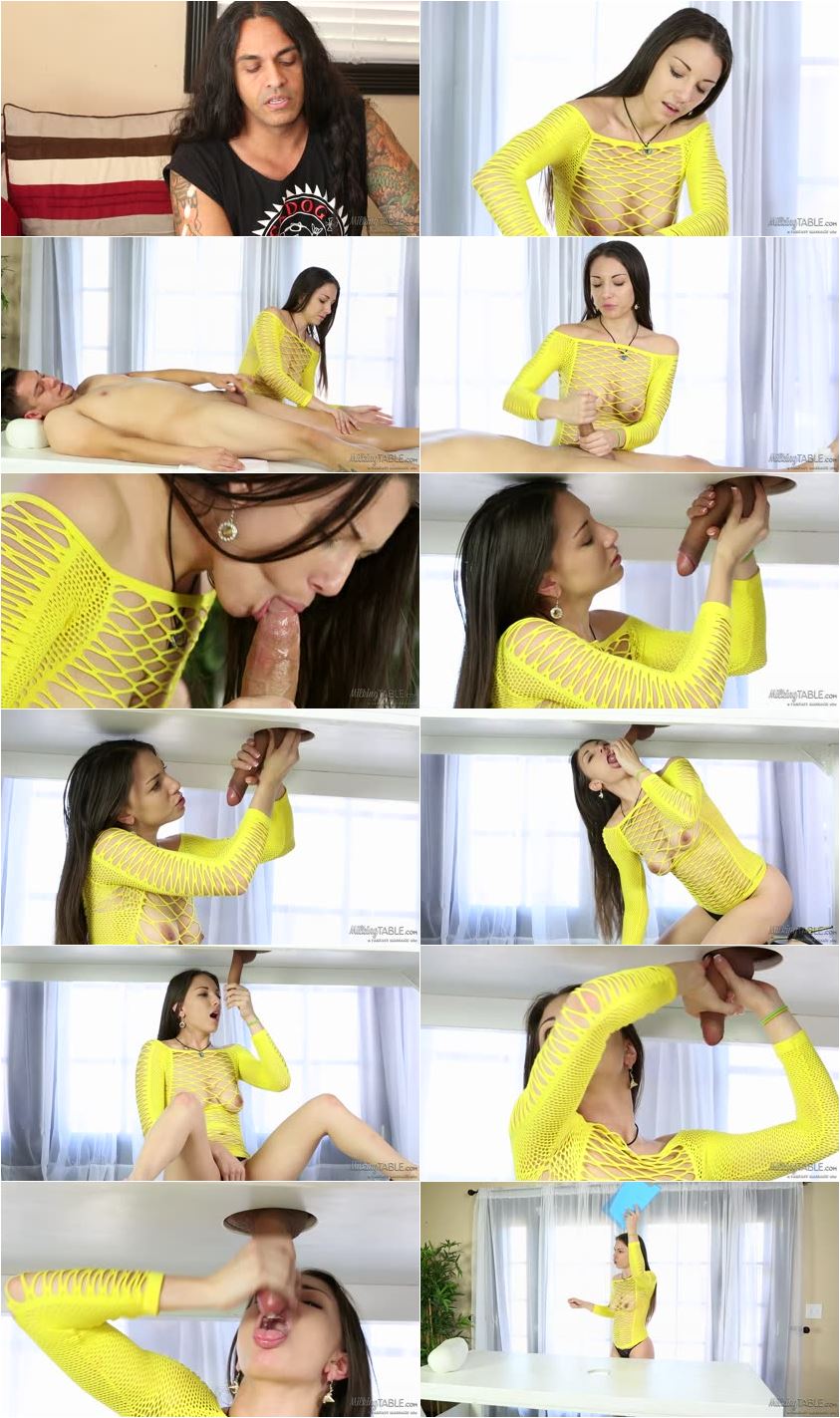 Studio:
Milking Table
Model:
David Loso, Alexis Rodriguez
Place:
Table
Format:
mp4
Duration:
00:22:40
Resolution:
1280x720
Size:
797.4 MB
Description:
Today Big Chief is super horny. David tells him about the
milking table
, where he went last time he needed a massage. David doesn't like to lie, but he love to have his cock sucked by a gorgeous brunette masseuse. When he shows up he introduces himself to the masseuse Alexis and fakes his way to the
table
. Alexis reassures him that she can focus on his trouble areas, and before long the massage is underway. Alexis wants to focus on getting him comfortable first, so she takes some massage oil to stimulate his body, but she stimulates one particular part. When David gets a big boner Alexis can't help but feed her deepthroat what it needs; David's hard cock. The more Alexis sucks her cock, she tells him what she's doing under the
table
, but we actually get to see her squeeze his tender balls and finger her wet clit and feed her hungry pussy until he cums. But she finds out that he's been using the recommendation of his therapist too many times, and kicks his ass to the curb.