First Time Jitters - Milking Table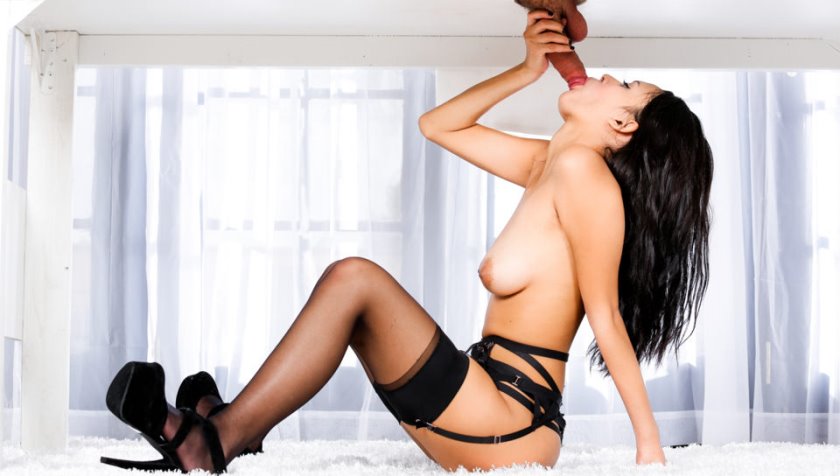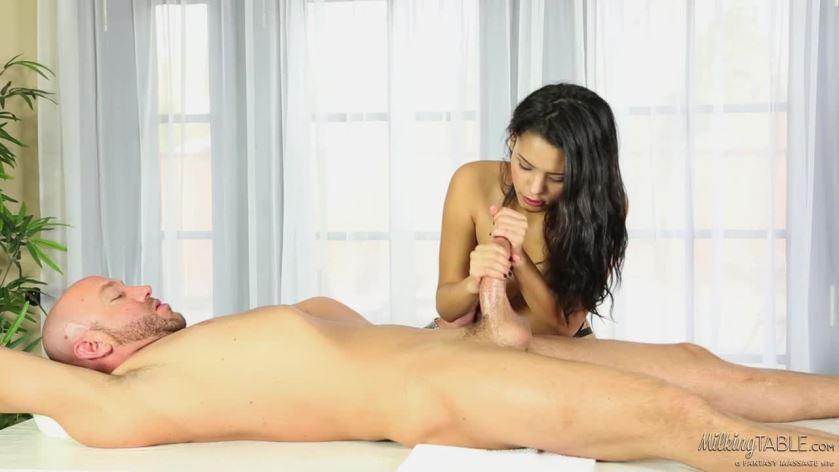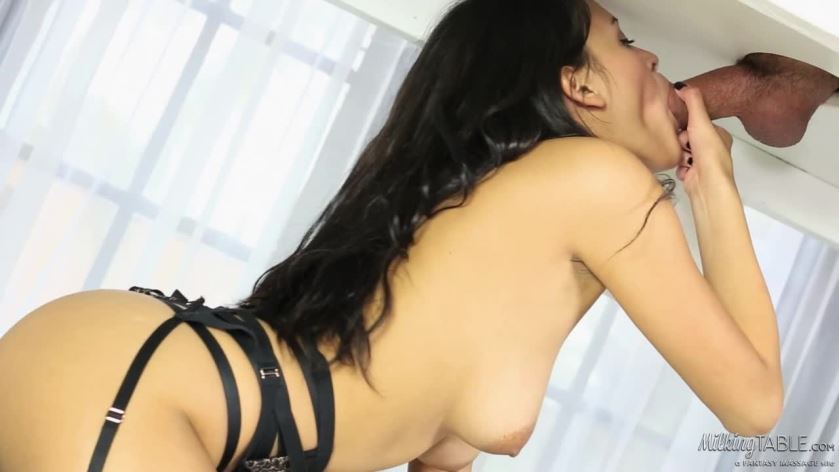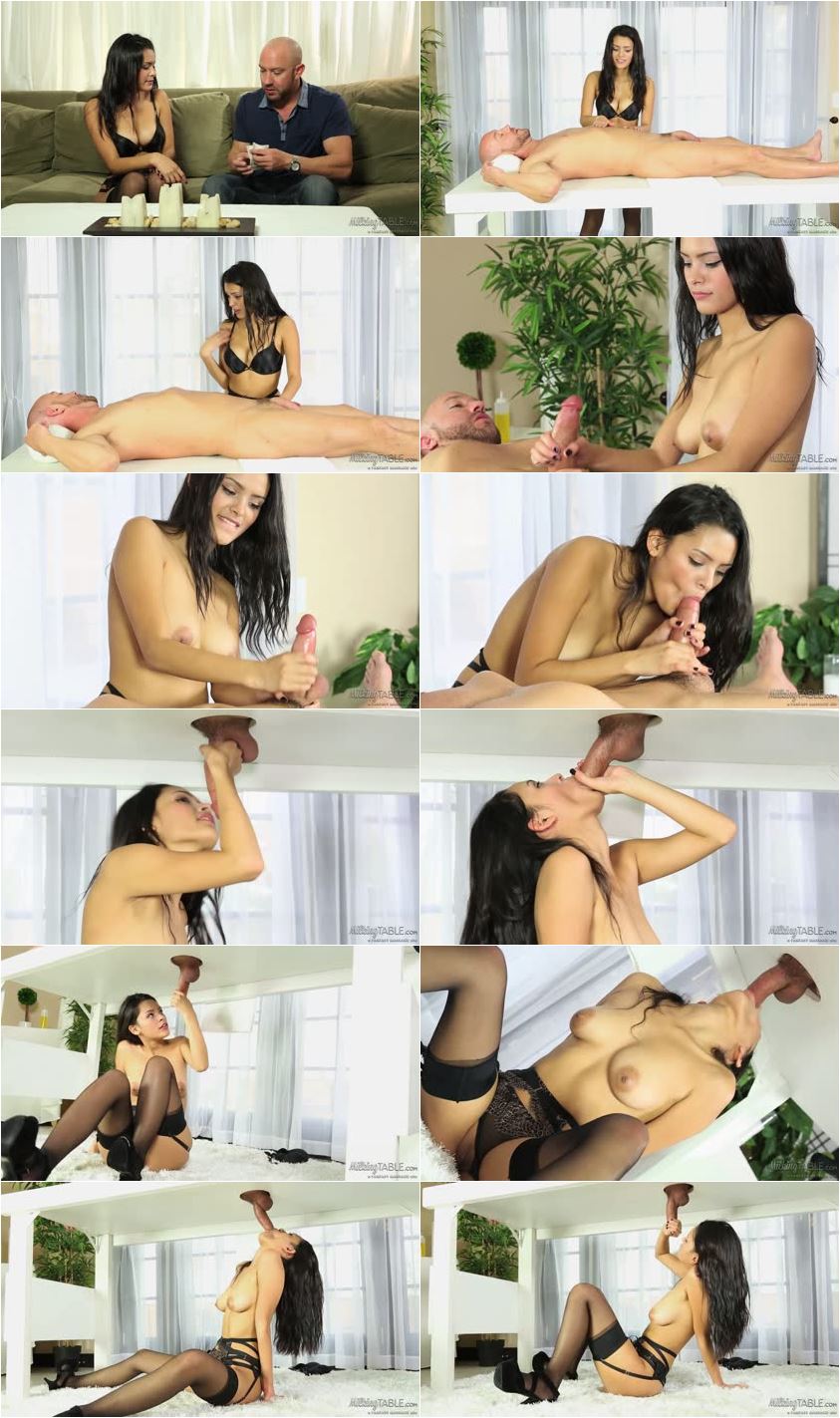 Studio:
Milking Table
Model:
Will Powers, Josey Jagger
Place:
Table
Format:
mp4
Duration:
00:12:22
Resolution:
1280x720
Size:
436.2 MB
Description:
Josey Jagger is the beautiful new masseuse at Will Powers' favorite establishment, and her gorgeous, round boobs and exotic eyes have got Will all flustered. In fact, if you didn't know better, you'd think Josey was the experienced professional and it was Will's first time, instead of the other way around. He's stuttering, and his hands are trembling as Josey leads him into the massage
table
. But Josey knows just how to ease his mood. Once she's got him laid back on the
table
, her expert hands and mouth turn Will's dick from a timid garden hose into an erupting geyser! If this really was Josey's first time with a client, talk about beginner's luck!