Busty blondes filthy taxi threesome - Fake Taxi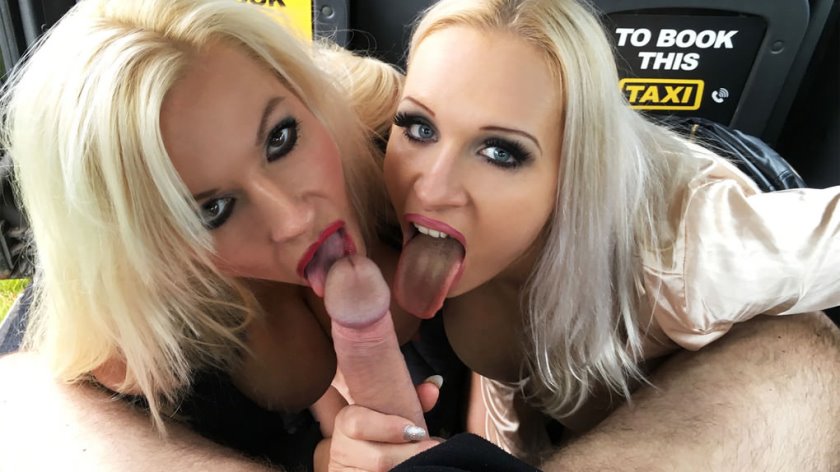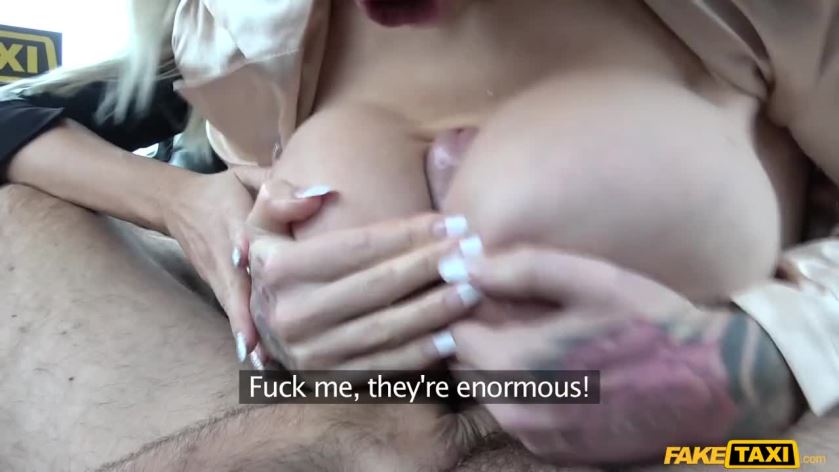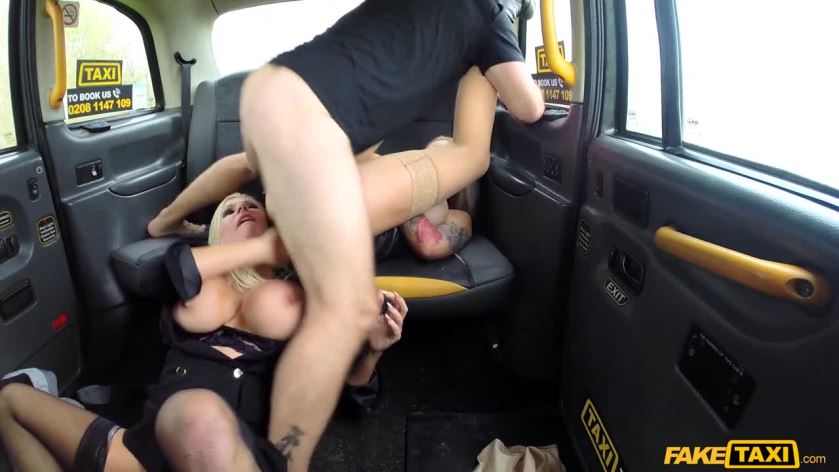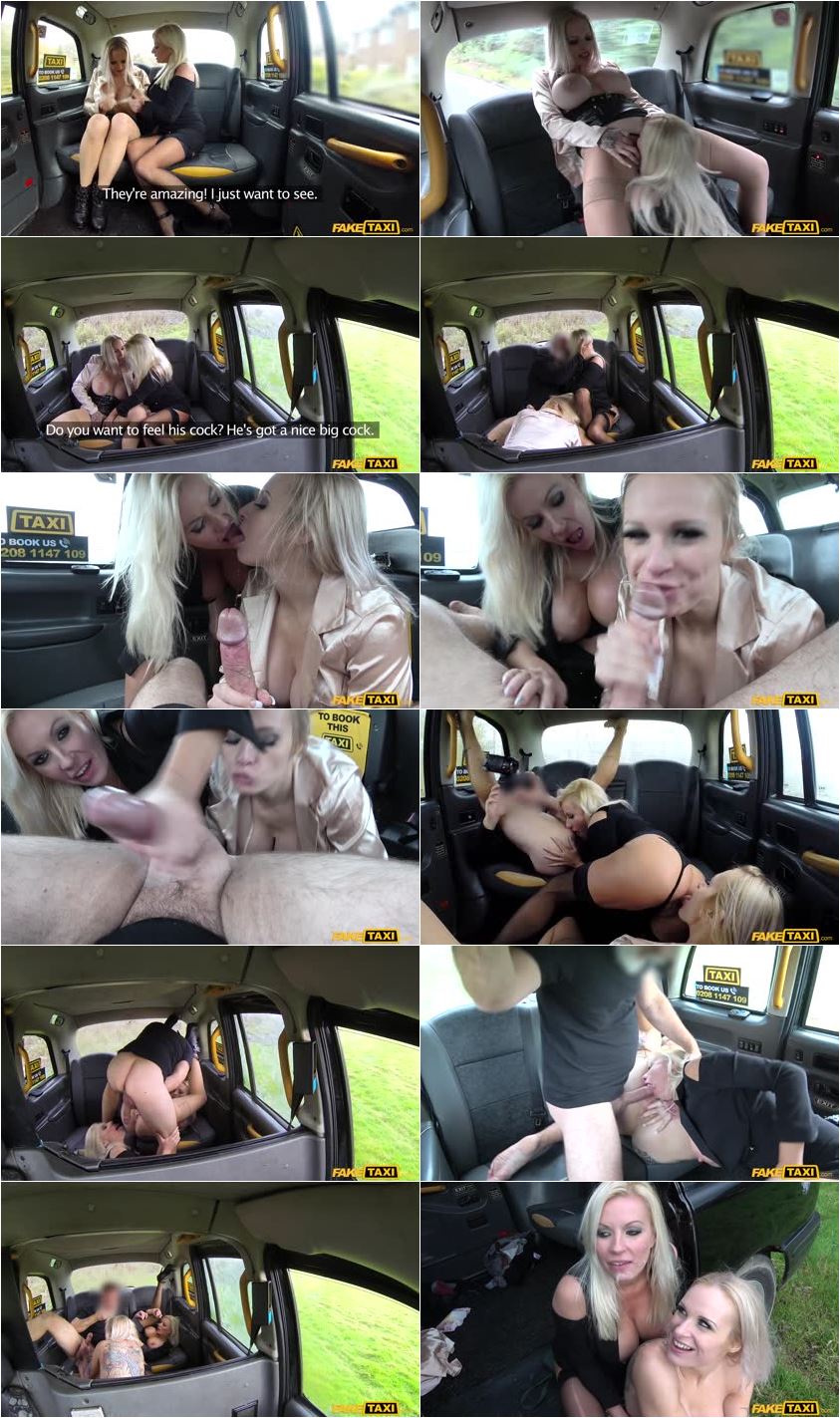 Studio:
Fake Taxi
Model:
John, Sophie Anderson, Michelle Thorne
Role:
Cabbie
Place:
Car
Format:
mp4
Duration:
00:36:50
Resolution:
1280x720
Size:
724.3 MB
Description:
I saw Sophie Anderson's big fake tits from around the corner, so when she flagged the cab down I was quite pleased She was a right filthy slut, and started talking about how erect her nipples were the second she sat down! She was teasing me a bit when I saw my old fling Michelle Thorne shivering on the side of the road, Sophie was game to pick her up, so she hopped in to get out of the cold, These two big-titted bimbo sluts had barely know each other 5 minutes before they were fingering each other in the backseat! I couldn't wait to get back there and get a double blowjob from them, and then a double rimjob! Sophie tongue-fucked my arse while Michelle sucked my cock, and then I took turns fucking each of them! When I came all over their faces my t-shirt was a little messy, so I went to change,,,and the two girls hatched a scheme!