Backseat undressing erection issues - Fake Taxi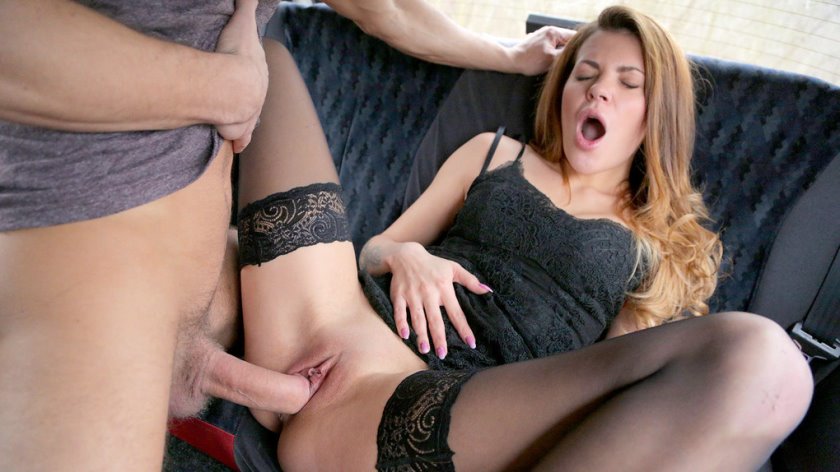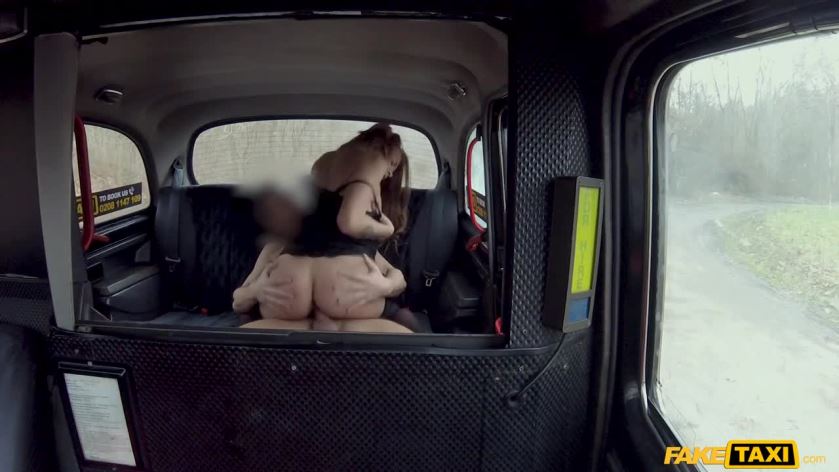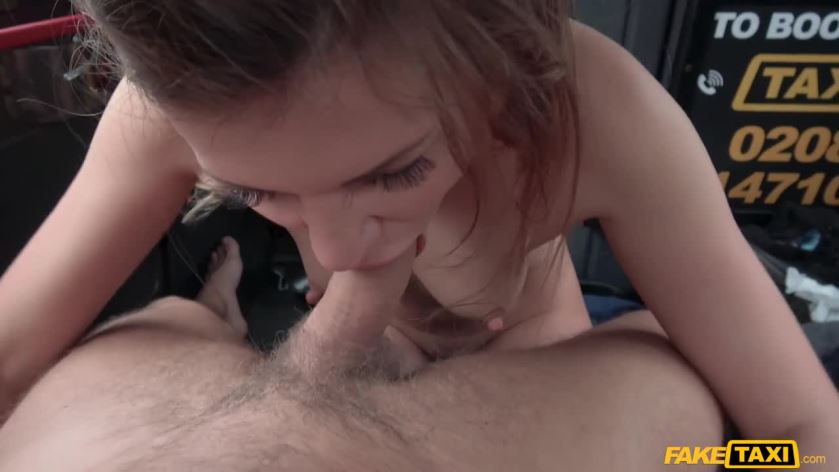 Studio:
Fake Taxi
Model:
Verona Sky, Lutro Steel
Role:
Cabbie
Place:
Car
Format:
mp4
Duration:
00:33:27
Resolution:
1280x720
Size:
650.6 MB
Description:
I was having a slow day in the
Fake Taxi
today, so Verona Sky opening my door was a welcome distraction, The 27 year old didn't look a day over 23, and she was headed to a business meeting in the center, She asked me in if she could change in the backseat, which was fine, but she didn't want me to look, which was an issue, How did she expect me to keep my eyes off her perky tits, pretty pussy, and round ass? We had a problem: she had given me an erection! I needed her to help me with it, so I hopped into the backseat for a quick blowjob, then fucked her tight pussy and creampied her!