Personal trainer in wild taxi fuck - Fake Taxi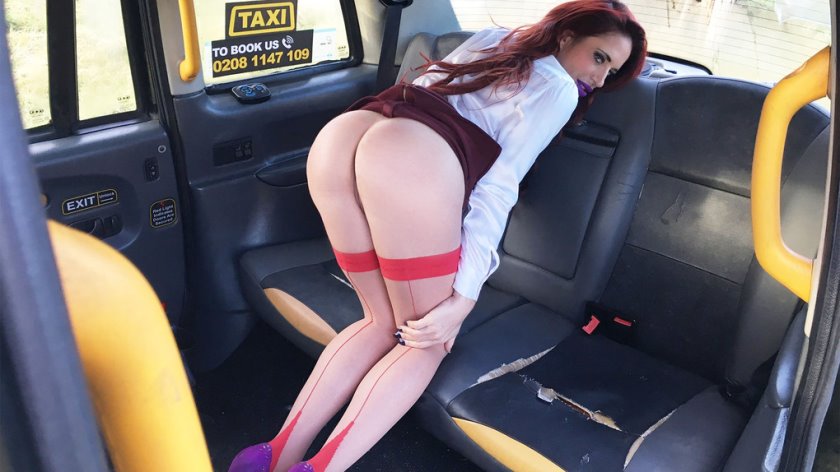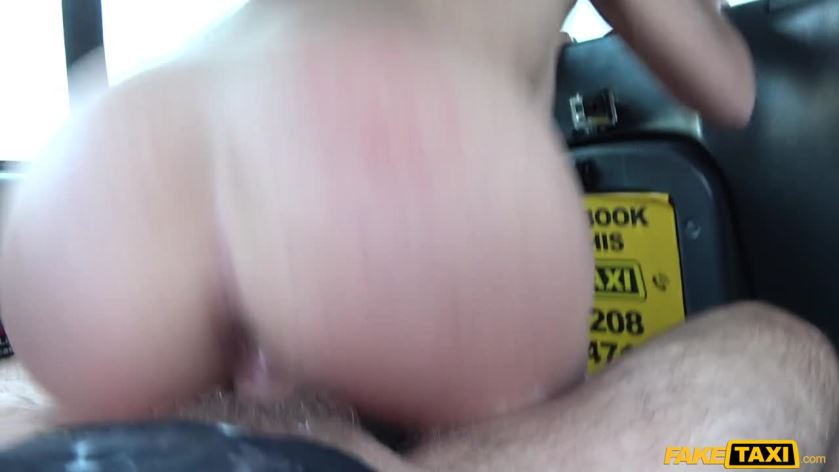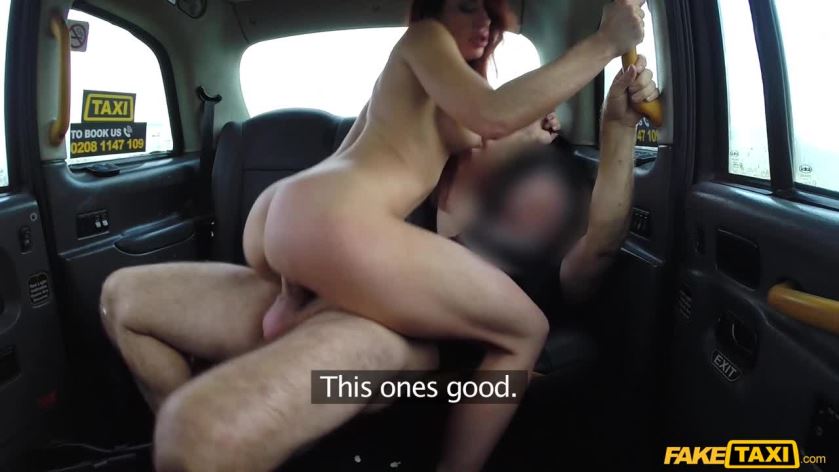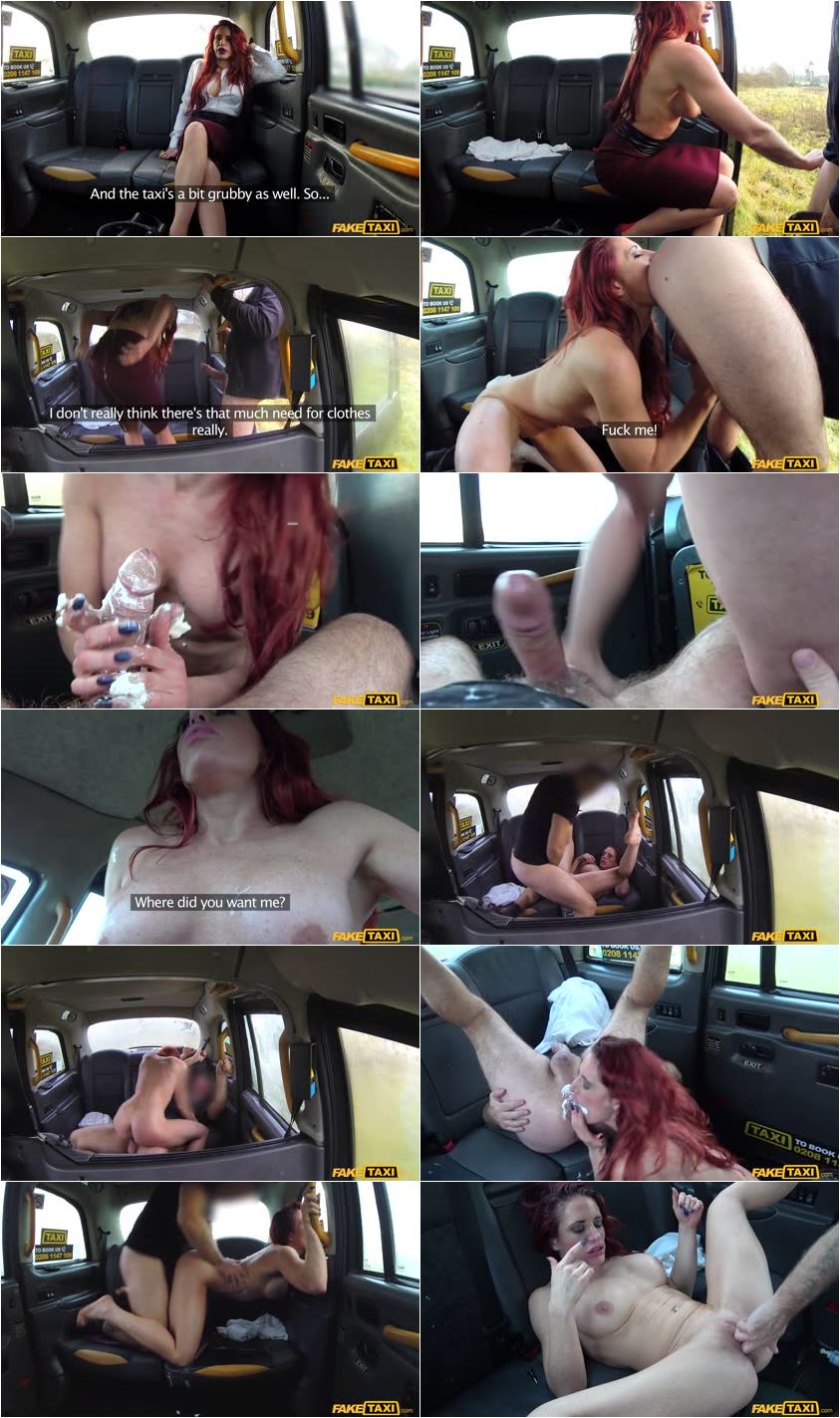 Studio:
Fake Taxi
Model:
John, Diverse Stacey
Role:
Cabbie
Place:
Car
Format:
mp4
Duration:
00:30:23
Resolution:
1280x720
Size:
590.2 MB
Description:
When Diverse Stacey told me to bring her to nearest bar as quickly as possible, I could tell something was off with her, She told me she had just been sacked because she was fucking her boss,,,while simultaneously carrying on an affair with his wife! Quite the love triangle for this personal trainer, but I've been putting on some holiday pounds, so I asked if she could train me, She said she would if I could satisfy her, so I headed right into the backseat to fuck this freak, She had big tits she loved to have smacked, and deepthroated my cock like she was starving! This was easily one of the wildest fucks I've ever had in the FakeTaxi!