Molly Jane Plays Dress Up - Family Therapy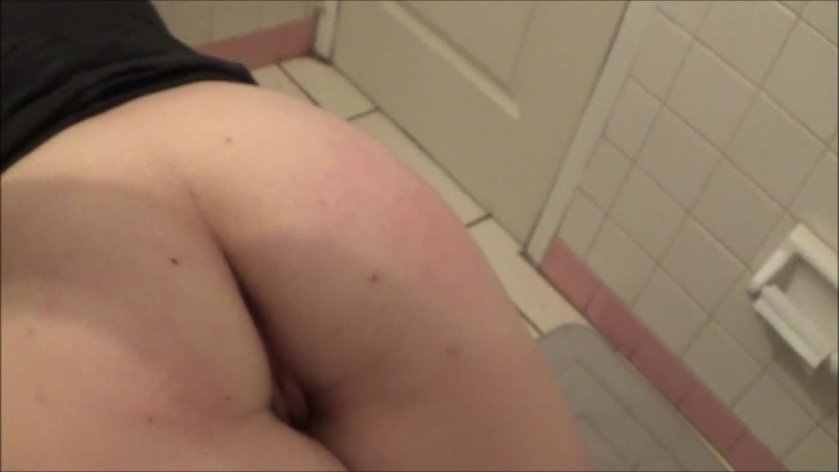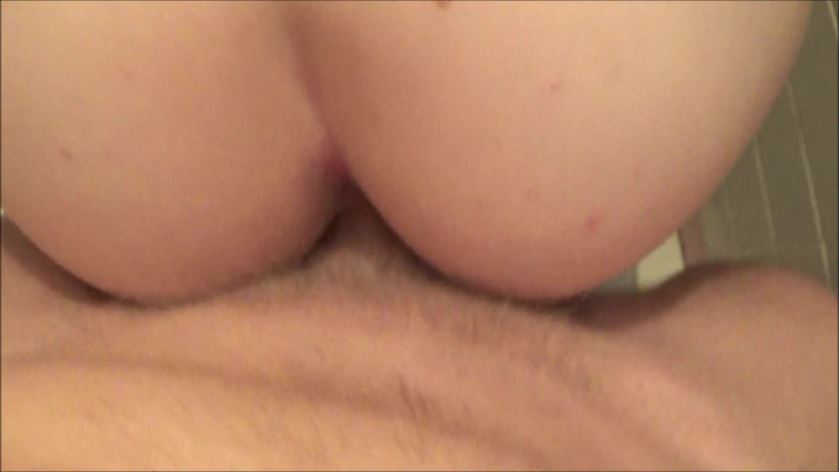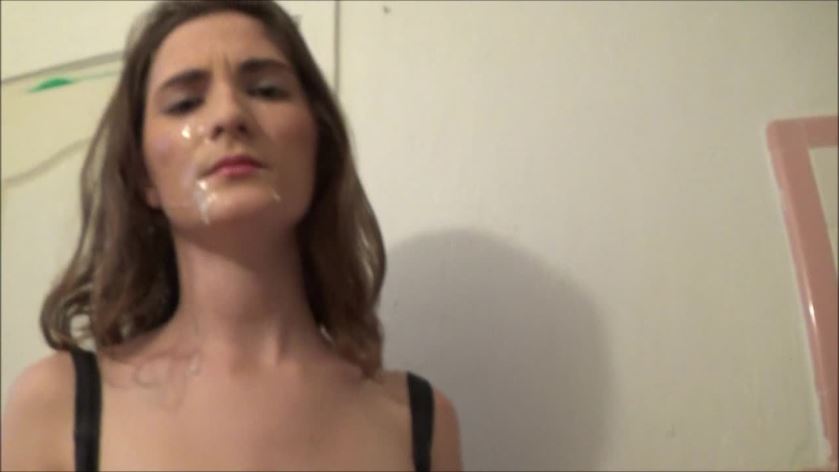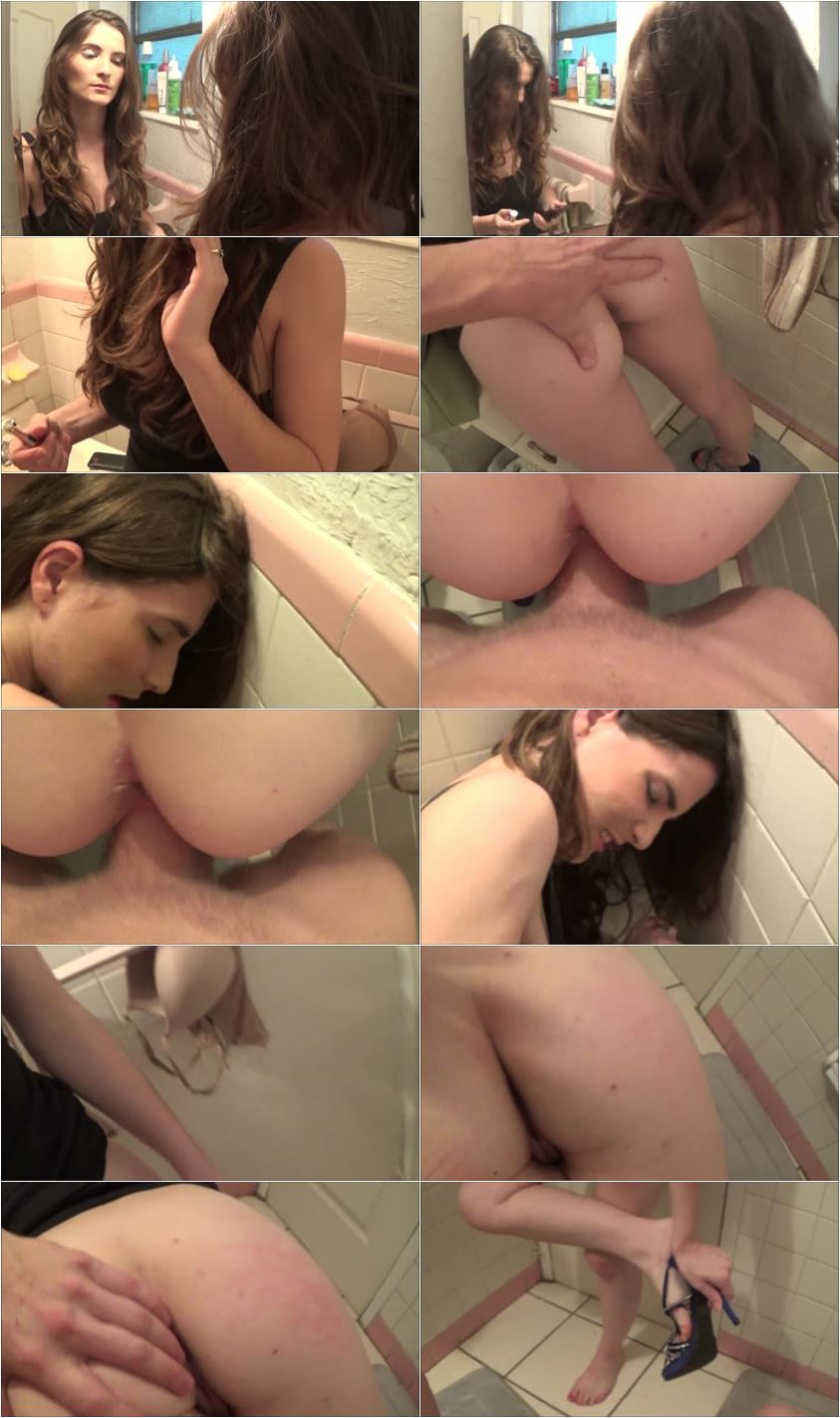 Studio:
Family Therapy
Format:
mp4
Duration:
00:11:52
Resolution:
1280x720
Size:
692.8 MB
Description:
My little sister is taking forever in the bathroom again. The door is slightly open I can see her doing her make-up and she's wearing this slutty little black dress. Her phone rings. Its thatscumbag Bobby she met at the
gym
last week. She tells him she'll be at his place in 20 minutes. I can't believe she likes that guy!! I come in and tell her she can't leave the
house
looking like sucha little tramp, and that Bobby is just using her for sex and doesn't love her like I do. She won't listen to me. I pull out her tits- I can't help grabbing them- they're so huge!!! She's not evenwearing a bra. I'm not going to let my little sister go get fucked by some wannabe like Bobby. I push her against the sink and shove my cock into already wet pussy. I'll show my sister I can fuck herbetter than her boyfriend!!! I slam my cock into my sister over and over. I know I shouldn't be fucking my little sister but I love her so much and her pussy feels so good... She just makes me so madsometimes, doesn't she realize she doesn't have to sleep with losers when she has an awesome brother like me at home? Molly says she didn't cum but I can't wait any longer. I put my little sis on herknees and blast my jizz all over her face- messing up all that whore make-up she's wearing. But I'm not done yet. I tell my sister to get on my lap. I'm going to spank her like Dad used too. I slapher ass until its red. Then I tell her to get up and take those slutty clothes and shoes off and to go make me something to eat. Even though she's mad at me right now, she knows I'm only doing thisbecause I'm her brother and I love her...