Mother and Daughter Share a Creampie - Family Therapy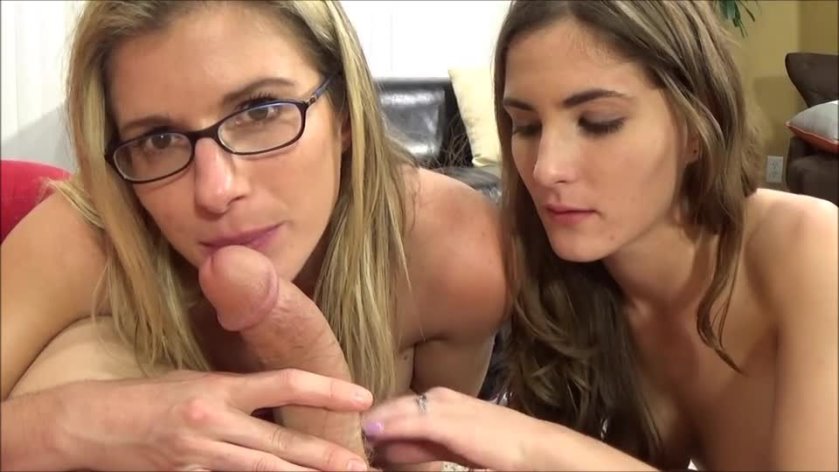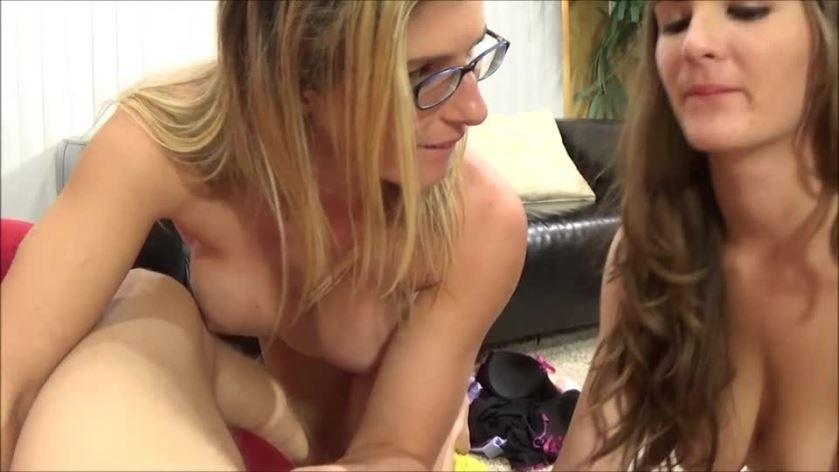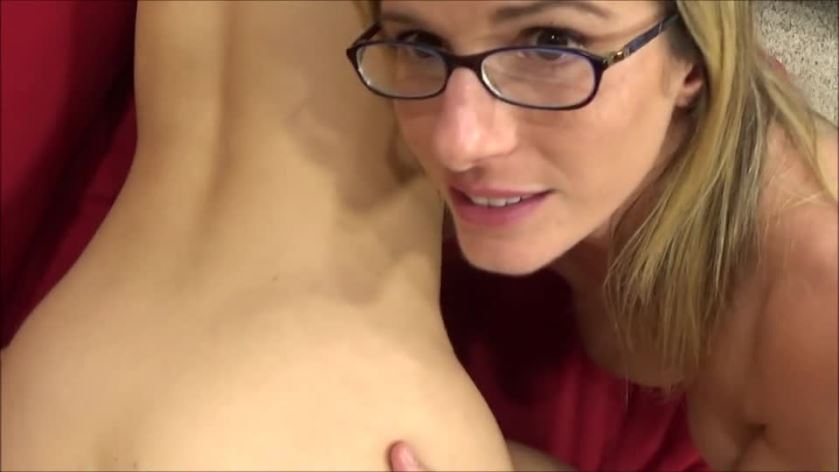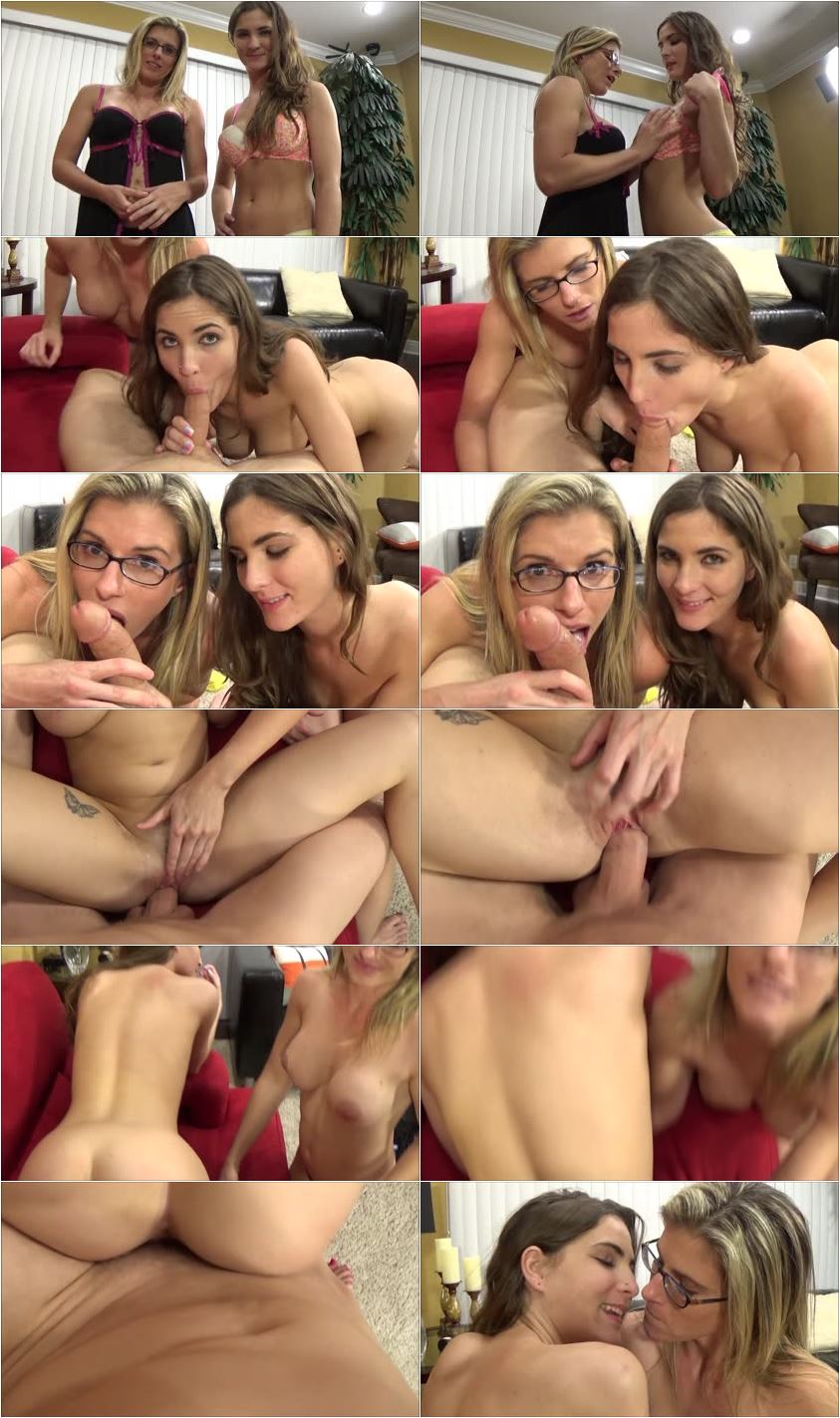 Studio:
Family Therapy
Format:
mp4
Duration:
00:12:53
Resolution:
960x540
Size:
231.7 MB
Description:
Son, Mommy knows about your little problem. Don't worry, your sister and I have decided to help you. Honey, don't play dumb. Mommy knows you have become a chronic masturbater. We are tired offinding our panties and socks hidden around the
house
filled with your cum. Son, you're not in trouble. We are going to help you. Mommy knows you're still a virgin, but we're going to change that.Mommy wants you to fuck your sister and fill her tight warm little pussy with cum, you don't need to waste it in our dirty panties anymore. It's much too precious for that....