Anal Toilet Princess - Assylum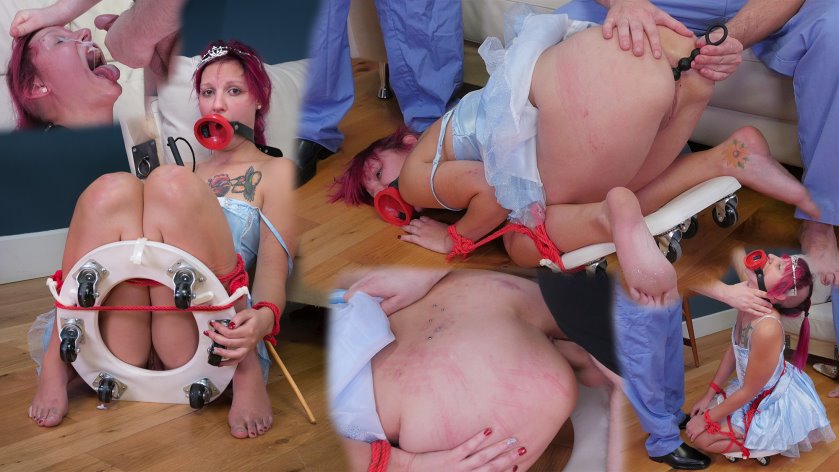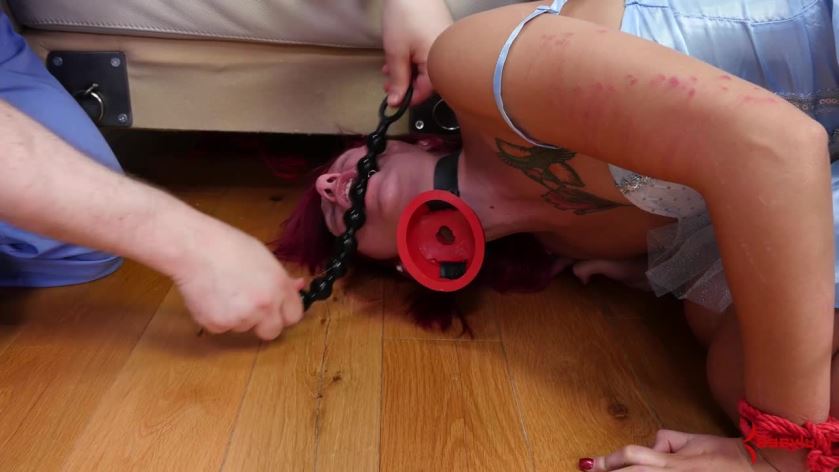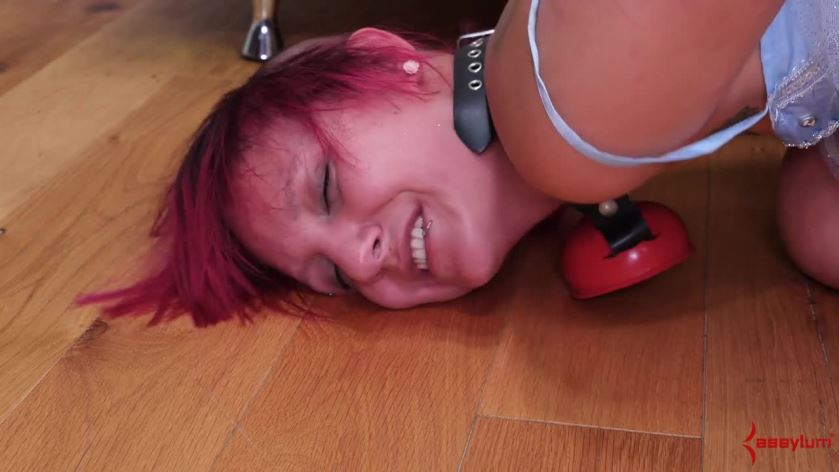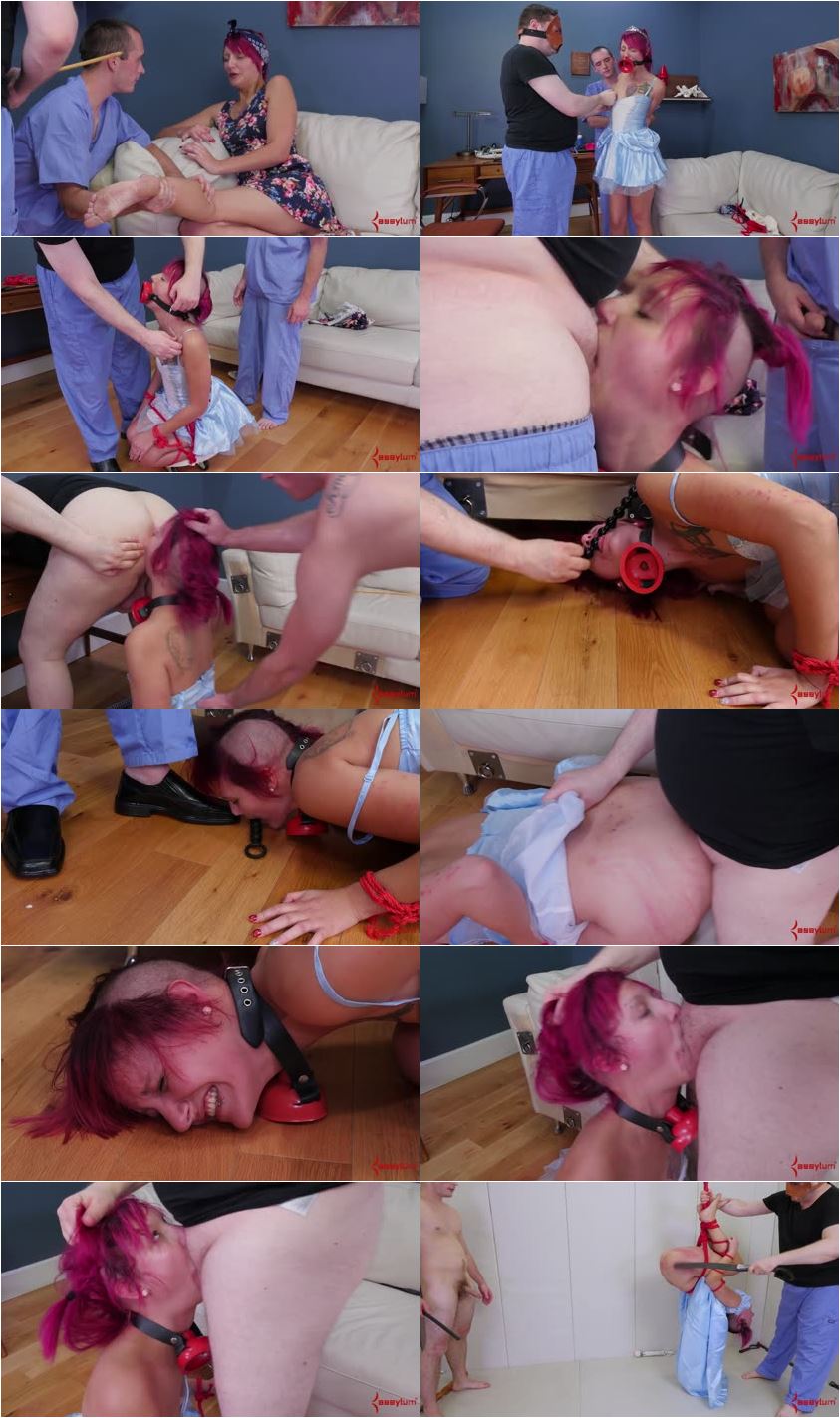 Studio:
Assylum
Model:
Tangled Tanzi
Format:
mp4
Duration:
00:37:59
Resolution:
1280x720
Size:
710.7 MB
Description:
Tanzi's anal therapy gets taken up a notch after her relapse. She is told that at her last treatment she was treated like a princess compared to what is going to happen to her this time. Then she is made to wear a princess dress, gets a
toilet
plunger gag shoved into her mouth, and gets tied to a rolling
toilet
seat. Dr. Mercies and Orderly Pain spin her round and round, face fucking her, spitting in her mouth plunger, slapping her, caning and whipping her, and rolling her into Dr. Mercies' ass. Then Dr. Mercies fucks her ass in a painful position while she counts to 100. The men also feed her anal beads off their shoes and feet before it's time for her patient sperm meal. Being the sick masochistic brat that she is, I have a feeling that Tanzi enjoyed all this.