Adopted for Anal - Assylum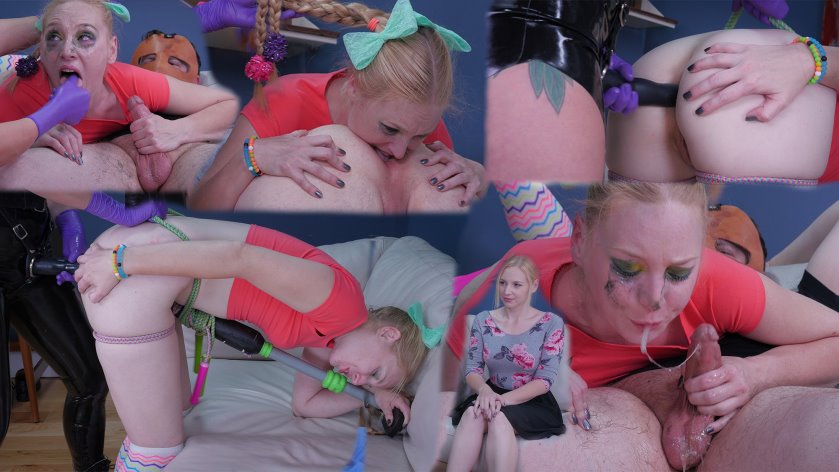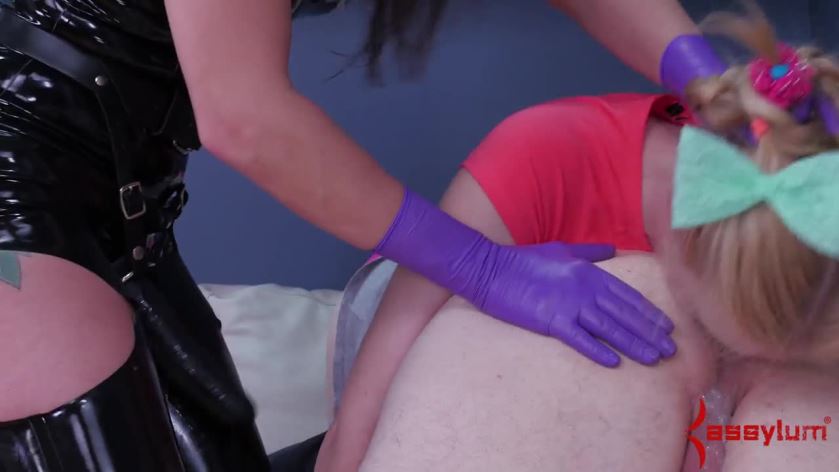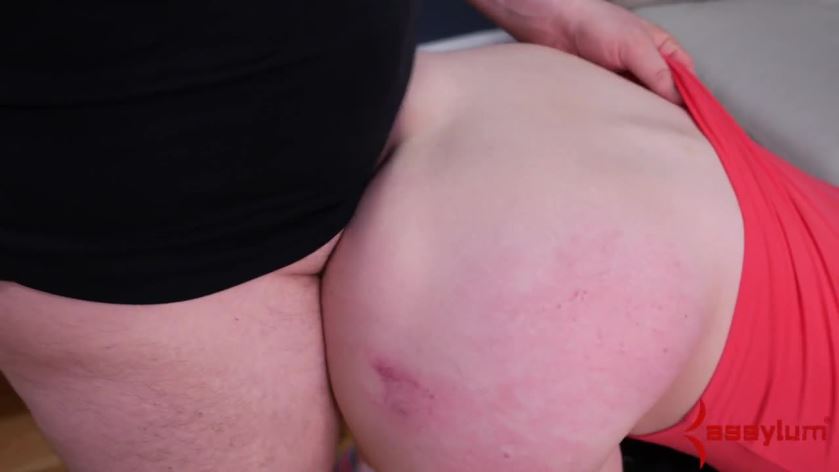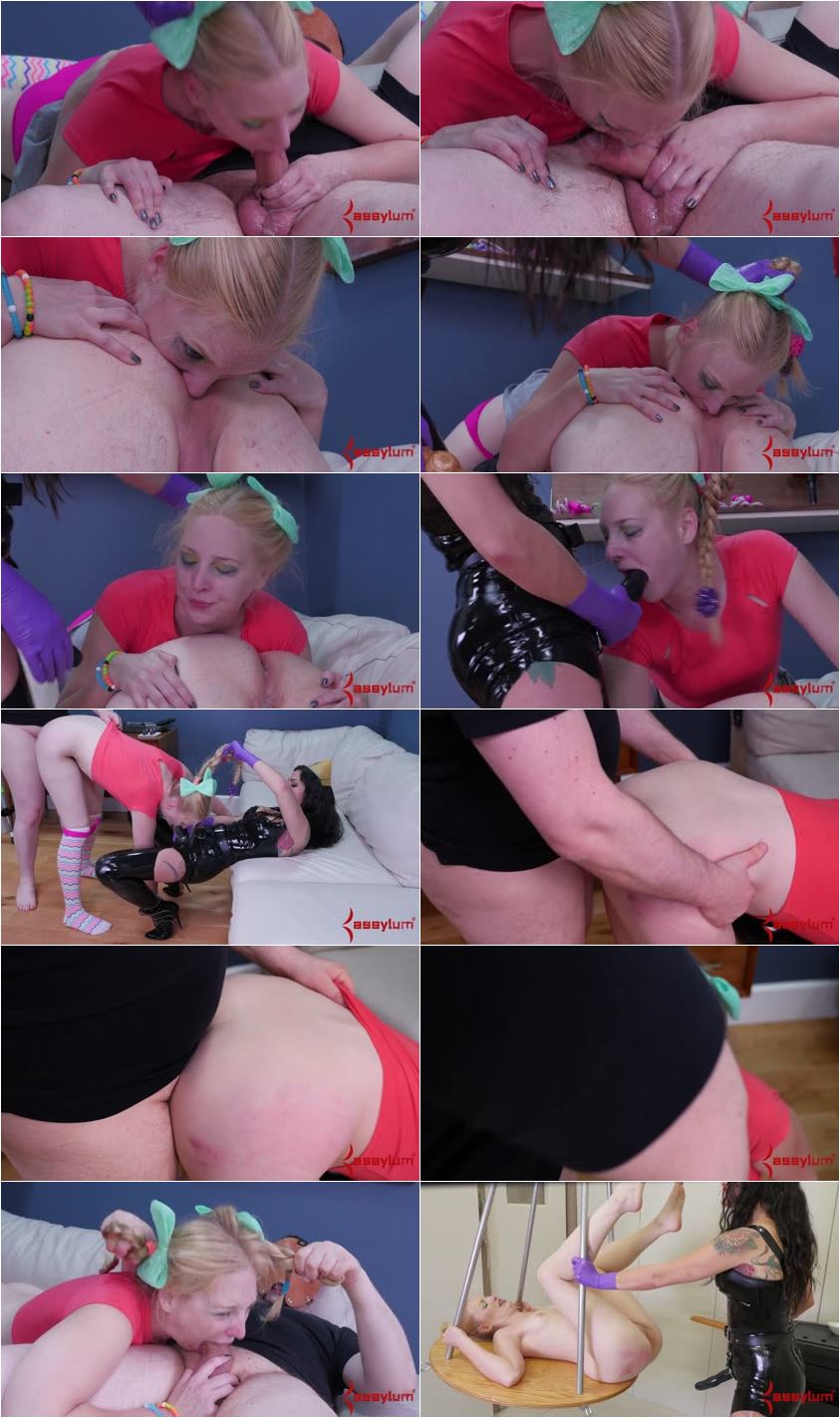 Studio:
Assylum
Model:
Nurse Holl, Delirious Hunter
Format:
mp4
Duration:
00:51:32
Resolution:
1280x720
Size:
964.8 MB
Description:
Delirious is so sweet, we decide to adopt her and dress her up as our darling daughter. But she rejects her bright, skimpy new clothes--maybe because she's in her twenties now and feels ridiculous in them. That makes Daddy
Doctor
Mercies angry, so he and Sister Nurse Holl fuck Delirious really hard in her big, blond ass. Daddy
doctor
also makes Delirious suck deep on his ass and lick her slobber out of it for an extremely long time. Finally, he comes on her face and she rejects his cum too! Now he's really angry. Nurse Holl starts to punish her... You don't want to piss off Sister Nurse Holl.