The Human Sexipede - Assylum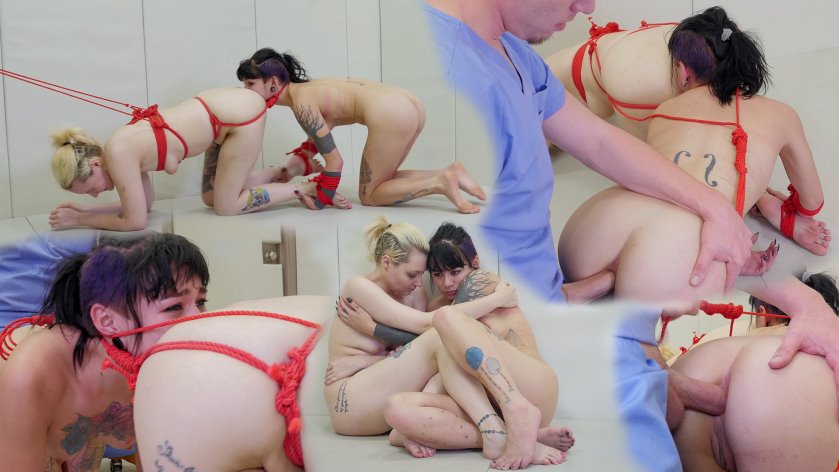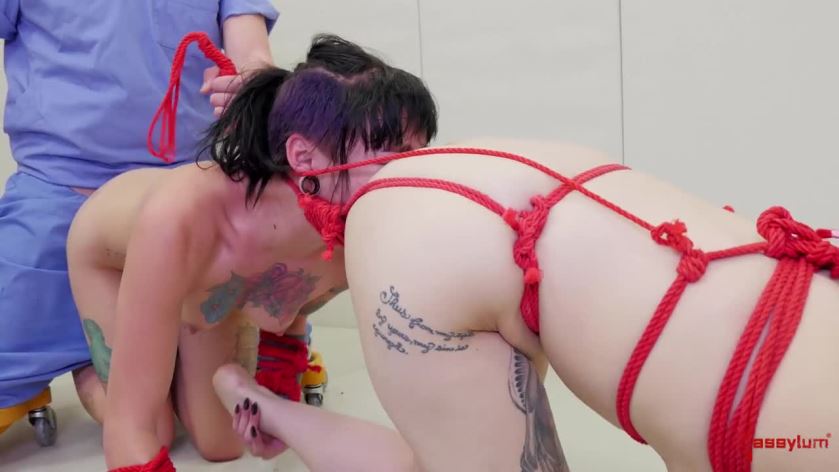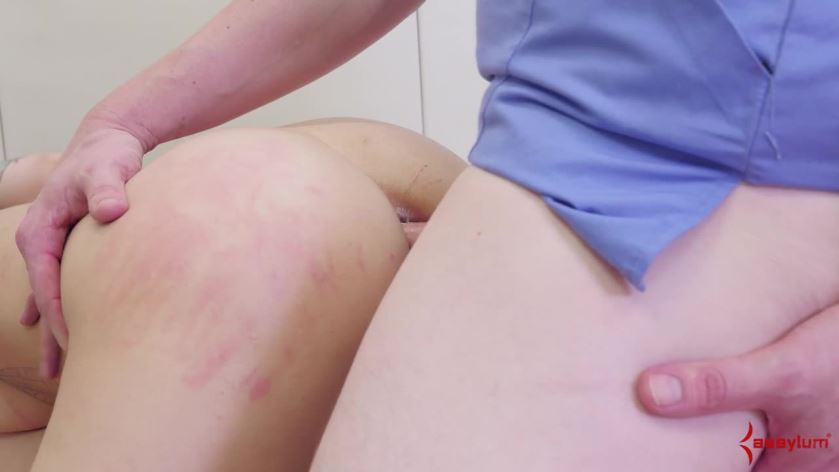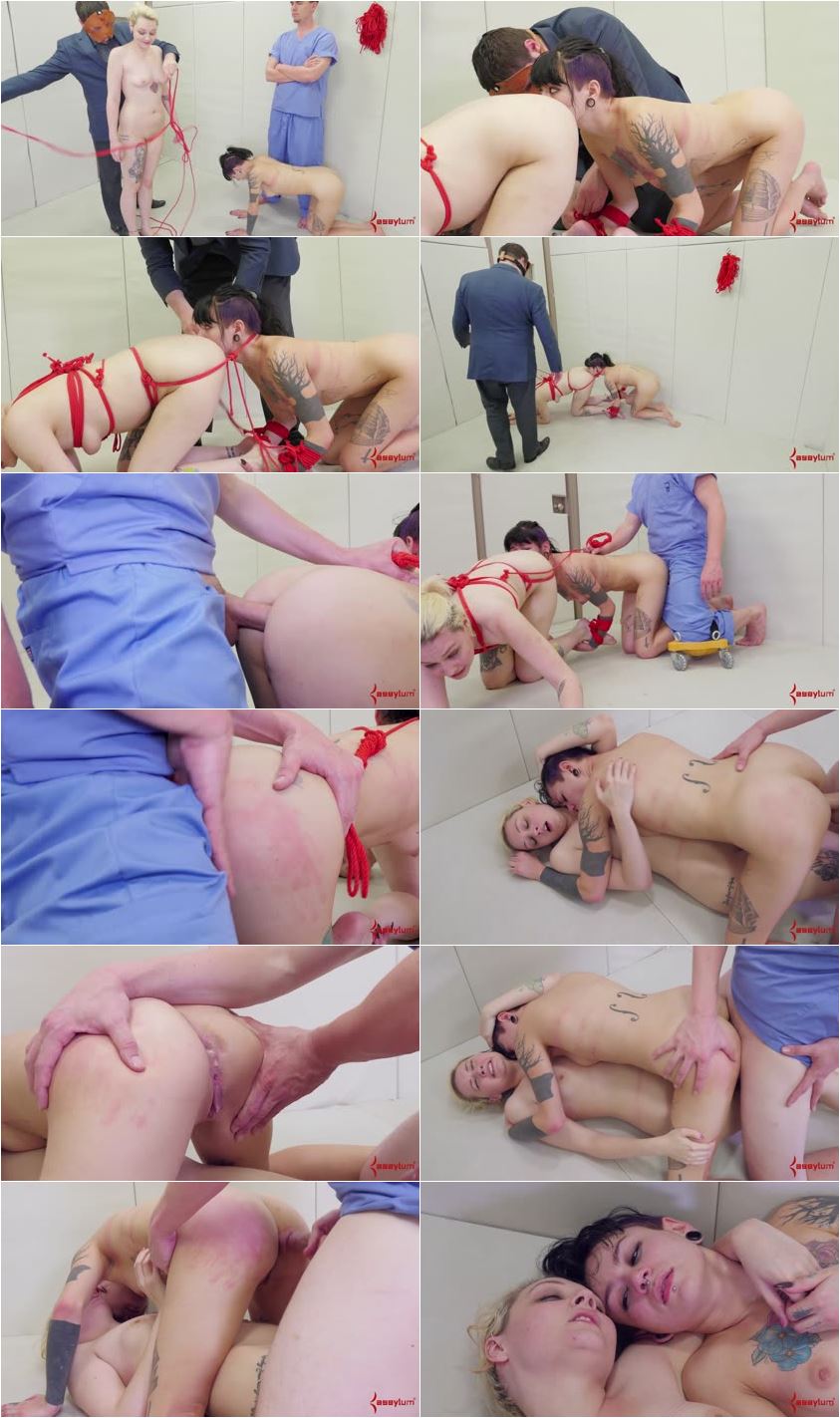 Studio:
Assylum
Model:
Arielle Aquinas, Amelia Dire
Format:
mp4
Duration:
00:25:01
Resolution:
1280x720
Size:
465.7 MB
Description:
The sickest ass to mouth and anal sex therapy session ever conceived. Arielle must learn to be less innocent. Amelia must learn to be less filthy. So Dr. Mercies joins them together so that they can balance each other out in harmony. Orderly Damian rides the new Anal Creature around the padded cell while fucking it in its ass. Make no mistake about how intense this is. It's not just the anal; it's the knees, the necks, the shoulders, and the loss of air. Others fake it, we make it.