Human Blowjob Machine And Unexpected Cum In Mouth - Dick Sucking Lips And Facials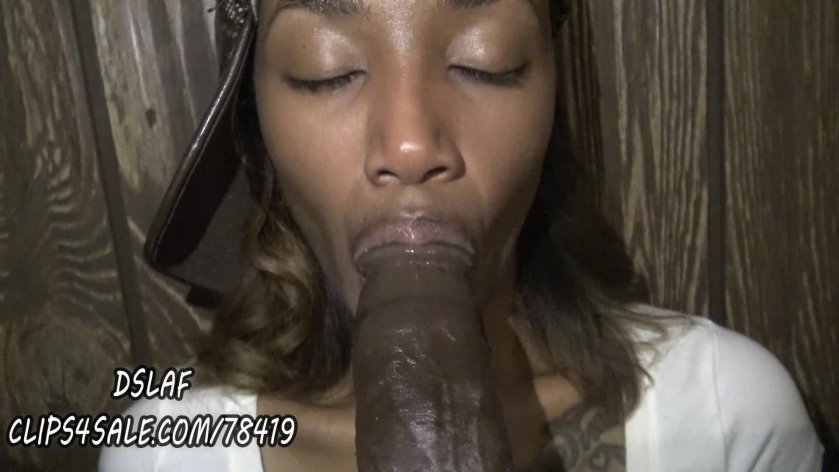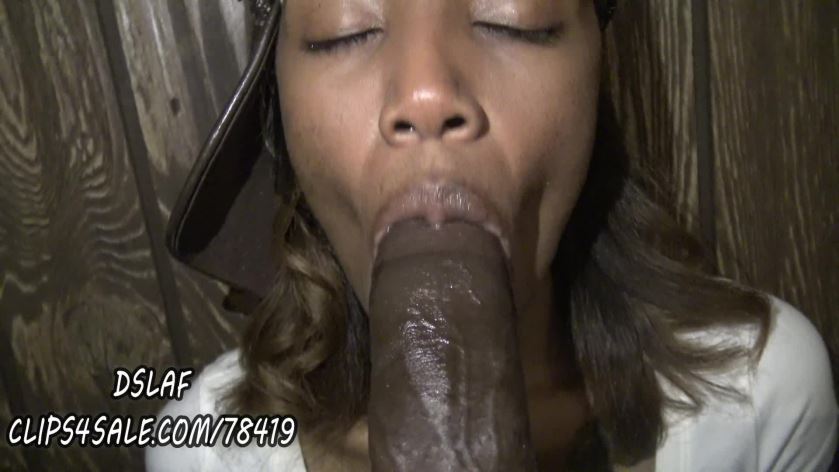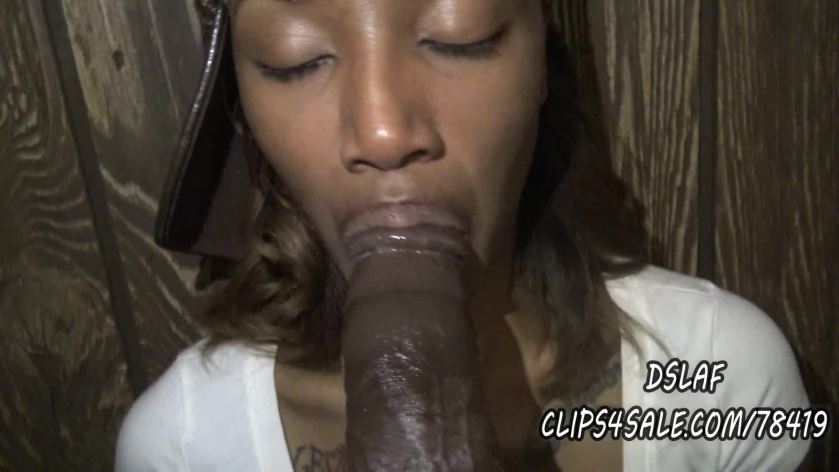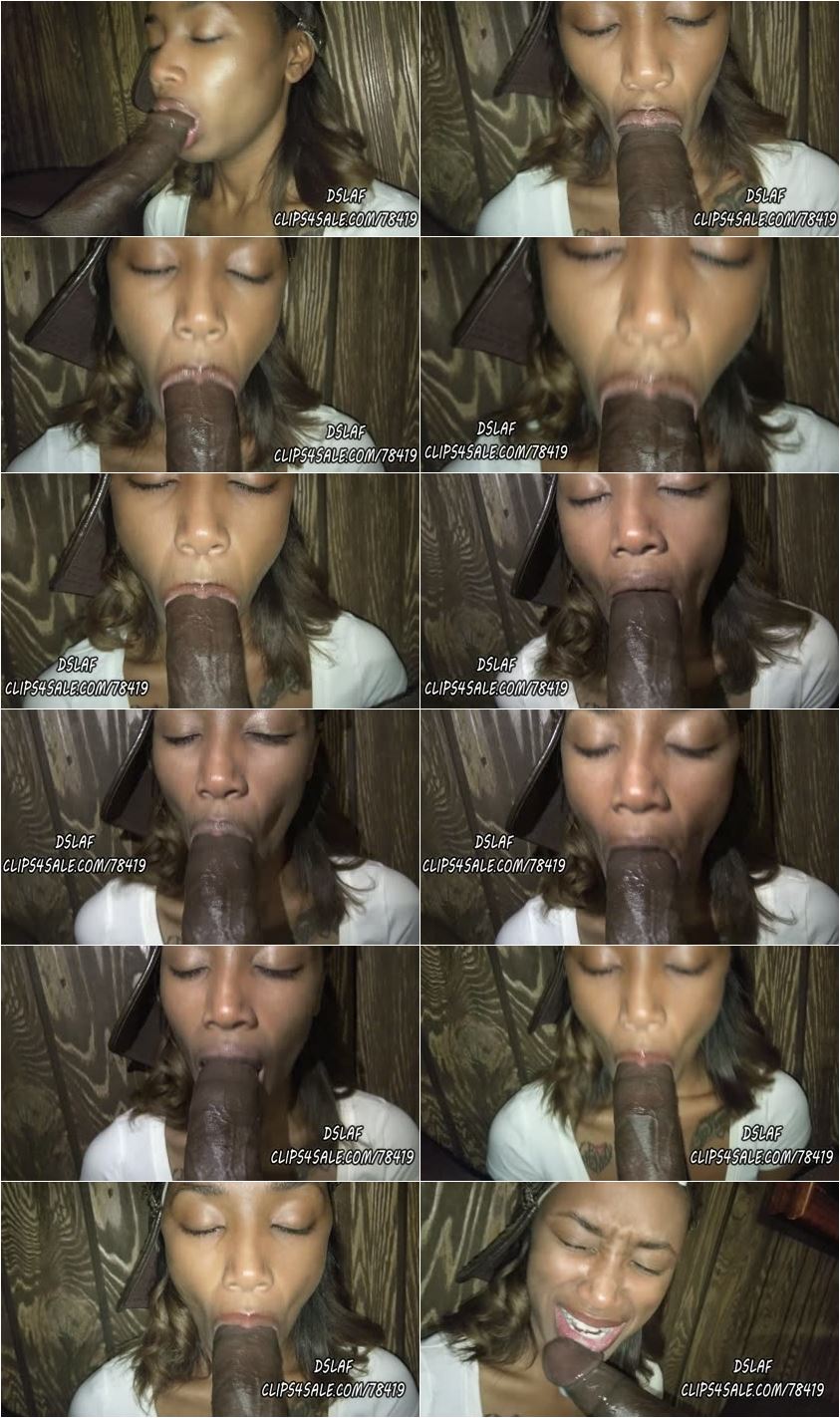 Studio:
Dick Sucking Lips And Facials
Format:
mp4
Duration:
00:24:32
Resolution:
1920x1080
Size:
1.8 GB
Description:
Full Length Ending- Cum In Mouth The Apprentice gives some of the best cum in mouth finales that you will see on DSLAF. She always makes the BBC cum in huge amounts and she gives some great reactions to receiving a huge load in her mouth...without warning. Furthermore, her dick sucking skills are excelling at a rate that is very impressive. She gives an amazing sloppy blowjob while training her throat to accept more cock. You will love how she listens, obeys, and executes every command that is given to her by the BBC owner. Oh and one more thing....she NEVER FUCKING STOPS. She gives a NONSTOP blowjob and when I say nonstop, I mean her mouth doesn't stop moving. She changes paces on command but she literally sucks the dick as if she were a human blowjob machine. There's no licking the side, no ball sucking, no slapping the dick on the toungue...none of that. STEADY NONSTOP SUCKING! She sucks and sucks until she makes the BBC erupt in her mouth without warning. She was clearly unprepared for the large amount of cum that exploded in her mouth.