2 Cumshots For The Apprentice - Dick Sucking Lips And Facials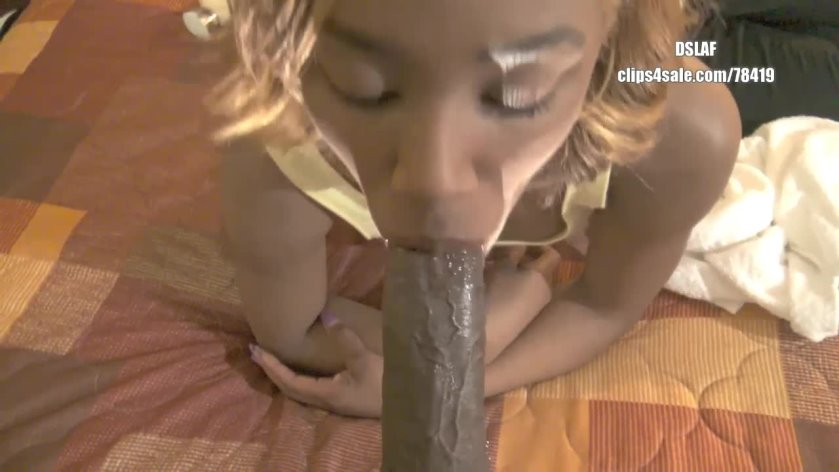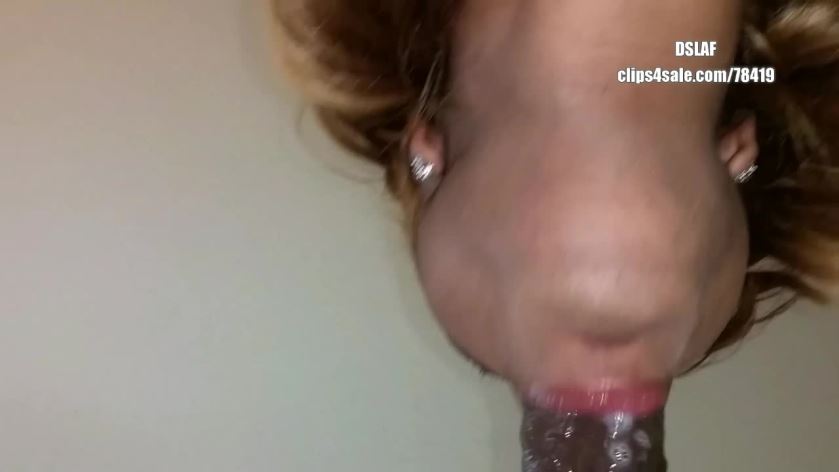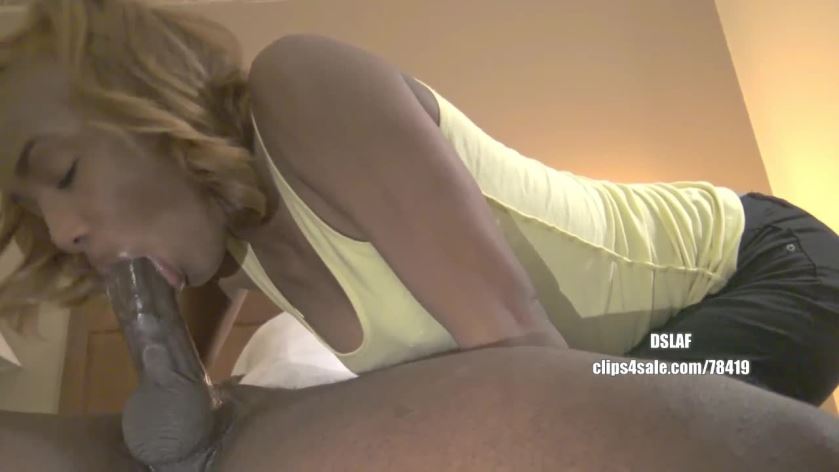 Studio:
Dick Sucking Lips And Facials
Format:
mp4
Duration:
00:19:09
Resolution:
1280x720
Size:
582.8 MB
Description:
Full Length Ending-Cum In Mouth+BONUS VIDEO Cum In Mouth The Dominican Lipz apprentice returns and gives you a completely different view of her sloppy blowjob. Instead of the regular POV position, she is captured sucking the BBC from the side and under the balls. This gives you a better view of her entire mouth and the balls while she's giving some sloppy head. While she's sucking the BBC, she gets an unexpected load in her mouth(12:45) but the BBC stayed erect and she kept going so the video continues! She continues sucking the BBC until she gets another unexpected load in her mouth and the BBC is fully satisfied from this cumshot. The video transitions into a Bonus clip of the sexy redbone lesbian sucking the BBC and getting a huge load in her mouth without warning.