The Call to Confession - XXX Horror - SD/MP4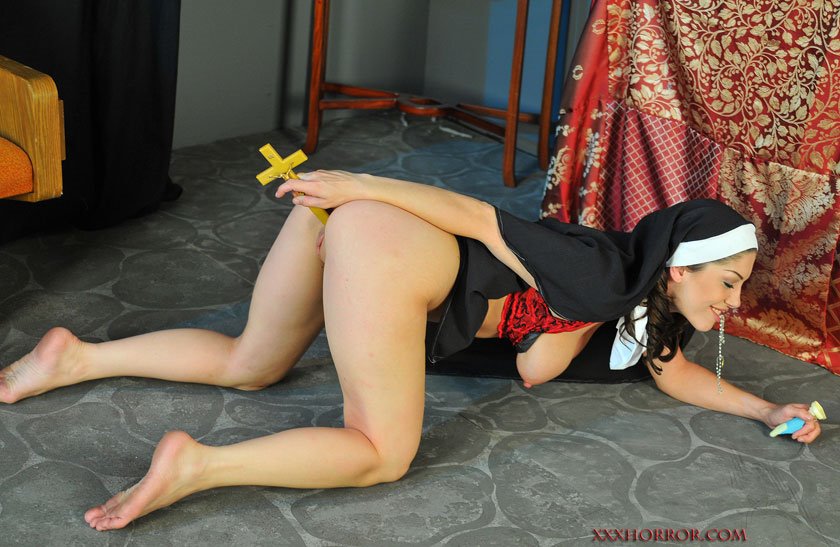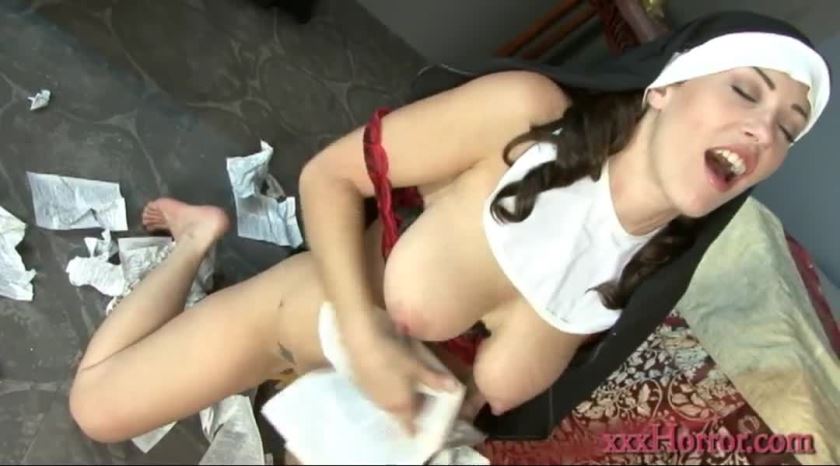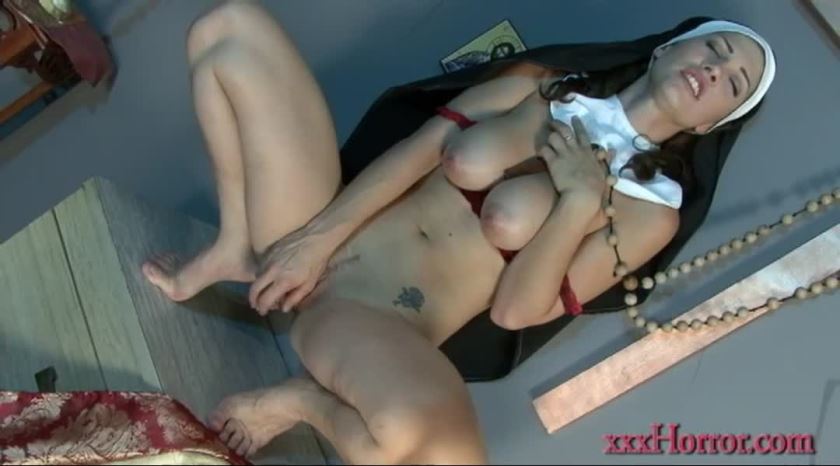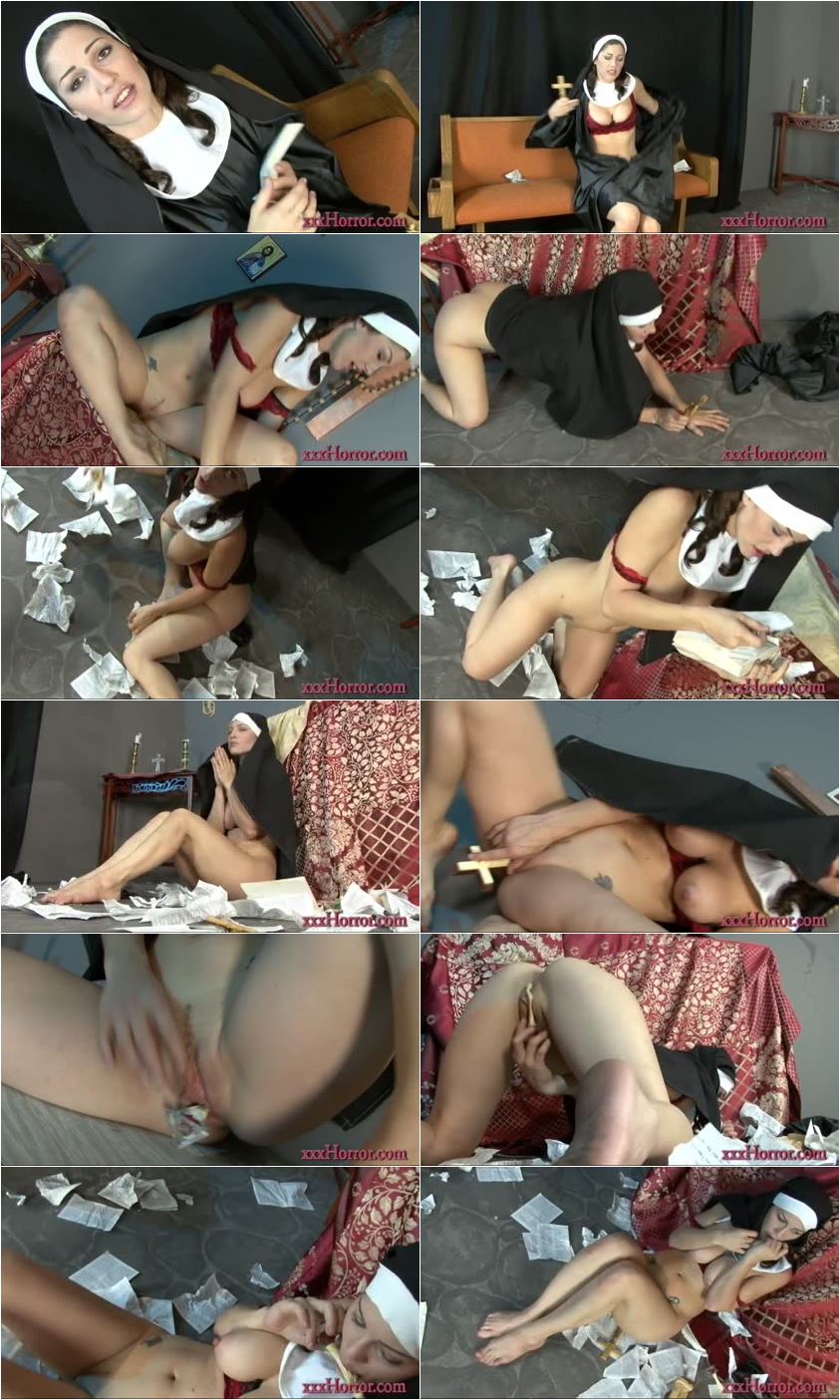 Studio:
XXX Horror
Role:
Satan
,
Priest
,
Nun
,
Vampire
,
Demon
Place:
Church
Format:
mp4
Duration:
00:17:53
Resolution:
1080x600
Size:
327,5 MB
Description:
Kymberly Jane, young, pure and beautiful came to her confession as summoned by the father. She had much to confess, and wondered if God, in fact forgave all sins. She started off slow, confessing that she had no desire to hide her hair; but according to the
priest
god forgave her. She then confessed of impure thoughts but again, forgiveness came with only a few Hail Mary's. The
nun
confessed that under her robes she wore lingerie fit only for a slut, but still God was full of forgiveness. She wanted to know, if God would forgive all sins so she ripped at the bible and upon the realization that the
priest
had no intention of leaving her a sinner, she proceeded to take off all of her clothing. The busty
nun
tried inserting the religious statuses deep inside her pussy and when the
priest
tried to flee; Kymberly continued her confession begging for him not to depart. She confessed her sins while committing them, describing each in detail and masturbating with the cross. She spat on the Icons, rubbing her feet on the images depicted on them. The dirty
nun
was pushing the forgiveness of god further and further wondering how far was too far. In a moment of silence, she realized the
priest
had no words to say and
Nun
Kymberly suddenly felt a surge of fear cripple her naked wanting body. She feared suddenly, that god may not forgive her this time'The HD video and high resolution picture gallery are posted below. Enjoy!