The conversion of a Holy Nun - XXX Horror - LQ/MP4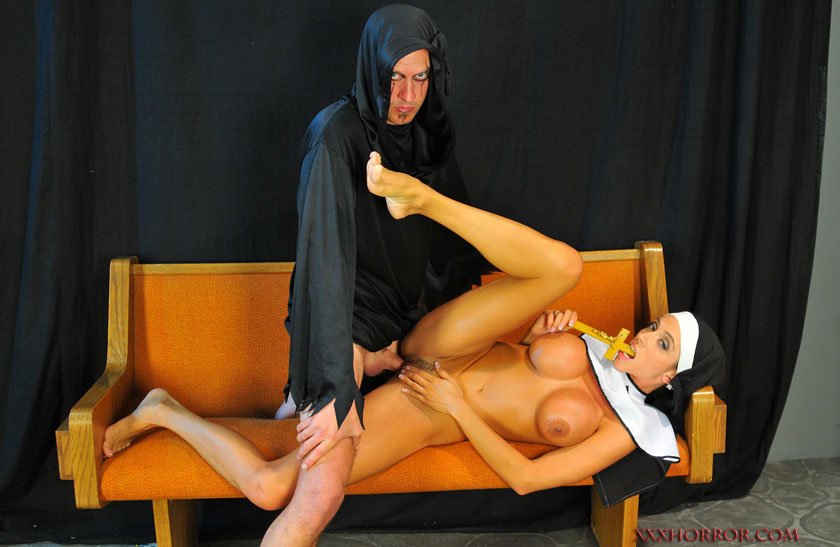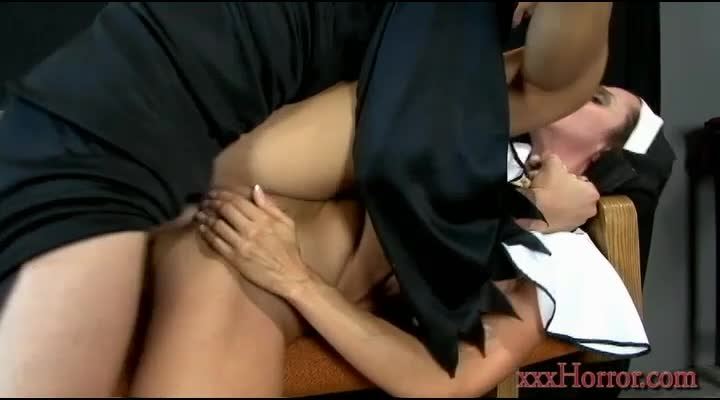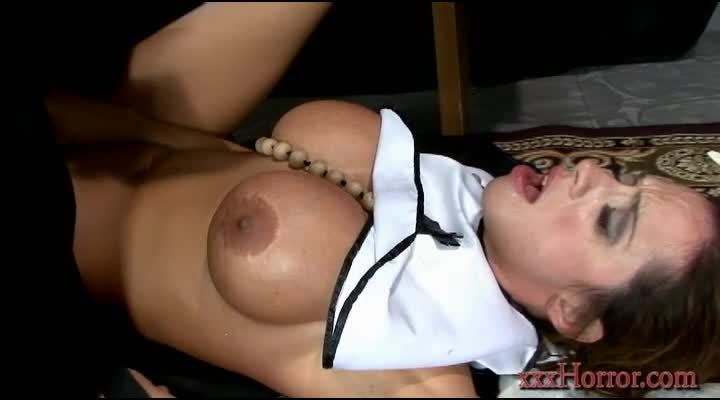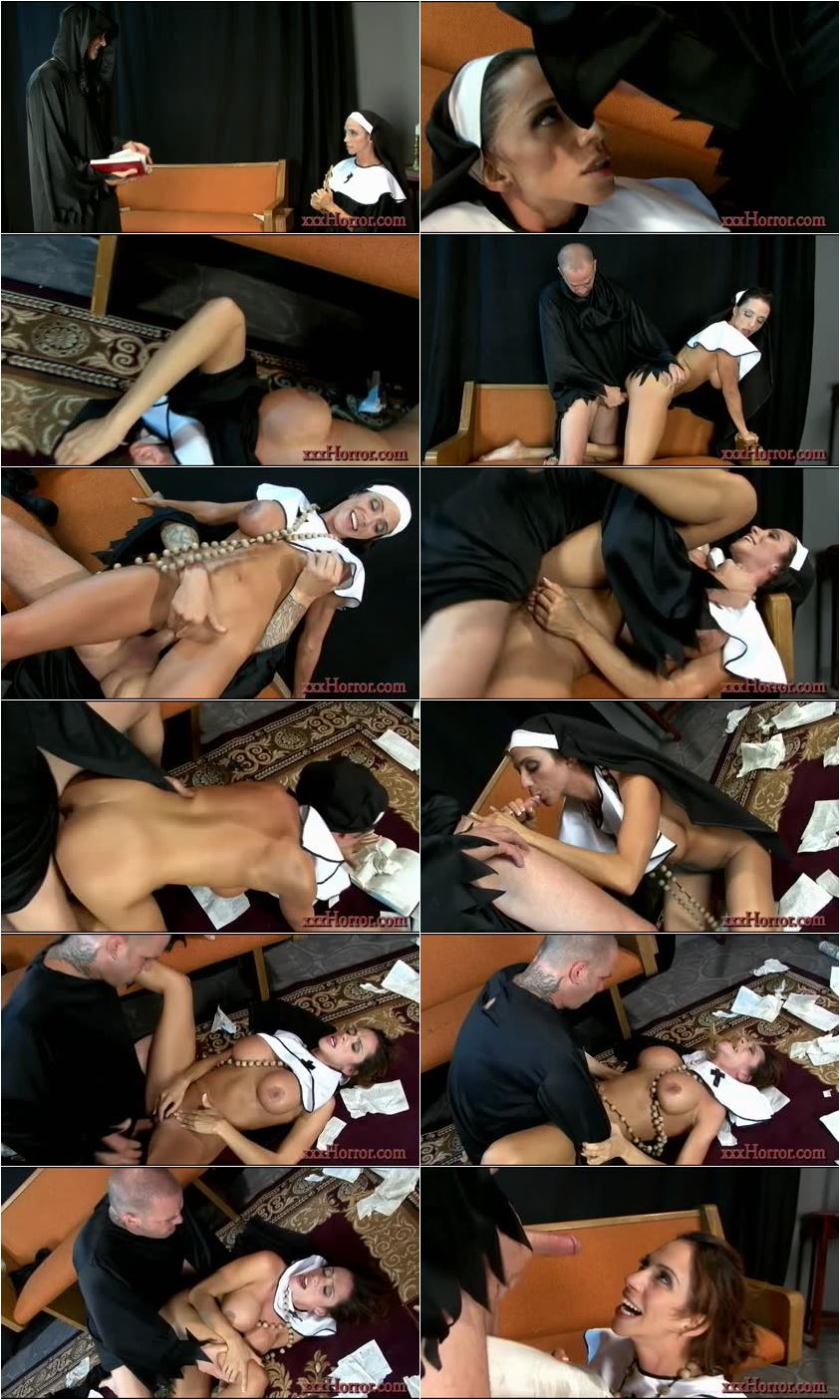 Studio:
XXX Horror
Role:
Satan
,
Priest
,
Nun
,
Vampire
,
Demon
Place:
Church
Format:
mp4
Duration:
00:26:04
Resolution:
720x400
Size:
473,7 MB
Description:
Nun
Ariella was praying in the convent like she does on so many nights following her boring routine day after day, year after year. Her full devotion was blind, and with no proof she continued on in her faith. On that particular night the Cloak appeared as he had before, known for taking with him his victims and turning them to the dark. This time he was different, he came as a man or man like figure with sharp terrifying teeth, closely resembling a
demon
or a
vampire
. Ariella stood strong, against his seductive
evil
ways picking up the pieces of the bible and metaphorically, her own faith. He threw her cross, laughed as her devotion and declared himself her god. She was not to be swayed, until he laid his hands on her giant breasts. Breast that had been hidden for years under a black robe, leaving her shapeless like all the other nuns. As she felt his hands, overwhelming power come over her, she felt a sensation that never was known to her. The Cloak moved closer and closer, filling her head with sexual thought and ideas until she was ready to explode with desire. He took her then and there, on the old
church
pew, desecrating the
church
. The
nun
yelled with pain and pleasure as she lost her virginity to the
demon
of the night, experiencing her first intrusion of her sacred area. That night it was the sound of sin ringing in the hallways instead of the usual chorus of god. The corrupt
Nun
Ariella, laughed at the churches obliviousness of the pure sin happening in what was supposed to be the place of God. The HD video and high resolution photo gallery are posted below. Enjoy!