Satan's Whore - XXX Horror - SD/MP4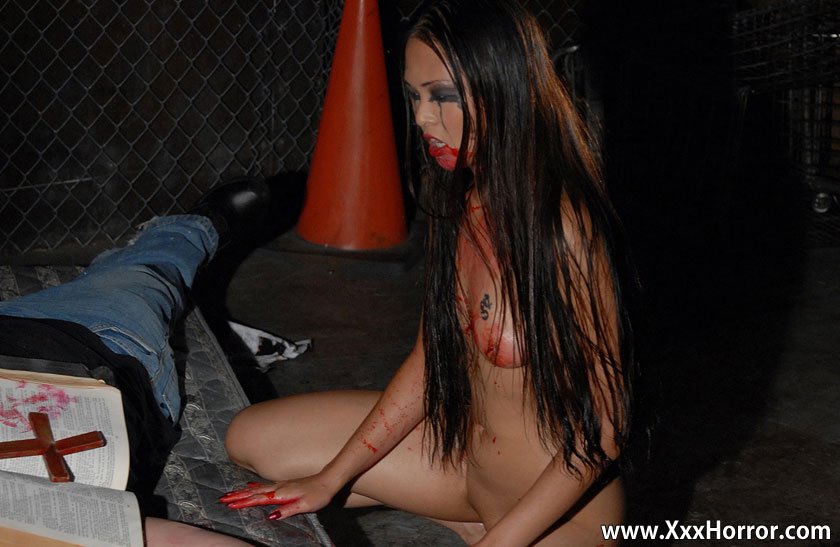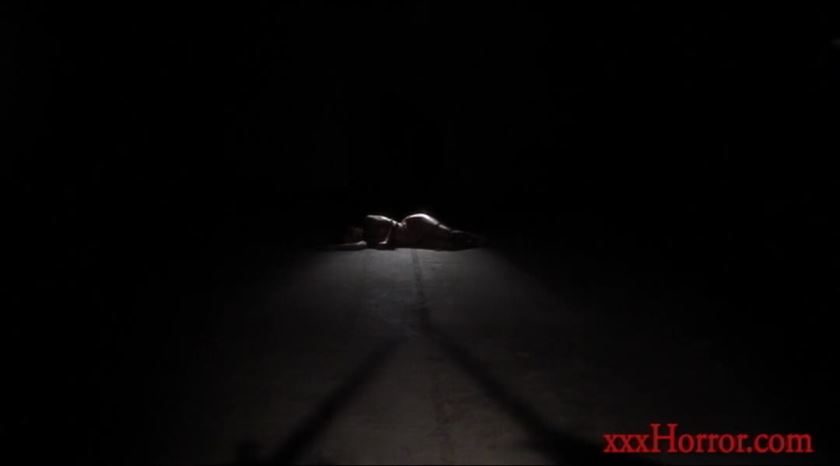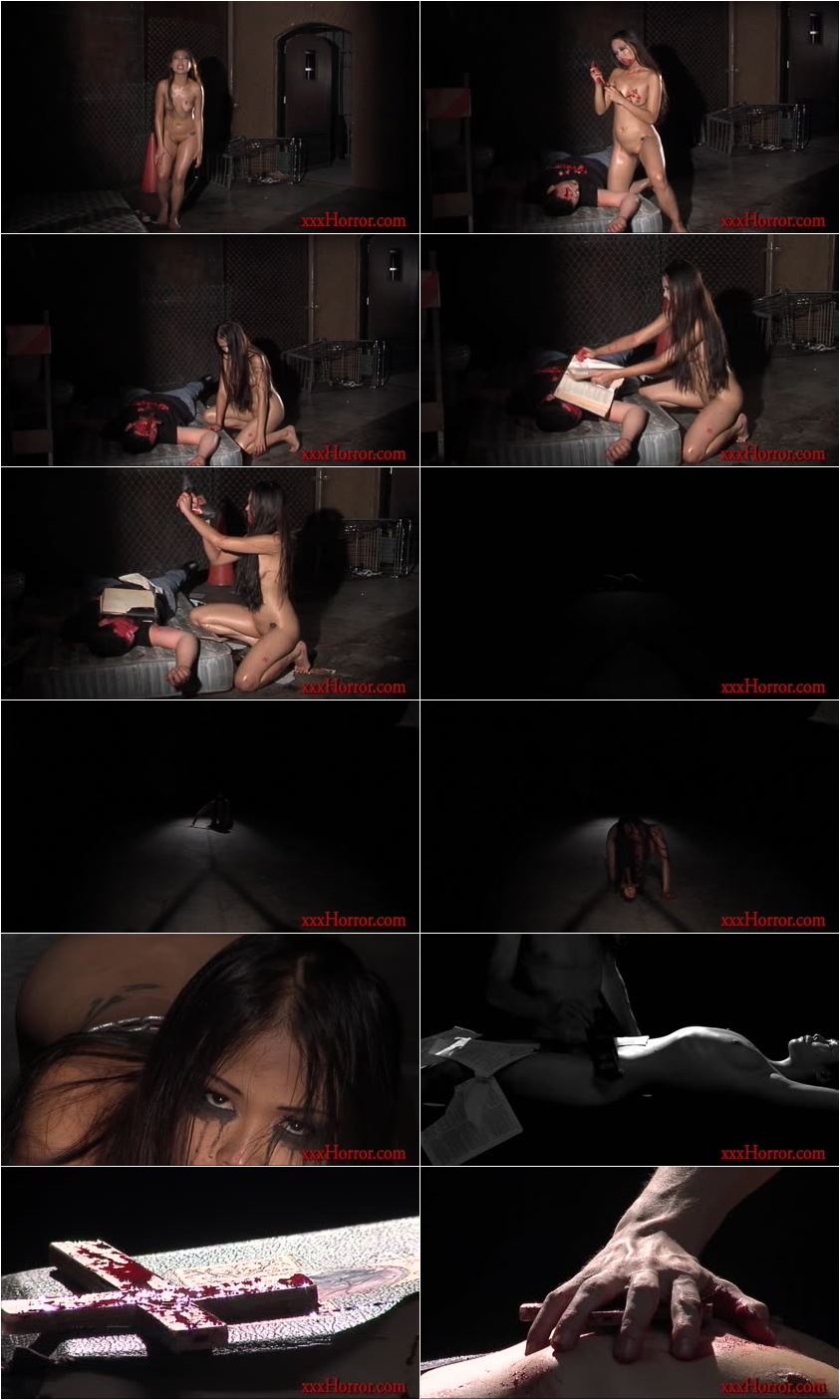 Studio:
XXX Horror
Role:
Satan
,
Priest
,
Nun
,
Vampire
,
Demon
Place:
Church
Format:
mp4
Duration:
00:15:46
Resolution:
1080x600
Size:
287,2 MB
Description:
Nyomi Zen, roamed the streets trading sex for drugs in the BRONX. She was a bitch to say the least, often conning her clients, stealing from them.
Satan
took an interest in the pretty Asian slut and made her his minion. After that Nyomi was filled with hate, she searched the streets looking for new pray and made it her mission to do all that was unholy. Her favorite toy was the Bible, used for spitting on, destroying. One night a usual client, father Jim, walked up to the crazed Nyomi, unaware that
Satan
had taken an interest in her. Nyomi could smell the thick scent of the
church
on him' and in a fit of rage Nyomi hits the father with a cross. It was her job to take the dirty, sin filled
church
goers back to
Satan
where they belonged. The sight of the Bible makes her sick and she realizes it's her mission to destroy it. As she begins to rip out the pages, she becomes furious, her hatred turns to insanity as she claws and bites the bible spitting on it at the same time.
Satan
sees her sins and calls her to sacrifice. The most sinful of his sluts, must become
Satan
's bride. Nyomi, naked with her tits hanging out crawls though
Satan
's tunnel to answer his call on XXX HORROR. The HD video and high resolution picture gallery are posted below. Check out the pictures, very artistic and dramatic. Enjoy!