The Sacrilegious Nun - XXX Horror - LQ/MP4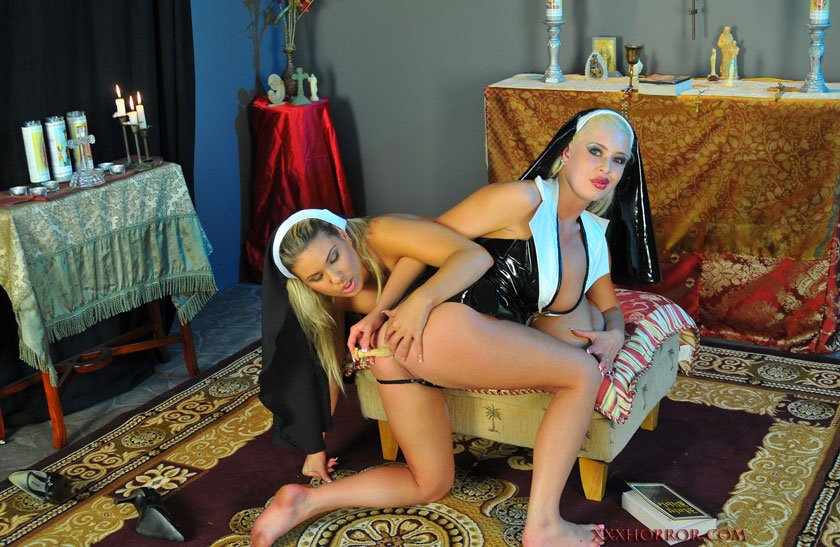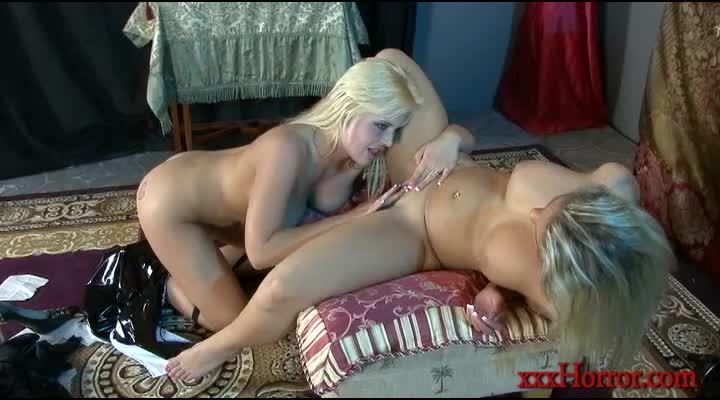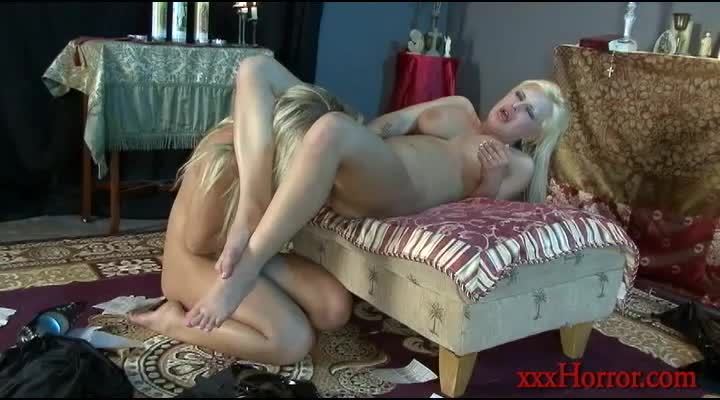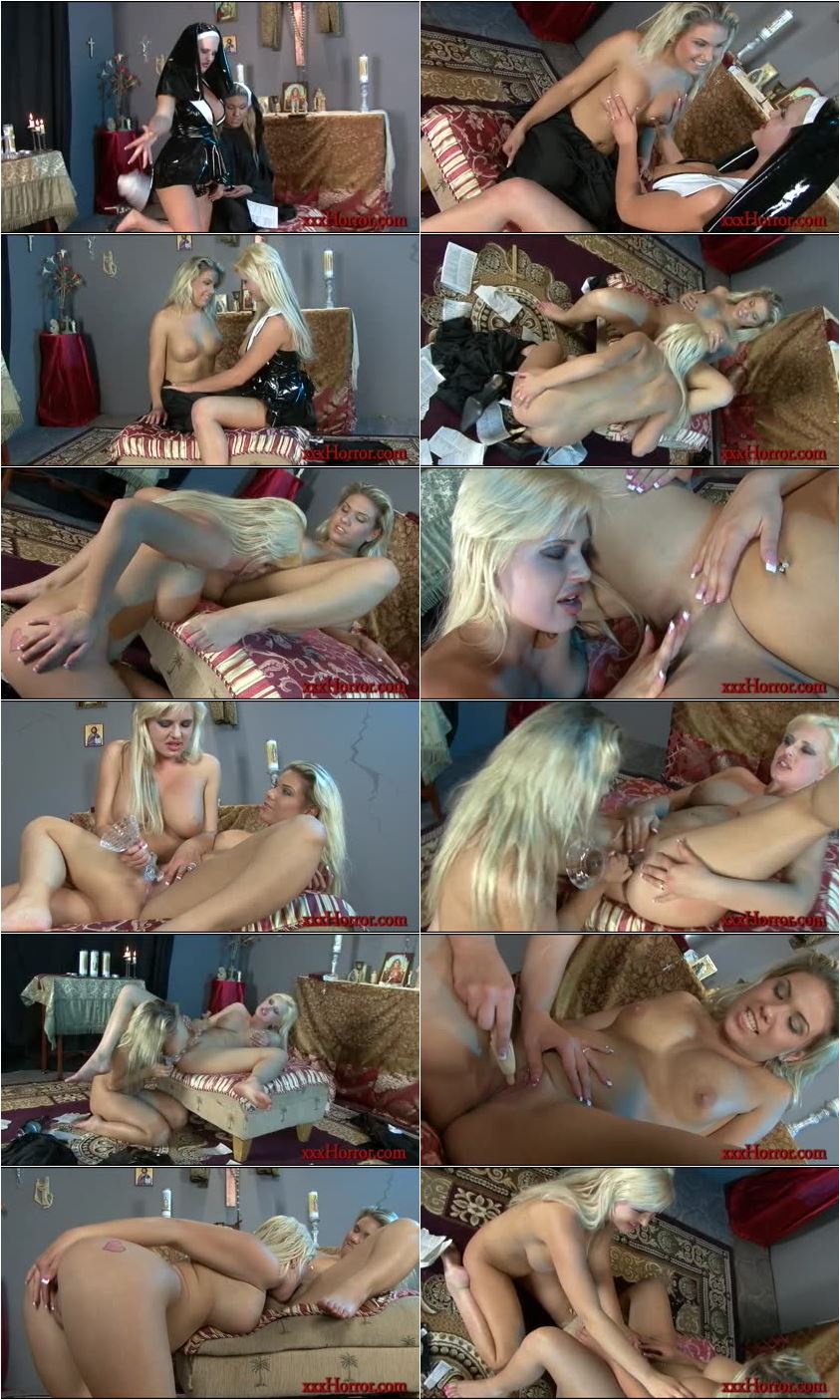 Studio:
XXX Horror
Role:
Satan
,
Priest
,
Nun
,
Vampire
,
Demon
Place:
Church
Format:
mp4
Duration:
00:25:01
Resolution:
720x400
Size:
453,4 MB
Description:
Aubrey Adams was again calling to god eager to become the modern Virgin. She has proven her faith in the lord time and time again with her continued devotion and attendance to her duties. As her prayers echoed in the still chapel, Andi Anderson, the corrupt entered. Andi was once a
nun
also, but talk of blasphemy had her expelled from the
church
forever. Furious, betrayed and ashamed, Andi turned to
Satan
. Andi was a predator, wicked and mean. She craved corruption and was enthusiastic to corrupt others. Though Aubrey was unconventional in her prayers to say the least, she was very young and naive making her the perfect target for Miss. Andi. As Andi marched in she could smell the innocence of the
nun
. Her naive nature made Andi horny, and nothing got her off more than deflowering a virgin. However, first foreplay was necessary. Though not traditional, Andi became excited when ripping the bible and spitting on the holy images. Whatever
nun
Aubrey turned to for salvation, the
Evil
nun
was eager to destroy. She would even go so far as to steal Aubrey precious statue and stick in her Ass. Her mission was not only to deflower the innocent, but to turn their faith. She never wanted to do anything by push, what would be the fun of that? She wanted her victims to want it, to beg for it and to know that they were sinners. As words of pure blasphemy rolled of Andi's tong,
Nun
Aubrey found herself strangely intrigued. The destruction of holy images, the verbal abuse, and violation of sacred statues made the little
nun
burn inside. She wanted it, she wanted everything that was coming and with full knowledge of her future sins, Aubrey submitted to the whore
nun
in the most incredible and sacrilegious lesbian sex EVER. Who knew that sinning could feel so good? The HD video and large high resolution image gallery are posted below. Enjoy!