The Salvation - XXX Horror - LQ/MP4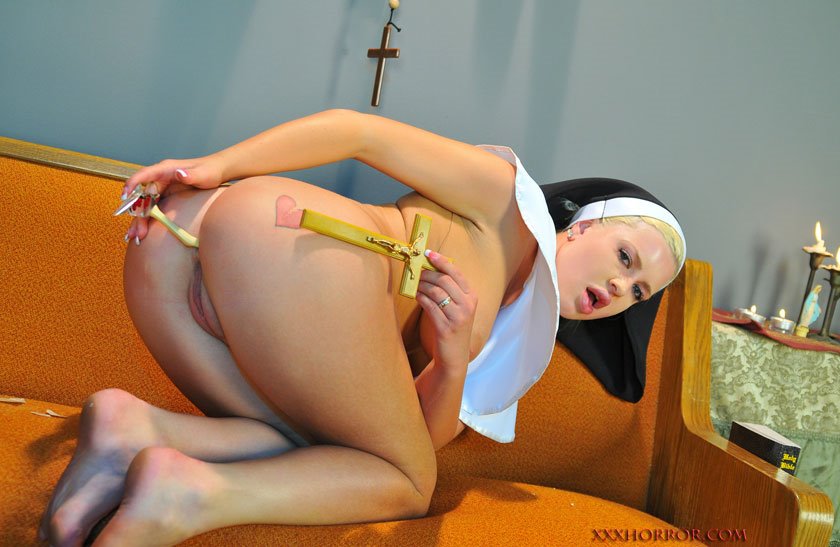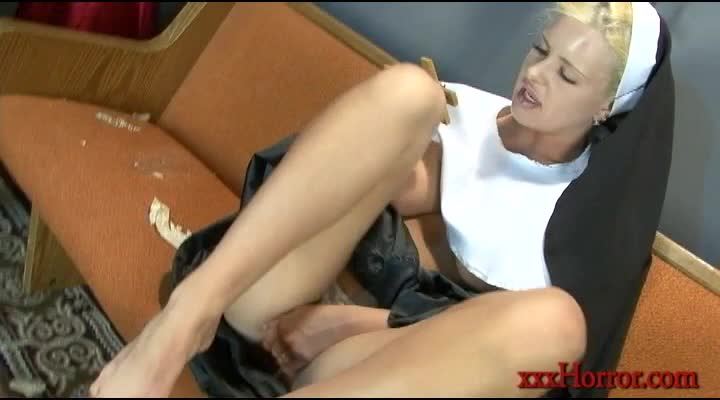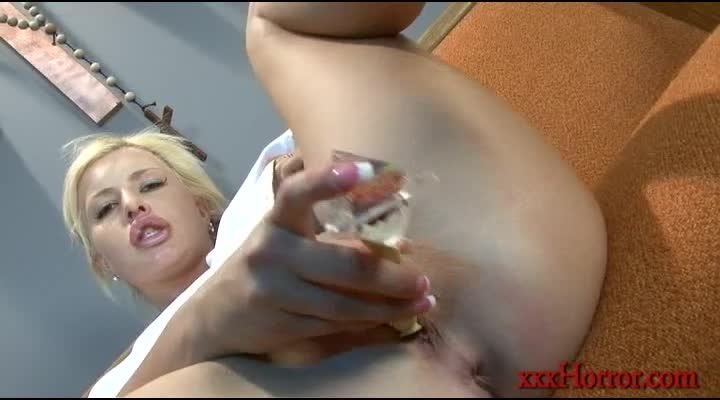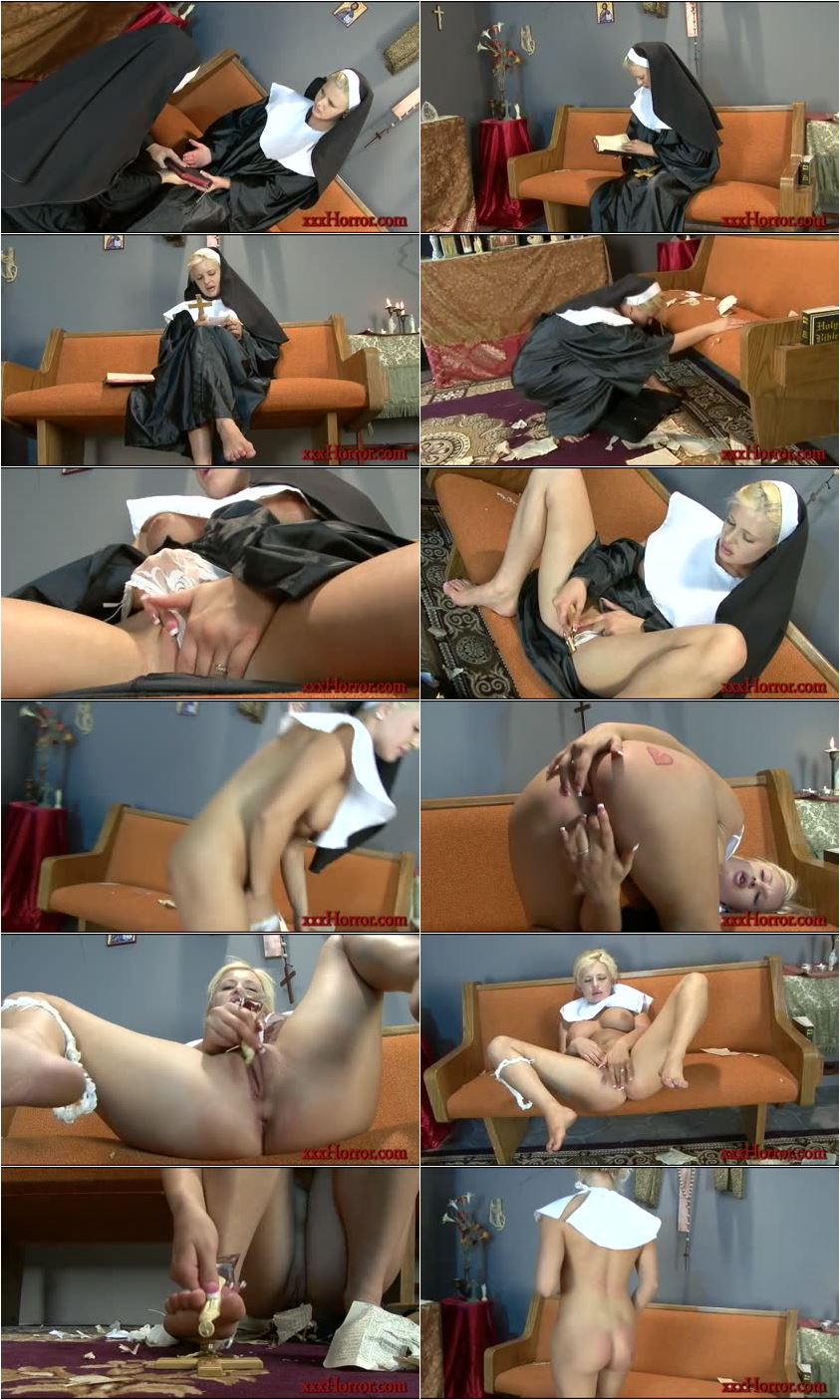 Studio:
XXX Horror
Role:
Satan
,
Priest
,
Nun
,
Vampire
,
Demon
Place:
Church
Format:
mp4
Duration:
00:20:25
Resolution:
720x400
Size:
371,7 MB
Description:
Andi Anderson a sinner awoke the night after her encounter with Aubrey Addams. Her experience had left an impression on her black heart and she found herself to be moved by the naive innocence of the girl that she had just corrupted. A sudden chill ran up her spine as she thought of the torturous fires of Hell. What if hell was real? What if her sins would bring her to the darkest of demons?
Satan
. She has long devoted herself to
Satan
without actually knowing the consequences of her actions and on this night she was afraid. Andi quickly took out her long forgotten robe and her habit and made her way to the
church
. She had no idea what to expect or what she would do since she has been exiled ages ago. As she reached the gate a surge of confidence overcame her and she made her way in. Entering the
church
Andi found mother superior saying her hail Marys as she had done for so many years, devout and faithful to the Lord above. The mother was surprised to see Andy and although a bit wary, she welcomed her with open Arms. That night Andi proceeded to tell the
nun
that she was afraid of the fires of hell, that she wanted with all of her heart to be good and that she seeks forgiveness for those that she had sinned against. The mother, regaining her faith in the lost soul gave her guidance in her mission. She was even kind enough to give her own bible and rosary, a gift from the Cardinal. The mother left, leaving Andi in silence to pray but the poor child didn't know where to start. It had been many years since she has believed in god. The busty ex
nun
tried reading the bible, but the words made no sense to her. She tried reading a prayer but didn't know any. Finally she tried speaking to the lord but it all seemed like nonsense to her. Andi only knew corruption, blasphemy and sex and in her frustration it all began coming out of her again. As she tried and tried to be devout she become more and more angry, the bible was again her enemy and the religious statues only toys. She thought or a moment. There was a question that was on her mind that needed an answer, isn't it more fun to just be
evil
? The HD video and super high resolution photo gallery are posted below. Enjoy!