The Baptism - XXX Horror - SD/MP4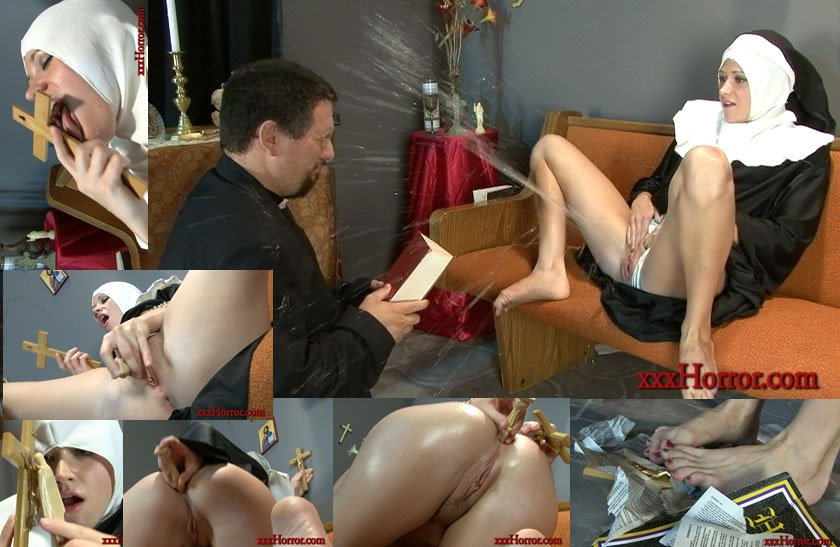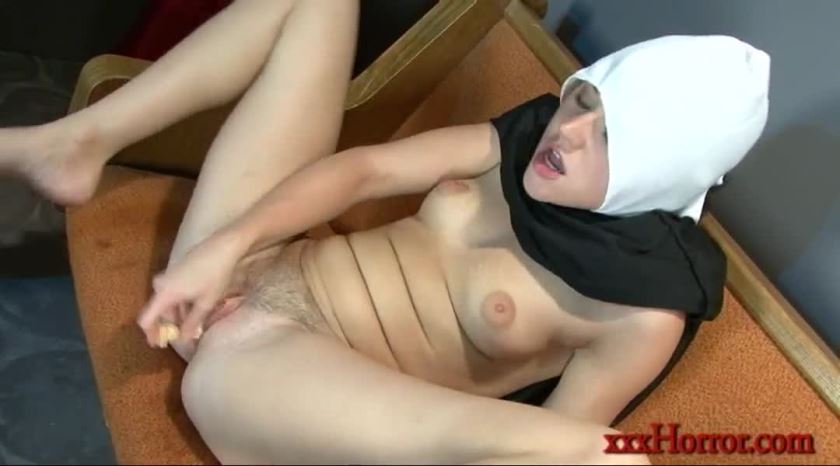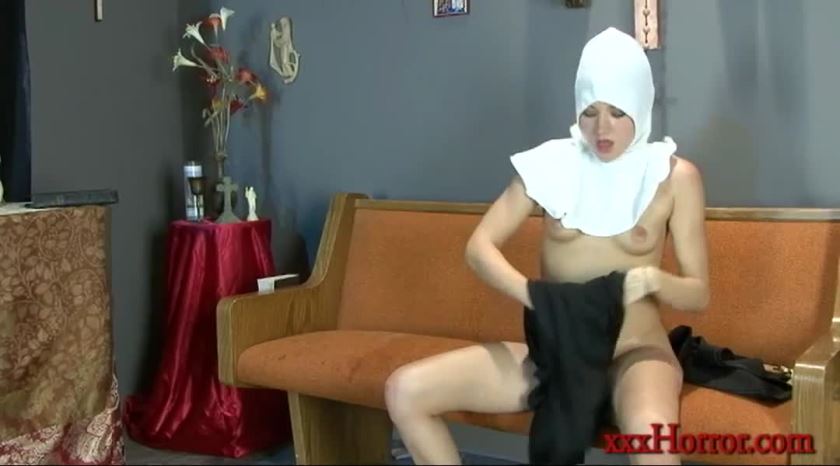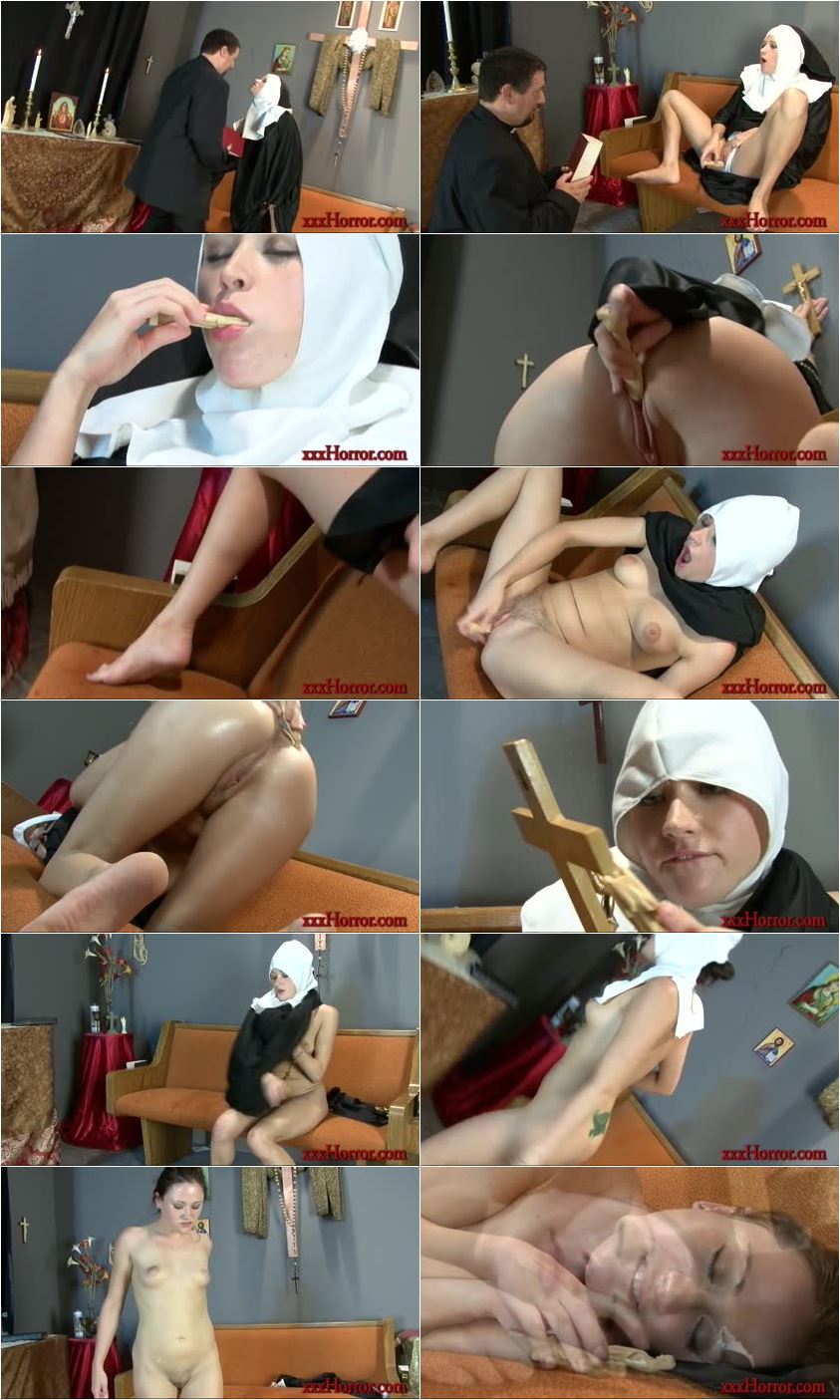 Studio:
XXX Horror
Role:
Satan
,
Priest
,
Nun
,
Vampire
,
Demon
Place:
Church
Format:
mp4
Duration:
00:20:05
Resolution:
1080x600
Size:
363,1 MB
Description:
Sindee Jennings was a trouble maker from the start. The moment her mother gave birth to her in the brothel, everybody knew that the child would be trouble. To save her immortal soul her at age 1 her mother took her to the convent to receive a good and decent upbringing and a healthy fear of god. But as she grew, Sindee knew that she was not like the other nuns. The others were dull, unenthusiastic, and lived their lives completely by the book.
Nun
Sindee was curious and alive and she wanted to not only hear about sin, but to experience it herself and Father James was the perfect victim. Over her years there she had developed an un-nunly liking to the innocent father and waited impatiently to make her move. Finally on the night to her 18th birthday she found Father James alone, reading his prayers. She poked around, curious and then stopped to listen to his voice. As she sat and listened, she was overcome with girlish desire and without any conscious though she began touching herself. Father James was shocked upon the discovery and tried to flee the room but
nun
Sindee would have non of it. She forced him to sit and watch quietly as she amused herself with religious objects. Getting deeper and deeper into her anal fantasies she began speaking blasphemy and getting violent with the objects around her. It wasn't that she hated god, she just found him an amusing thing to laugh at. The
nun
decided that the father was now unholy and it was her job to save him and through her laughter at what all of this meant she squirted all over him calling it his baptism. The
nun
proceeded to squirt on things all over the room trying with all of might, to infuriate the god that she didn't believe in. The horror sex video and large picture gallery (340 super high resolution images) are posted below. Enjoy!