Fake Driving School - Examiners sexual skills secure job - HD/MP4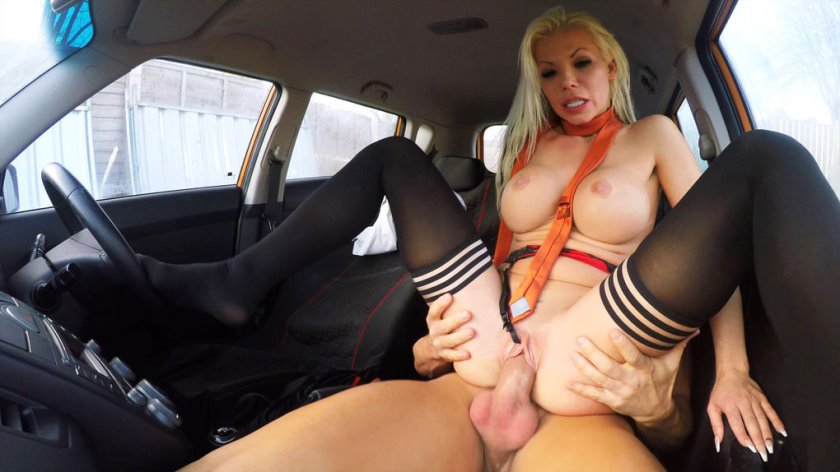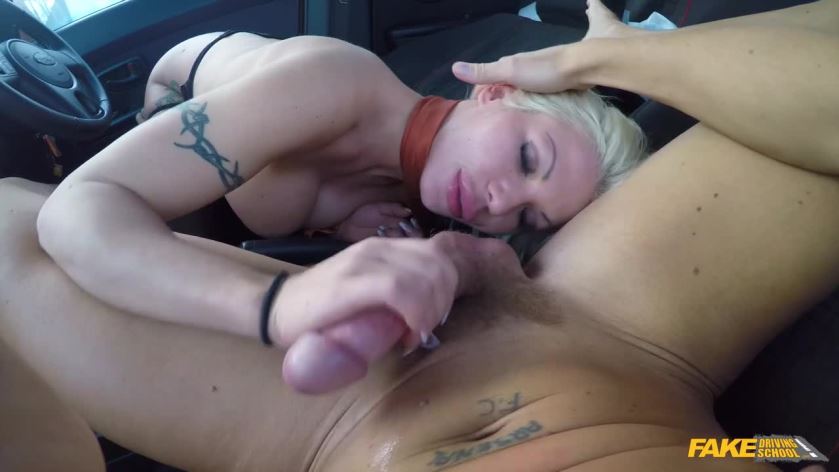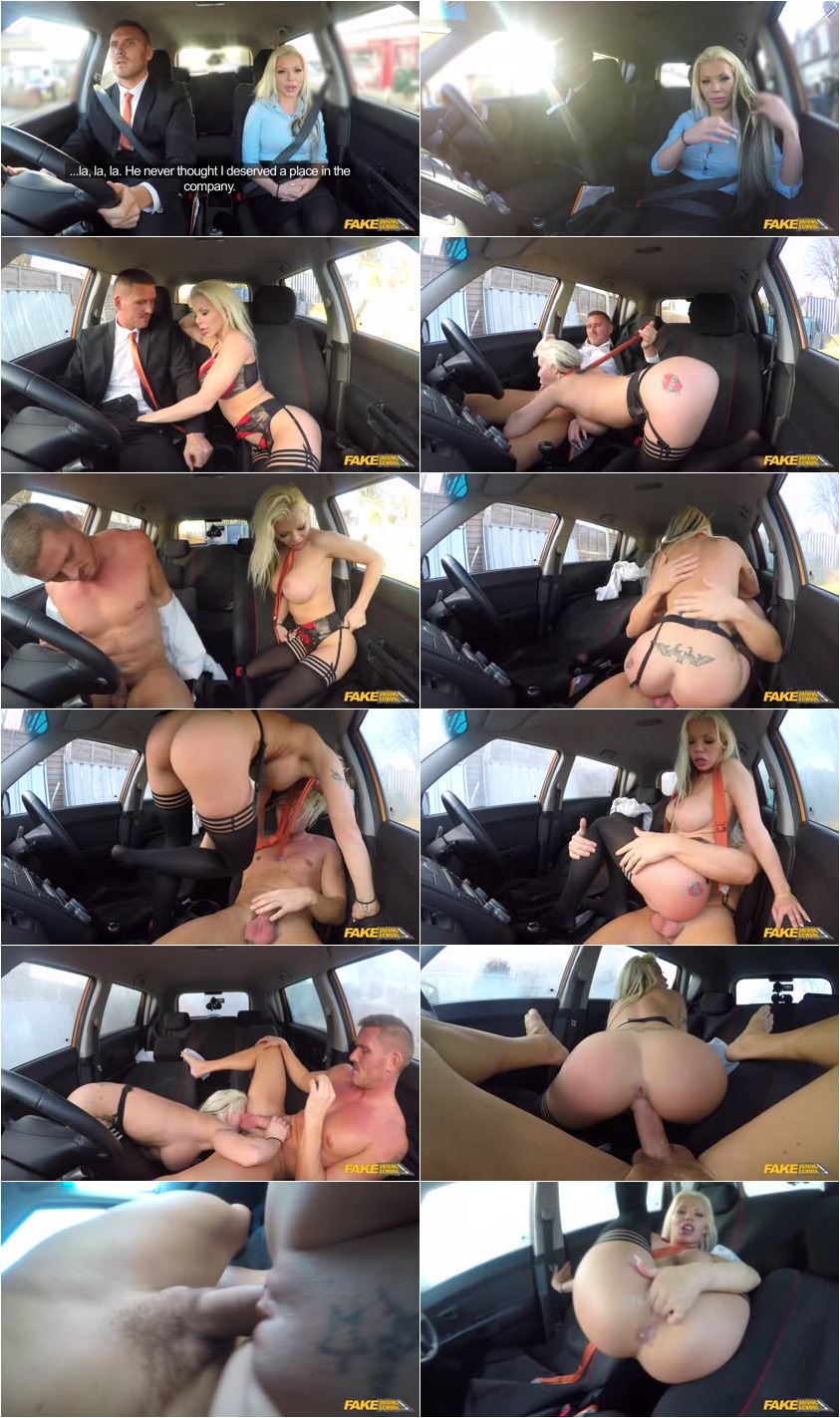 Studio:
Fake Driving School
Model:
Barbie Sins, Marc Rose
Role:
Driving Instructor
Place:
Car
Format:
mp4
Duration:
00:39:20
Resolution:
1280x720
Size:
767,4 MB
Description:
I had gotten some complaints from the FDS Head
Office
about our new examiner Barbie Sins, and since I was the one who had appointed her to the position. There had been a near-miss recently with a tattooed chap, a man who Barbie had given a license to that did not belong on the road. I knew Barbie really wanted to keep the job, but at the same time,
Fake Driving School
has standards and policies to maintain. I really liked Barbie, so I asked her what she could do for me to convince me not to sack her. As if she was expecting this question, she revealed big tits covered by silky red lingerie, and started playing with my cock! Barbie gave me a sloppy blowjob and I throat-fucked her, then fucked her pink pussy hard all over the Mean Orange Machine. She promised to be a good girl as she gave me a rimjob, and when I came on her pussy I decided to give her a second chance. Nobody can say I'm not a patient man!