Fake Driving School - Learners post lesson fuck session - HD/MP4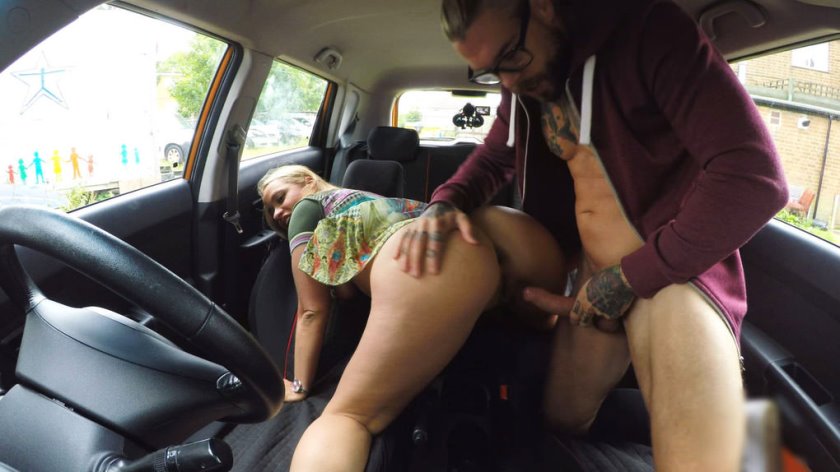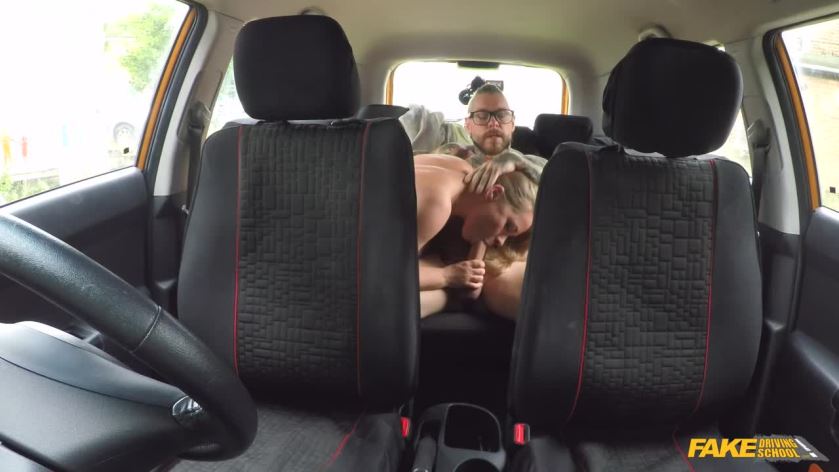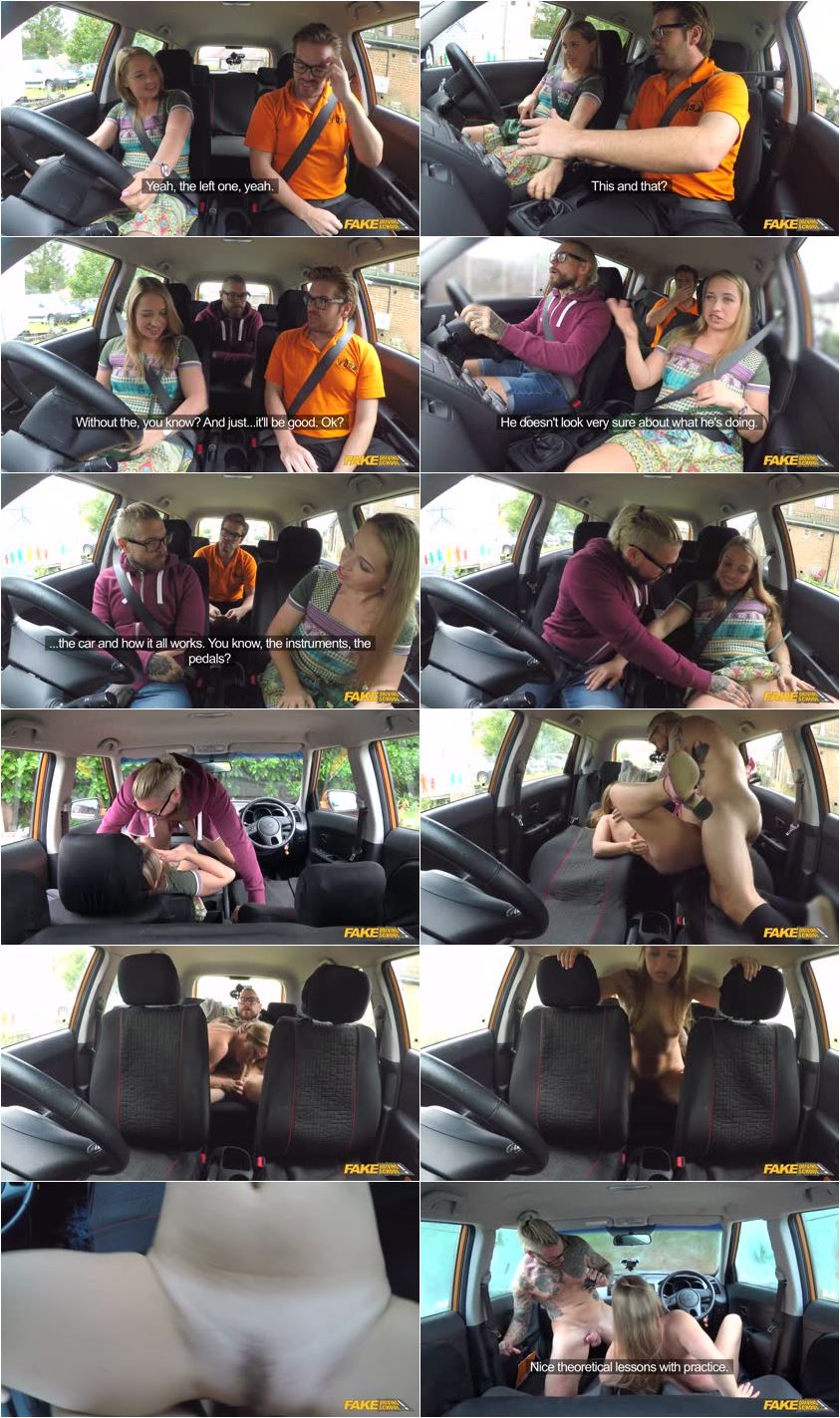 Studio:
Fake Driving School
Model:
Olga Cabaeva, Dean Van Damme
Role:
Driving Instructor
Place:
Car
Format:
mp4
Duration:
00:39:58
Resolution:
1280x720
Size:
779,4 MB
Description:
I was waiting in the
car
for Olga, a pretty blonde minx who was very lucky she was good looking, because she wasn't the sharpest tool in the shed! Almost immediately, I realized I was in for a rough session. I asked Olga to turn the engine on and her response was "why?" She was clueless! Couldn't even drive one mile! I'm a professional and all, but even I have my limits. I was trying to find a way out of this lesson when Dean showed up. He was an hour early for his lesson, but it was the perfect diversion. We drove a bit, and with Dean being dangerous on the road and all, I couldn't get my ass out of the
car
fast enough. I left them alone, and knowing Dean's reputation, he definitely got himself a taste of Olga's natural tits and bubble butt! Olga talked a lot and got on my nerves, so I'm happy it was Dean cuming all over her pussy and not me!