Fake Driving School - Busty blonde needs cock for apology - HD/MP4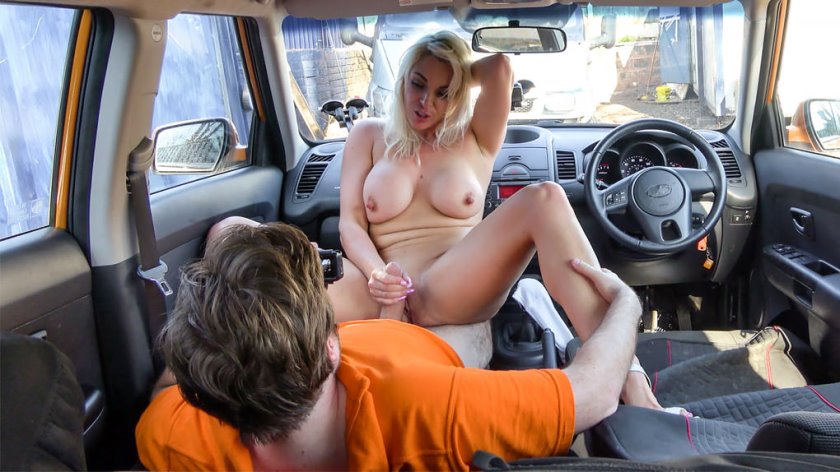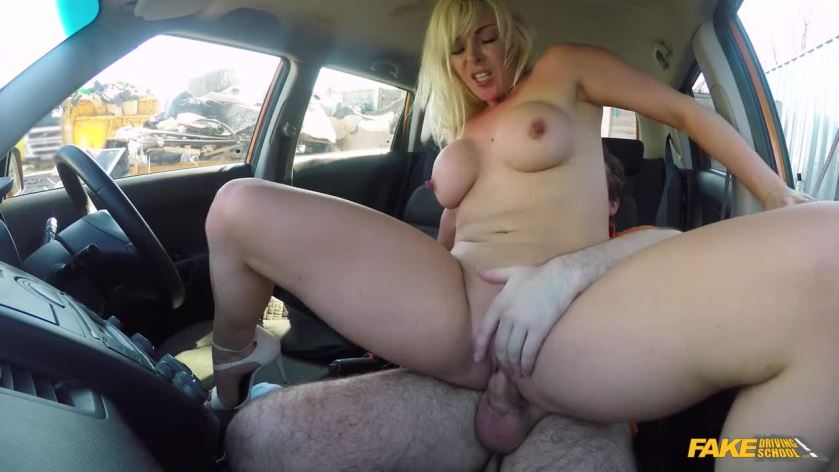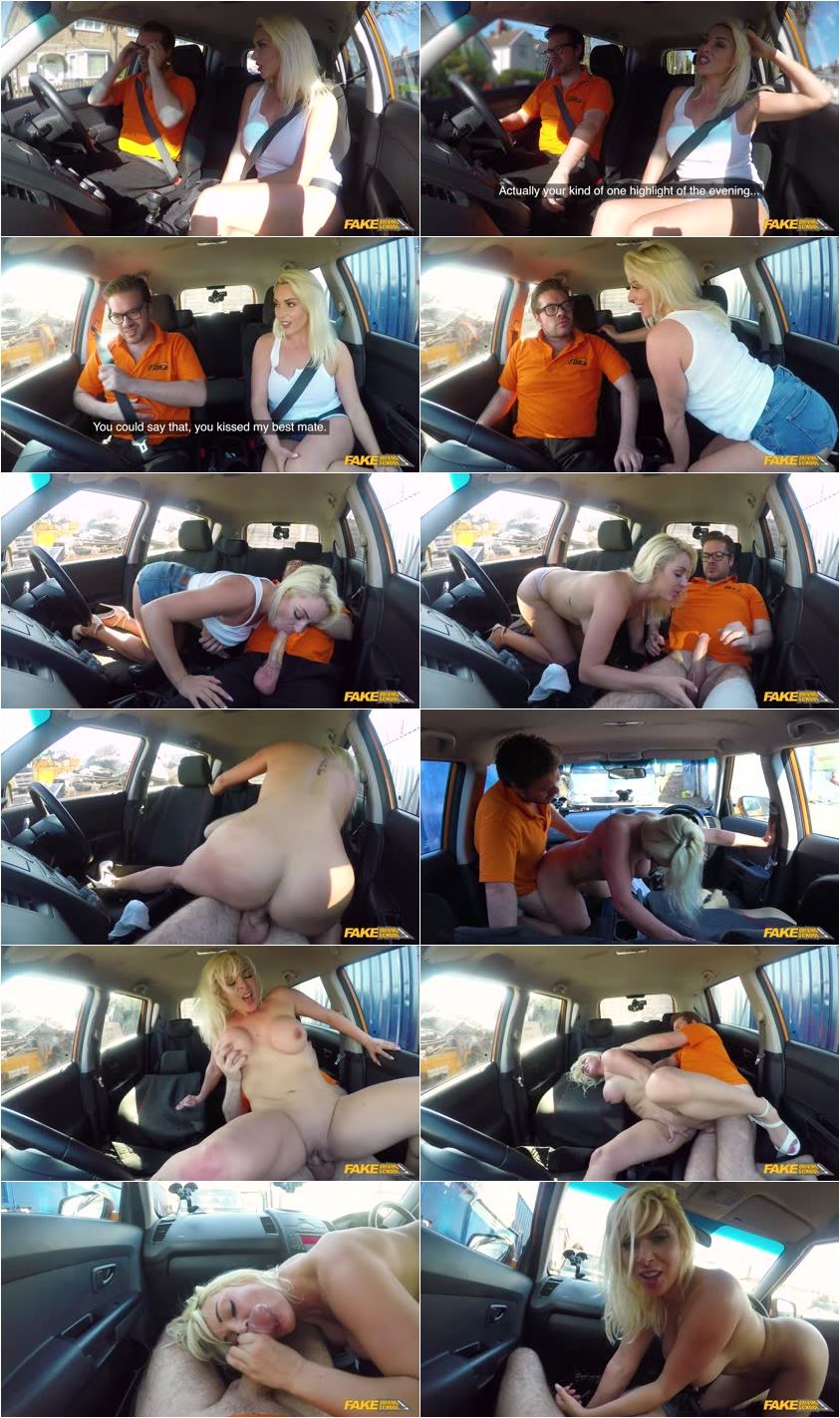 Studio:
Fake Driving School
Model:
Victoria Summers, Ryan Ryder
Role:
Driving Instructor
Place:
Car
Format:
mp4
Duration:
00:43:43
Resolution:
1280x720
Size:
862,1 MB
Description:
It was Victoria Summers' second lesson today, and I really wasn't looking forward to it. After we hooked up in the Mean Orange Machine at the end of her last lesson, I had joined her and her friends at a nightclub later that evening and might of made an arse of myself. Victoria was very happy to remind me how I kissed two of her friends, slept over at her place, then dashed out the door without saying bye. I tried to keep the lesson focused on turn signals and gear shifts, but she wouldn't let it go. Victoria had missed out on a dick appointment due to my antics, so she wanted apology cock. I let her give me a blowjob in the front seat, then fucked her so hard her big ass and tits bounced all over the
car
. By the time she wanked me off for a facial, I figured we were even Steven!