Czech Bitch 25 - The slut with the huge pussy - LQ/MP4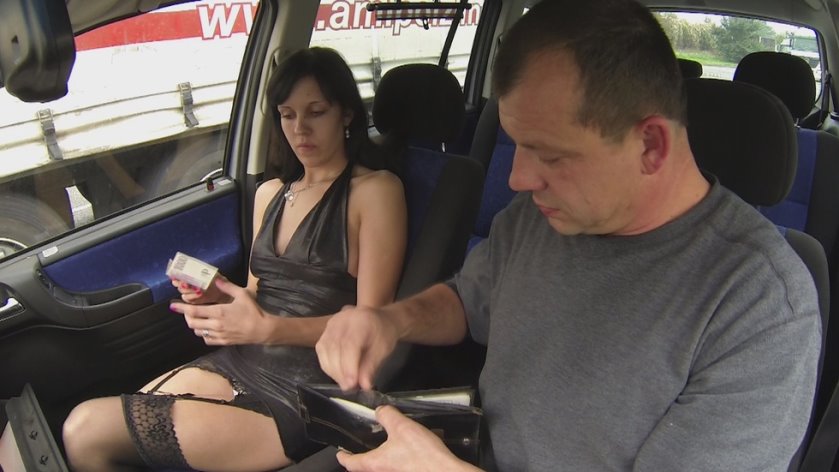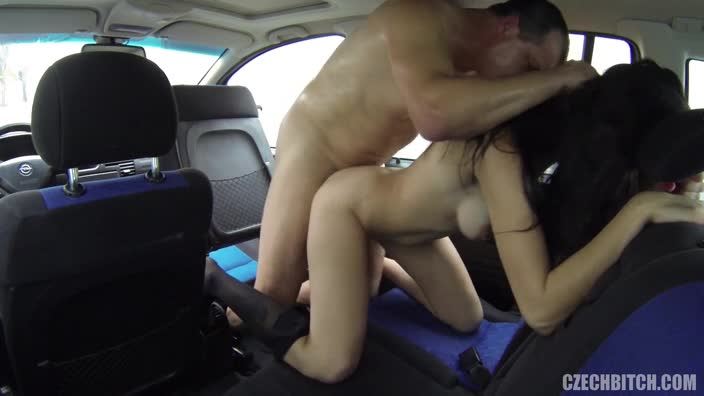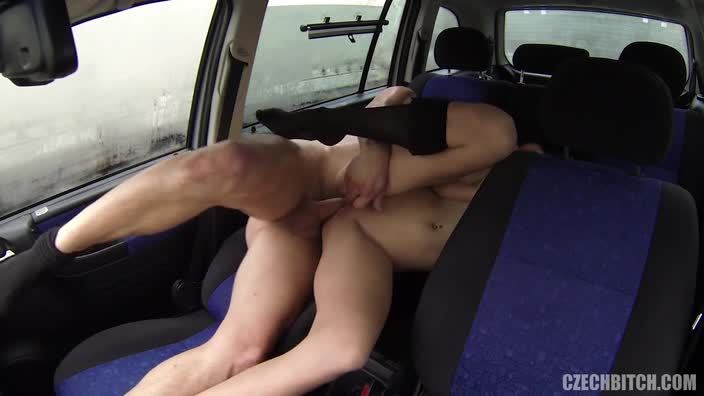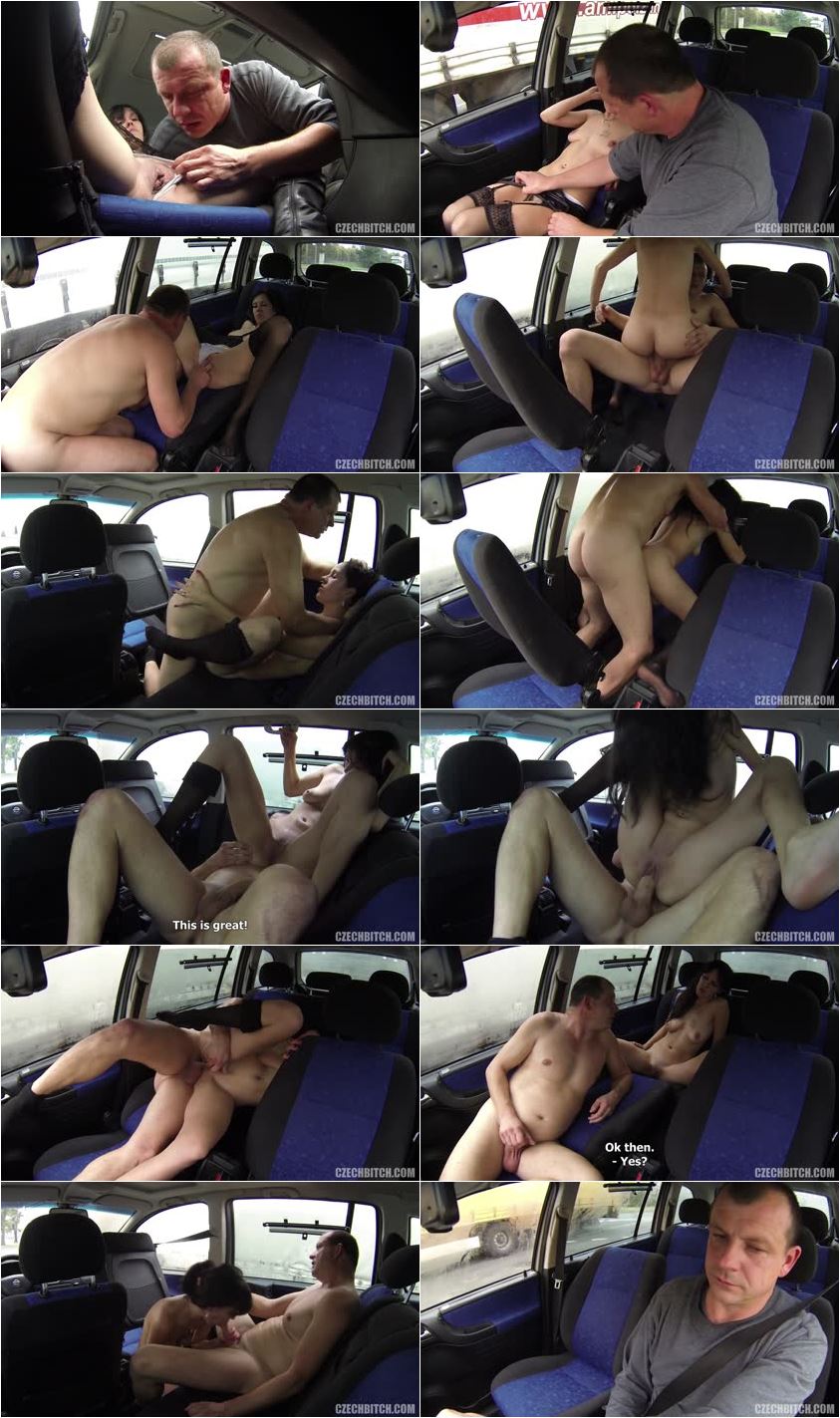 Studio:
Czech Bitch
Role:
Cabbie
Place:
Car
Format:
mp4
Duration:
00:47:45
Resolution:
704x396
Size:
458,4 MB
Description:
Classy whore in the parking lot, luring truck drivers into her panties. Fuck off, losers! Here comes the Bitch-man Mirek and his bazooka of love. The dark haired whore doesn't want to fuck without the rubber. But then she realized she could lose a customer and changed her mind. Whore, you don't resist Mirek! The deal is sealed and the hot mamma is already blowing his whistle. Piss your panties, you slut! This whore has a pussy like flu, everyone had it. Mirek shoves almost his entire hand in there. And all that happened in the parking lot, amongst trucks. This slut says she has never experienced anything like this. How could she? There is only one to rule all whores, only one to find them, only one to fuck them in his
car
. In the end he sprinkles her pussy with his seed and keeps her piss soaked panties as a memory. Unbelievable fuck! You pay, you set the rules, that's how it works. Enjoy this unbelievable show with genuine Czech whores.