Orgasm Abuse - Father Figure - HD/WMV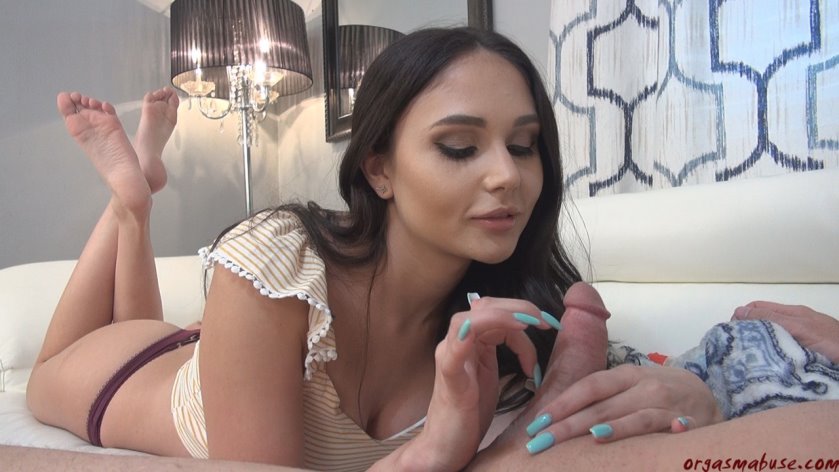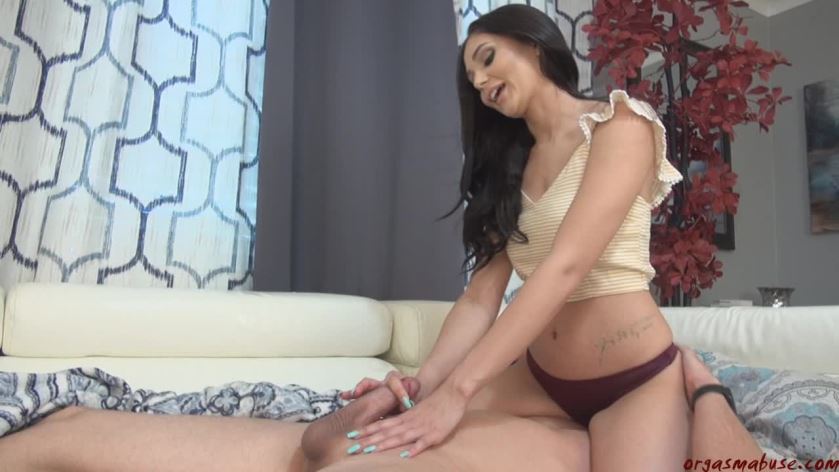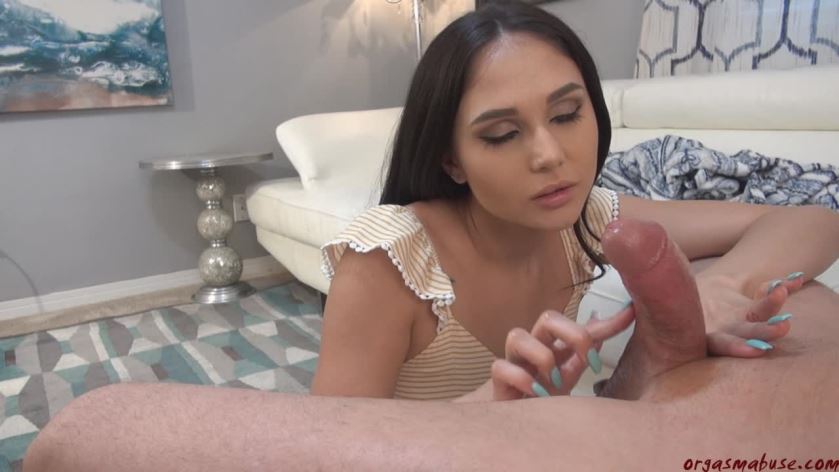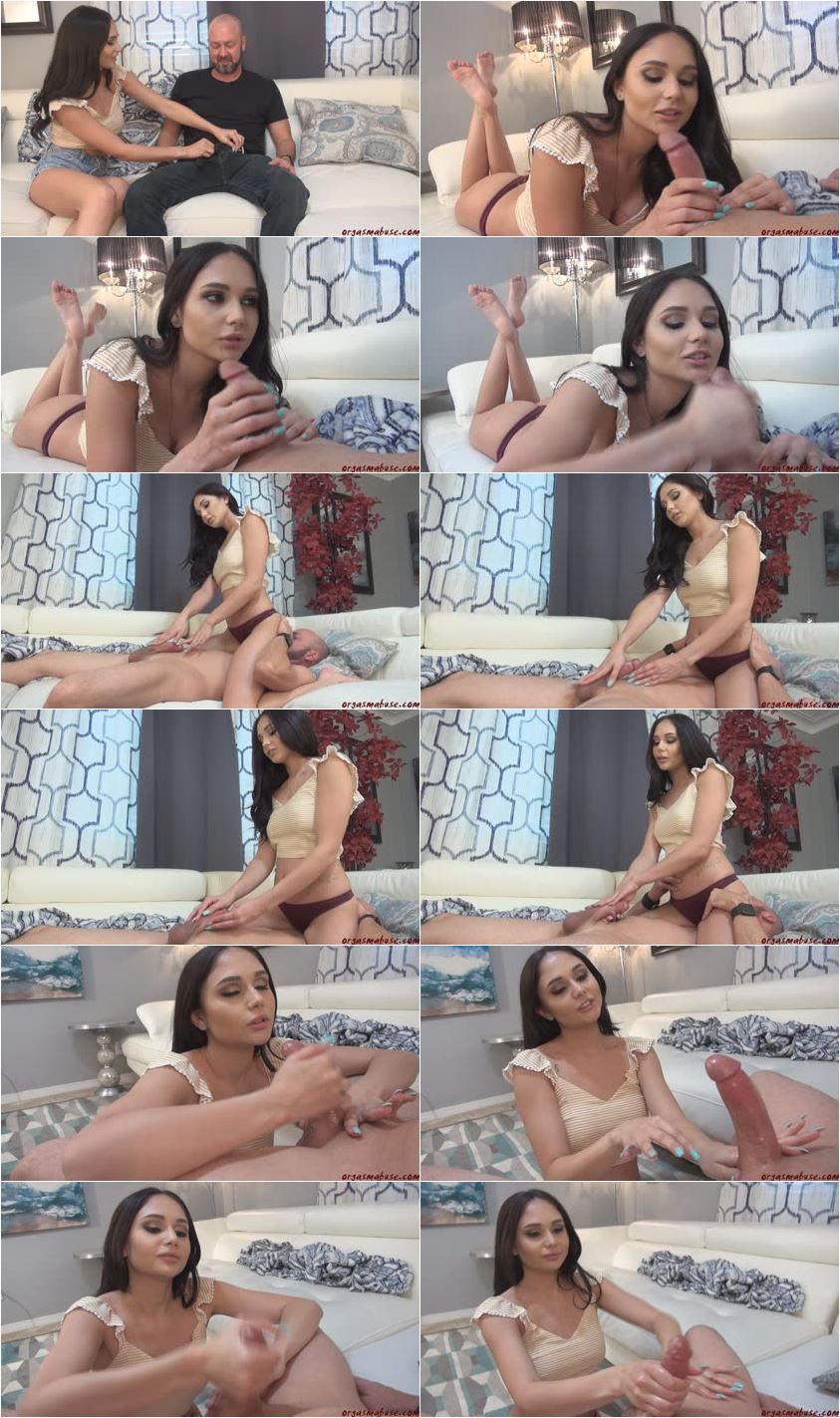 Studio:
Orgasm Abuse
Model:
Ariana Marie
Format:
wmv
Duration:
00:15:08
Resolution:
1280x720
Size:
454,3 MB
Description:
Ariana Marie is over her friends
house
looking for Naomi so they can go shopping at the mall. Ariana of course doesn't have any money for shopping, she is used to getting it from her dad but for now her friend's dad will do. He is a tight wad so she has to be extra persuasive and man she knows how to get what she wants. She starts off by rubbing his leg, already he is in trouble and cannot resist. Still he is reluctant to give her the money but soon his cock is in her hands. She slowly strokes and she is so hot he is about to cum right away but she stops of course, no way she is going to let him cum before she gets what she came for. Over and over she gets him on the edge and stops until he agrees to give her all of his money.