Sexy Saffron - Caught Masturbating Step Sister Blowjob - Full HD/MP4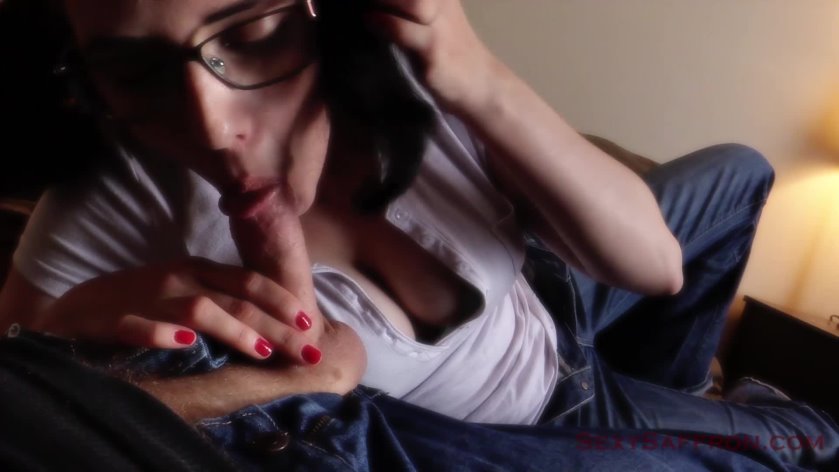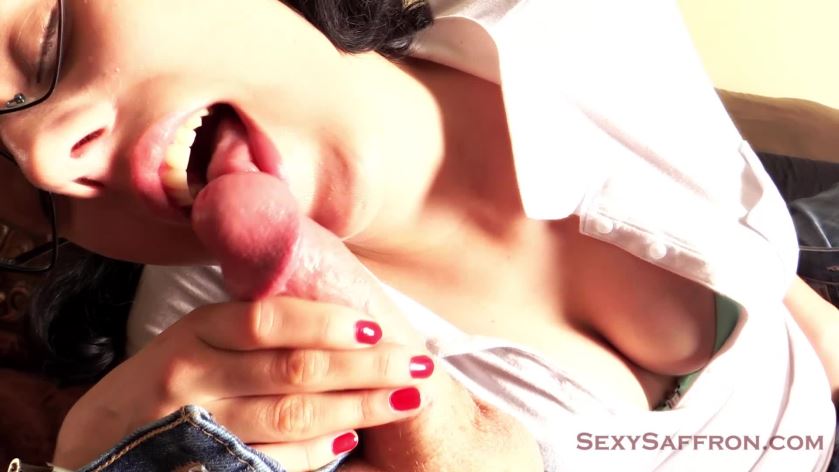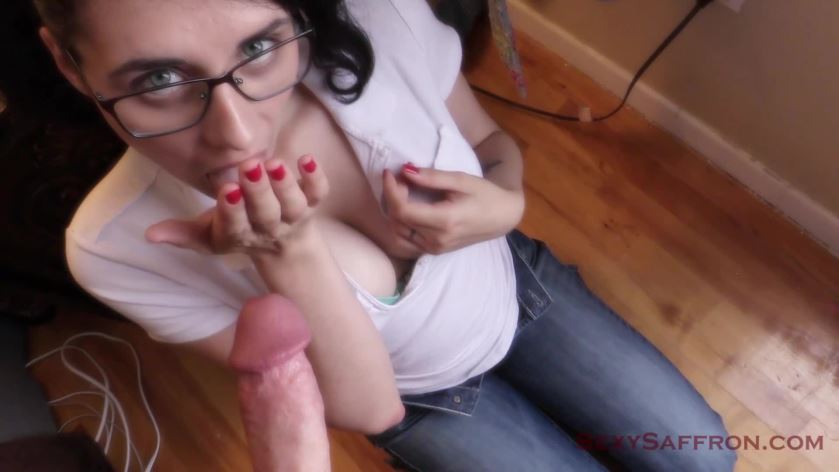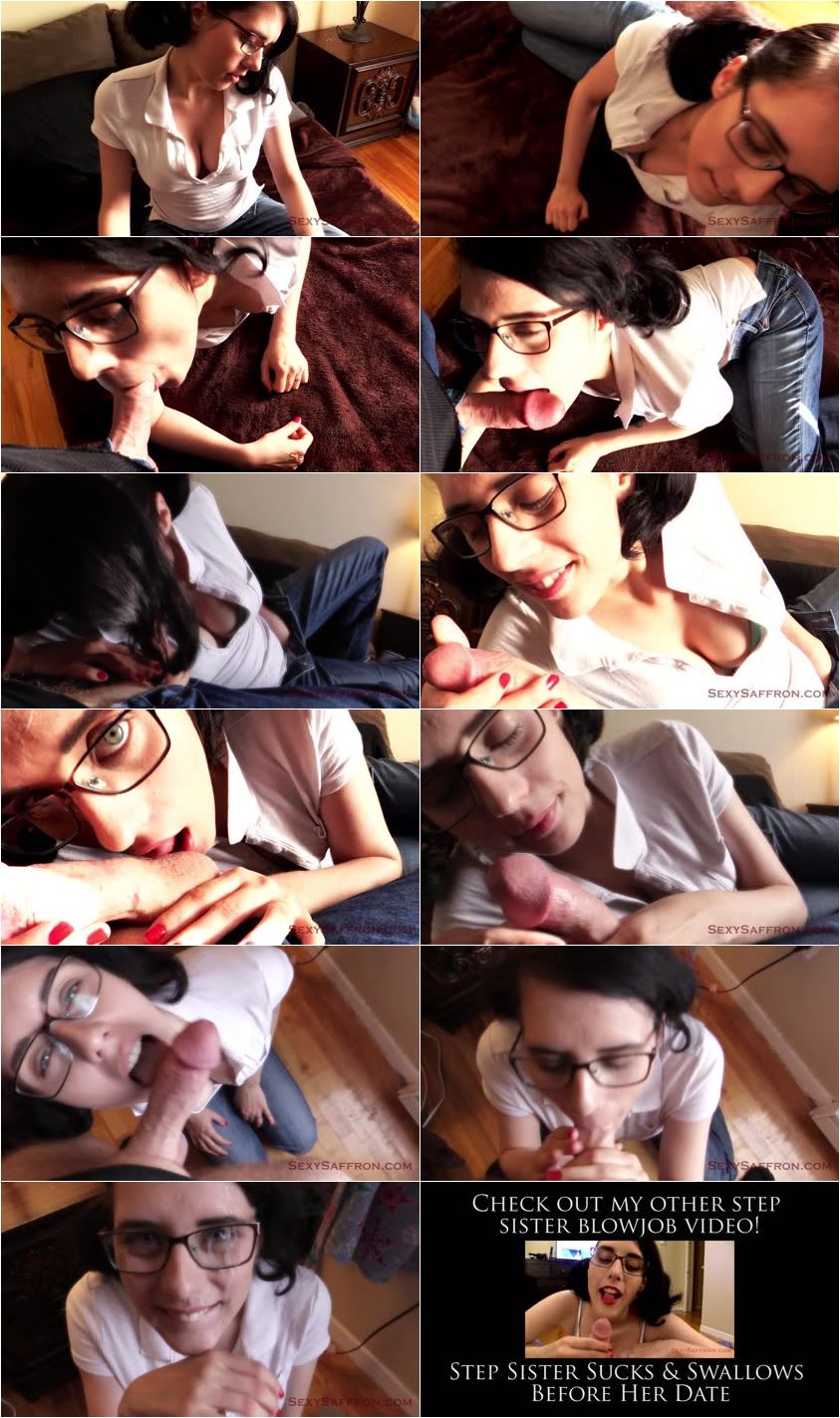 Studio:
Sexy Saffron
Model:
Sexy Saffron
Format:
mp4
Duration:
00:18:05
Resolution:
1920x1080
Size:
820,2 MB
Description:
Oh no! Brother don't you knock? No, don't look at what I was watching! Yes, it is a sister blowjob video, you weren't supposed to see that! But now that you know my secret, why don't we have a secret together big brother? You see, I've never given a blowjob before, and I think you'd be the perfect person to test my skills on!
In this taboo step sister blowjob video, you catch me masturbating to Ass Teasing Step Sister Blowjob, and I'm so embarrassed! I tell you I've had a crush on you ever since our parents got married, and I've been dying to give my first blowjob! So I unzip your pants, and tease'your cock with my tongue curiously. Before long I'm entranced and bobbing my head on your cock passionately! I can't help but touch myself under my jeans as I suck you! What I love about blowjob videos, I tell you, is when the girl gets down on her knees and makes the guy cum a huge load all over her face! So I do just that, and you give me the biggest facial I've ever seen!
Length: 18'Minutes