Sexy Saffron - A Weekend of Teasing 2 - Full HD/MP4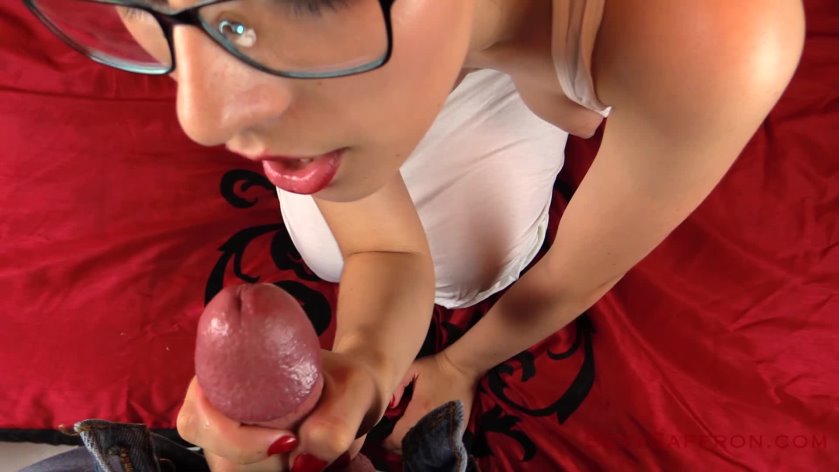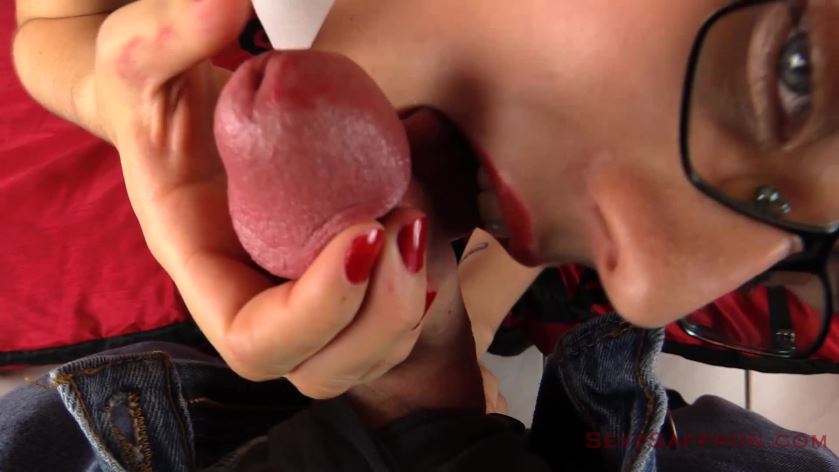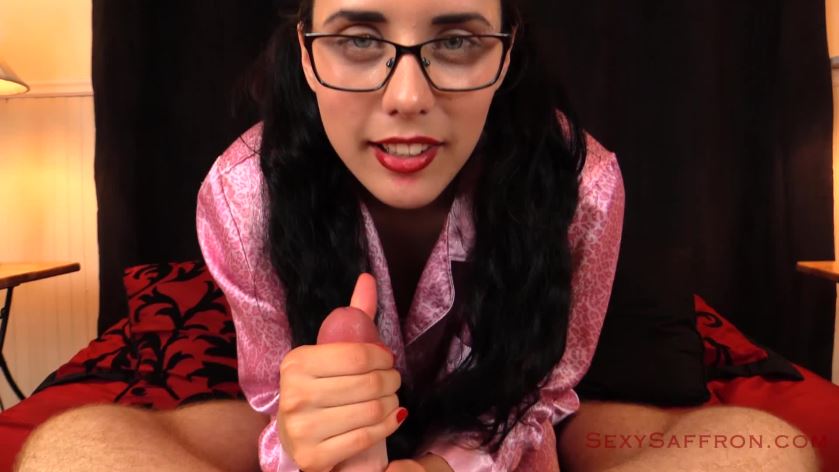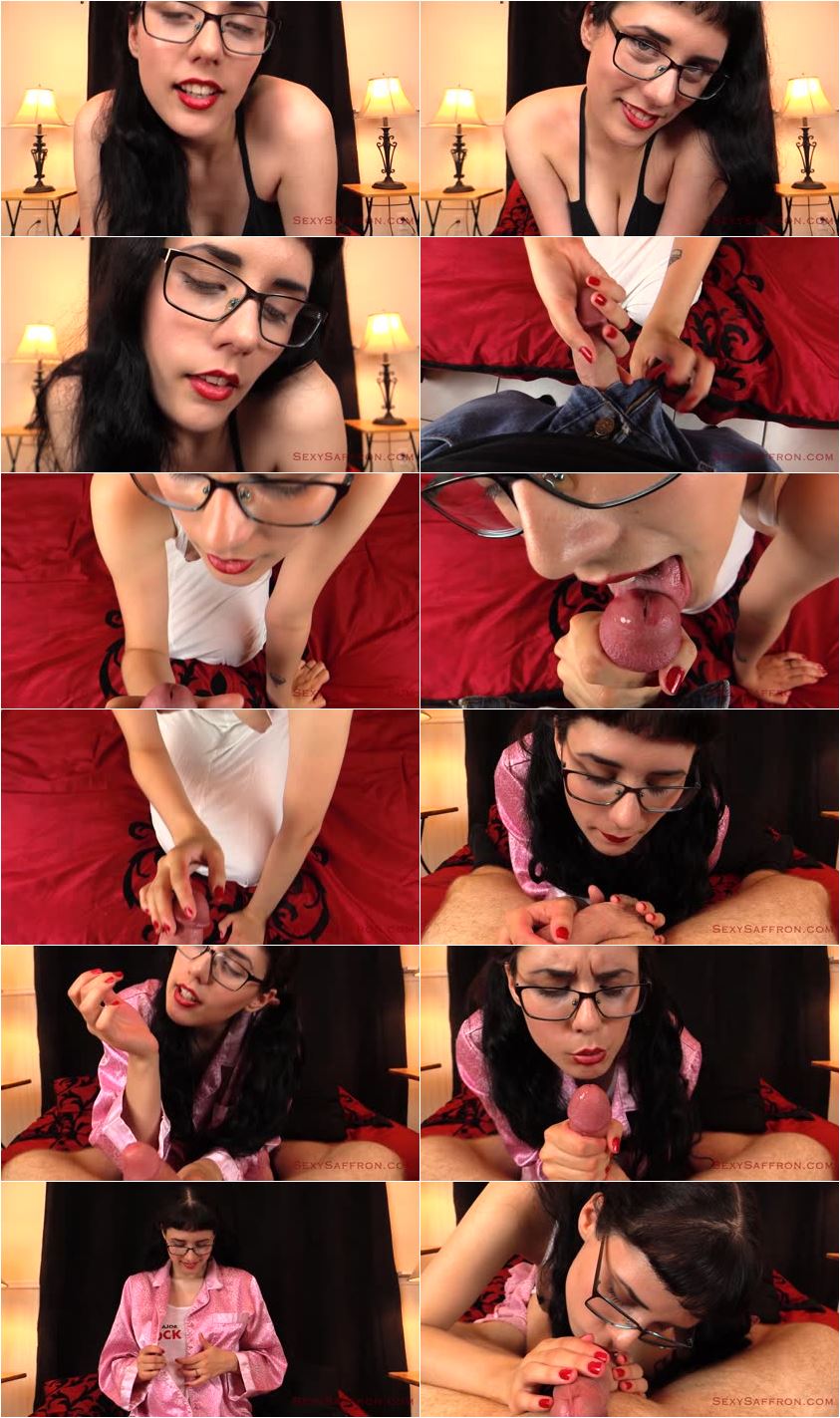 Studio:
Sexy Saffron
Model:
Sexy Saffron
Format:
mp4
Duration:
00:27:17
Resolution:
1920x1080
Size:
1,4 GB
Description:
FRIDAY
Hey honey I know you're missing me you've been away for so long! But you get to come home very soon! I know you can't wait to come back, so I can do so many naughty things to you How about, you unzip your pants, and take your cock out, while I tell you exactly what you're in for'
SATURDAY
Honey, you're home! I'm so excited to see you! Oh and I bet you're excited to see me! I wore your favorite dress! I knew that it would only frustrate you even more I bet you're dying to have my lips wrapped around your cock let's unbutton you there we go! Oh wow, your balls feel so heavy and full that's a case of some serious blue balls! I love teasing you and it really would be a shame to just let you cum now, and waste all this delicious build-up all this frustration mmmmm'
SUNDAY
This is the moment you've been waiting for, for so long isn't it? I'm finally going to let you cum! Wow, look how full and heavy your balls are now! Oh yes me teasing you this long it's giving you such a bad case of blue balls, isn't it? Hmmmm I love that! I know exactly how to tease you, and make you ache in frustration I'm going to cover your cock in red lipstick kisses'
*In this non-stop tease and denial video, I play your wife who has been sending you frustrating videos while you've been away on the road, teasing you with descriptions of the things I'll be doing to you when you get home! Then when you do, I make good on my promises, licking and sucking your cock, caressing your balls, and giving you delicate kisses all over! I don't let you cum right away obviously, in fact, will I even let you cum at all? ;)*
Members click below to download the full video! ??
Click here to download!