Daughter All-in - Perverse Family 1 part 3 - 4K Ultra HD/MP4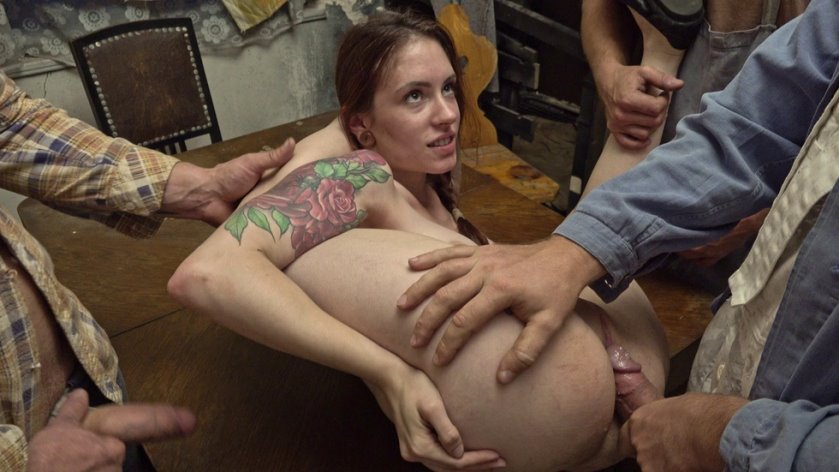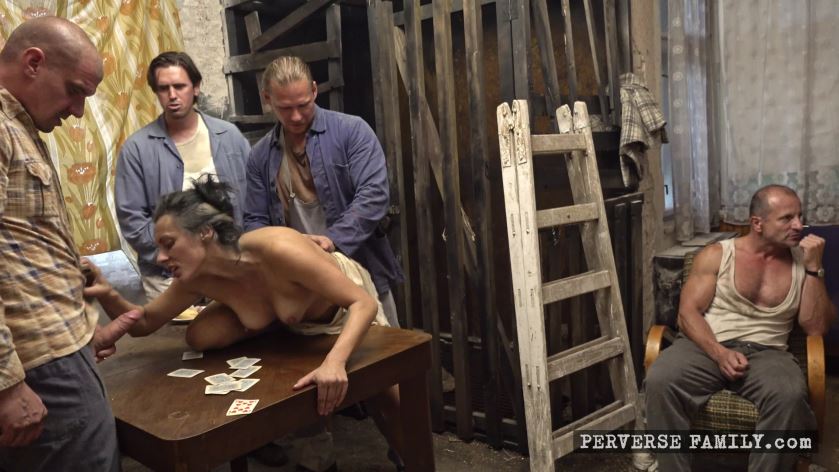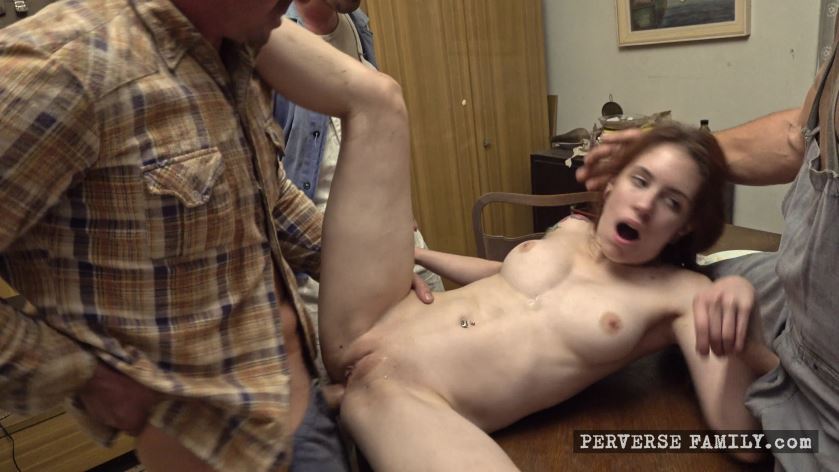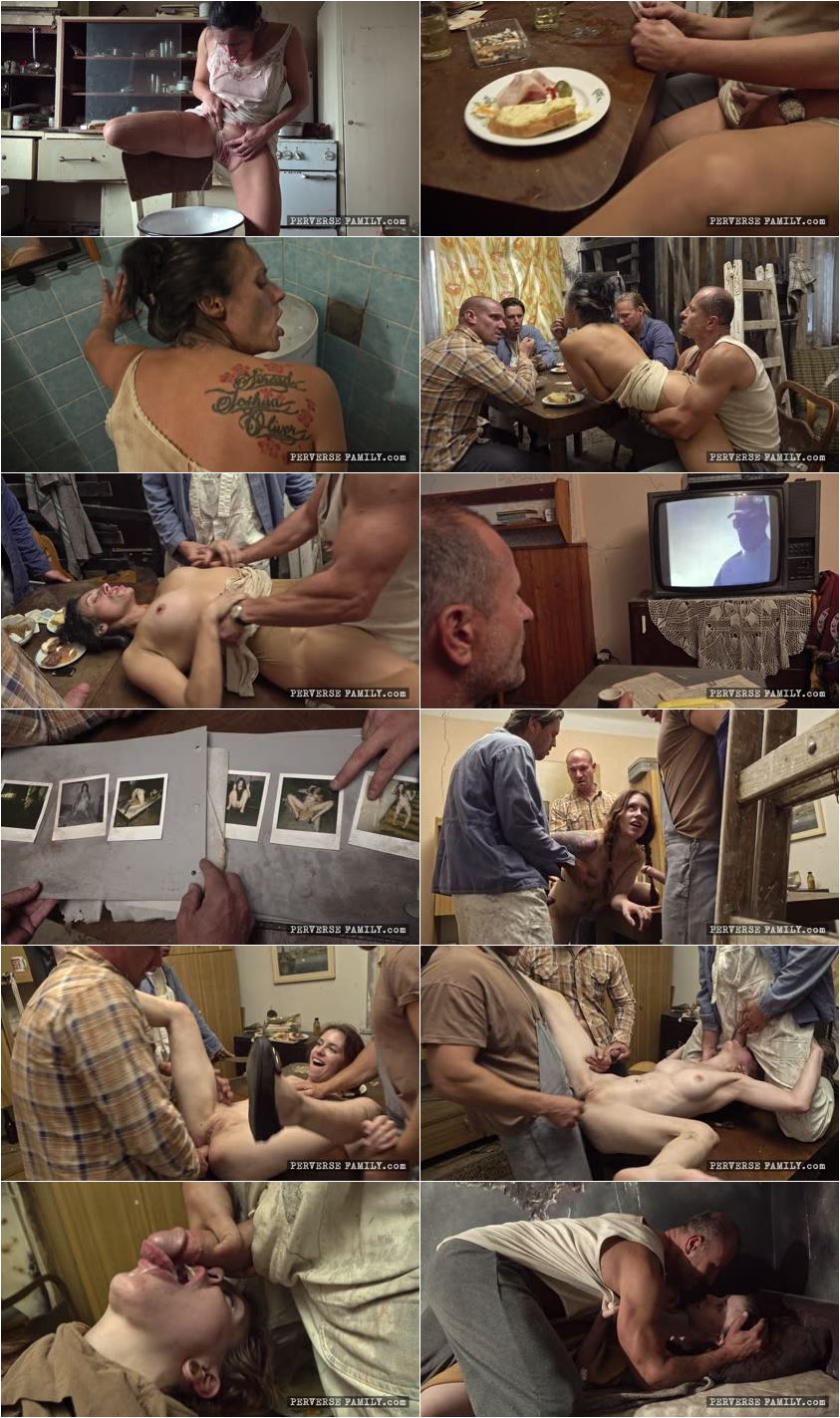 Studio: Perverse Family

Format: mp4
Duration: 00:18:03
Resolution: 3840x2160
Size: 1,7 GB

Description: It's a men's day today. Daddy Charlie invited his friends over for a poker night. Perverse Suzan served the guests her ass and other delicacies. But the stakes are much higher today, daughter Anna is in the bank. After Charlie lost everything, he raised the stakes with his daughter. His drooling friends fucked the horny teen and filled her throat with cum. Wild anal gangbang as a lullaby. How the fuck is anything like this even possible?