Primals Darkside Superheroine - Sapphire Falls To The Slayher - Shameful Servitude XXX EXTENDED EDITION 1080p - Full HD/MKV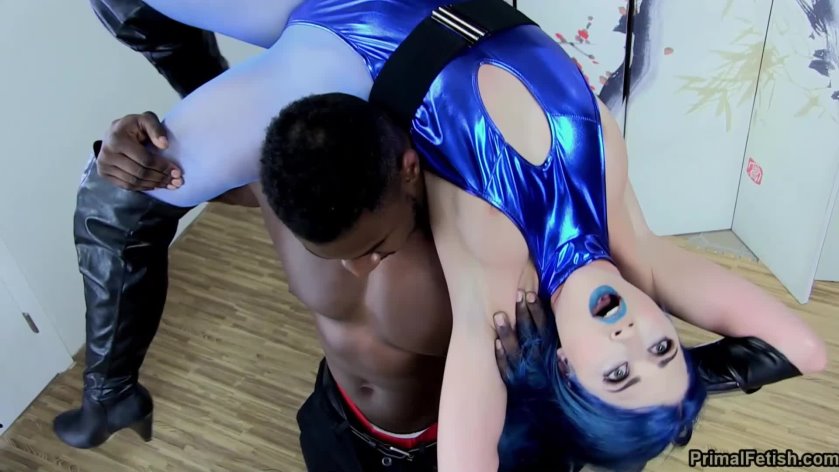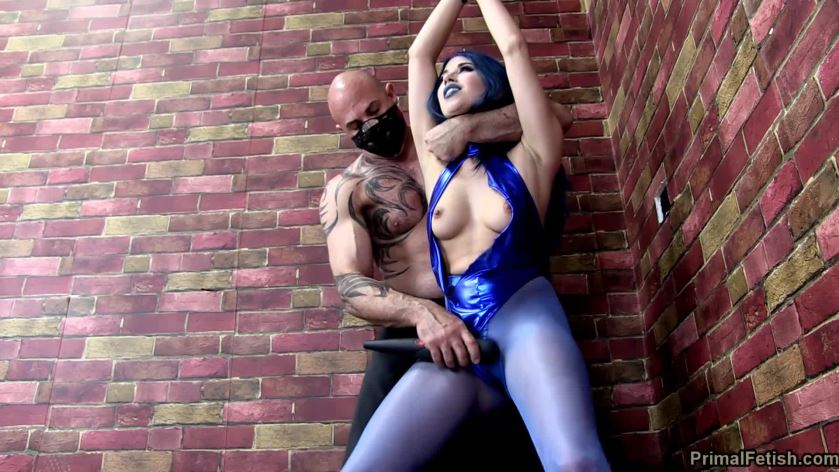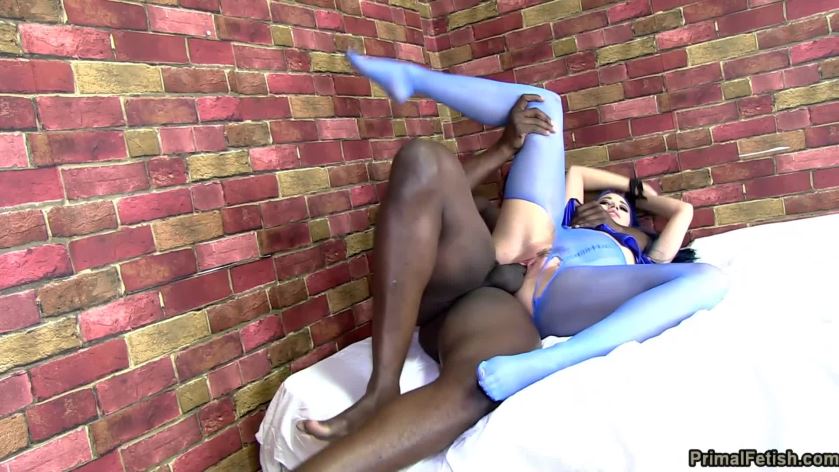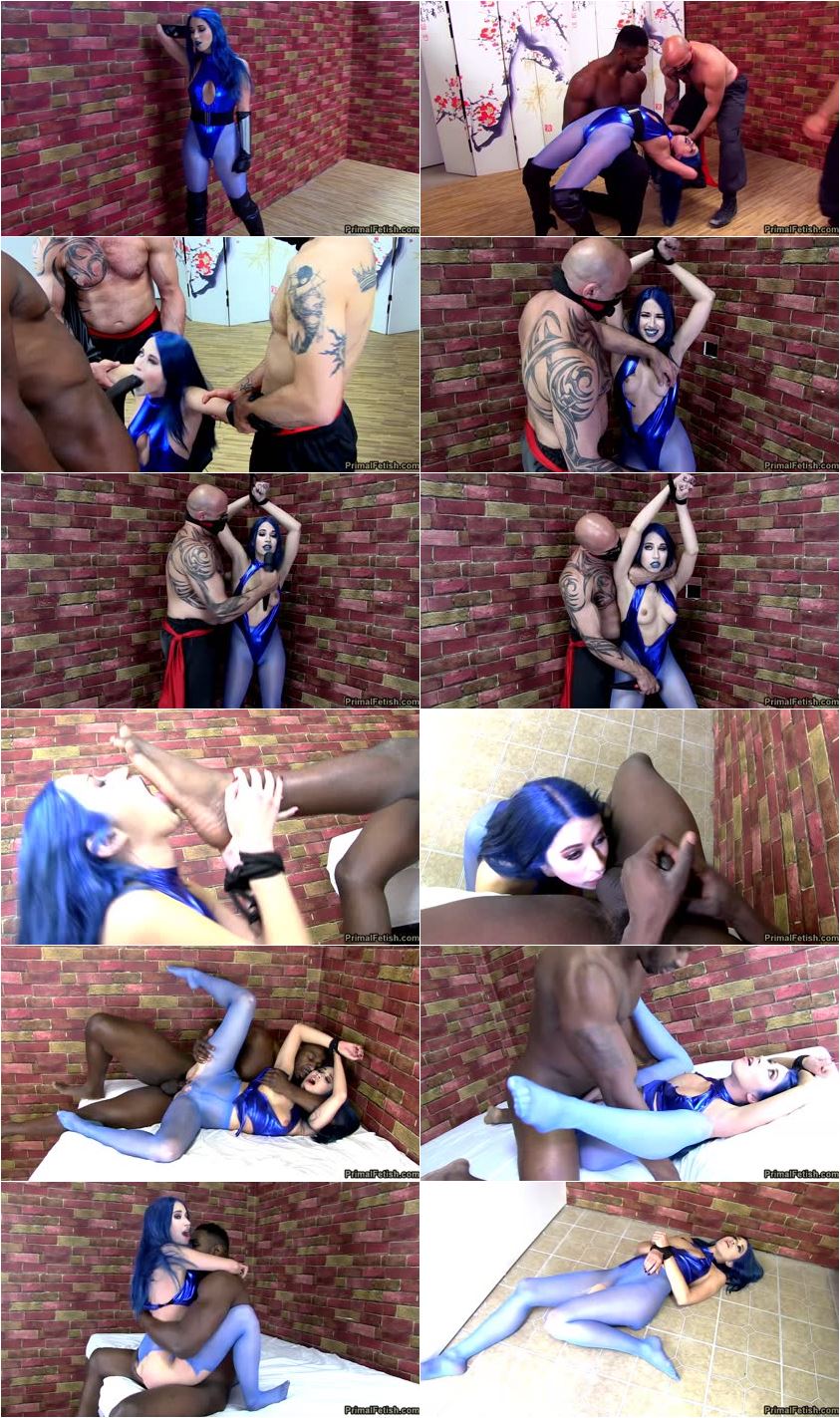 Studio:
Primals Darkside Superheroine
Format:
mkv
Duration:
01:10:36
Resolution:
1920x1080
Size:
3,1 GB
Description:
Sapphire has been Grigios enslaved enforcer for longer than she wants to think. He uses her to keep his criminal rivals in line, and for anytime he wants a convenient fuck. With the
evil
crimelord's complete control over the nanites in her body there doesn't seem to be anyway she can get free. Or maybe there is...the little microscopic robots main priority is to keep her alive, to heal injuries, stop diseases, neutralize toxins...and there is is with a fully stocked bar with bottle after bottle of top shelf "intoxicants"
Now that Sapphire is free of Grigio, and has a lead on who he works for she goes boldly to follow the lead, and ends up in a battle that is more than she can handle
Two of the assassins hold her while The Slayher throat fucks her with his huge cock, she has no choice but to serve him with her mouth, her powers are completely depleted and she needs to buy time
The assassins will give her no rest, and she is restrained arms over head and forced to cum beyond her endurance, keeping her weak and unable to power up
Still forced to play the obedient slave Sapphire is made to worship Slayher's feet, ass and cock.
Once Slayher feels like his pet has shown her total subservience he takes her hard, fucking her senseless and finally cuming in her mouth and on her face
For Part one of this story