Fitnessrooms - Sex Yoga for big tits Asian lesbian - HD/MP4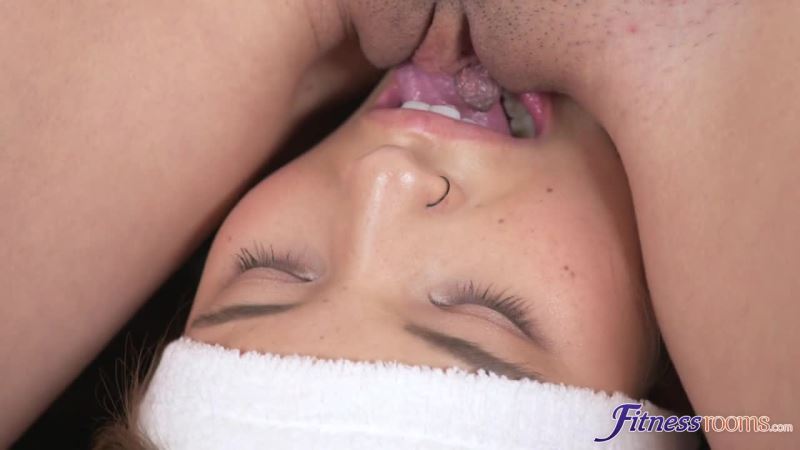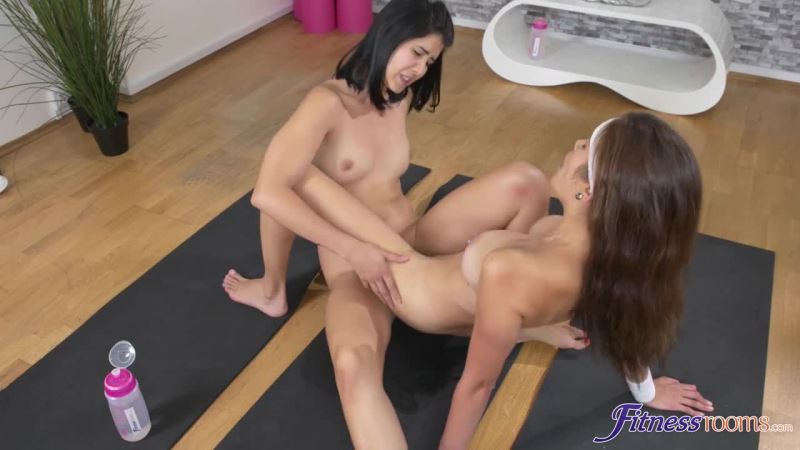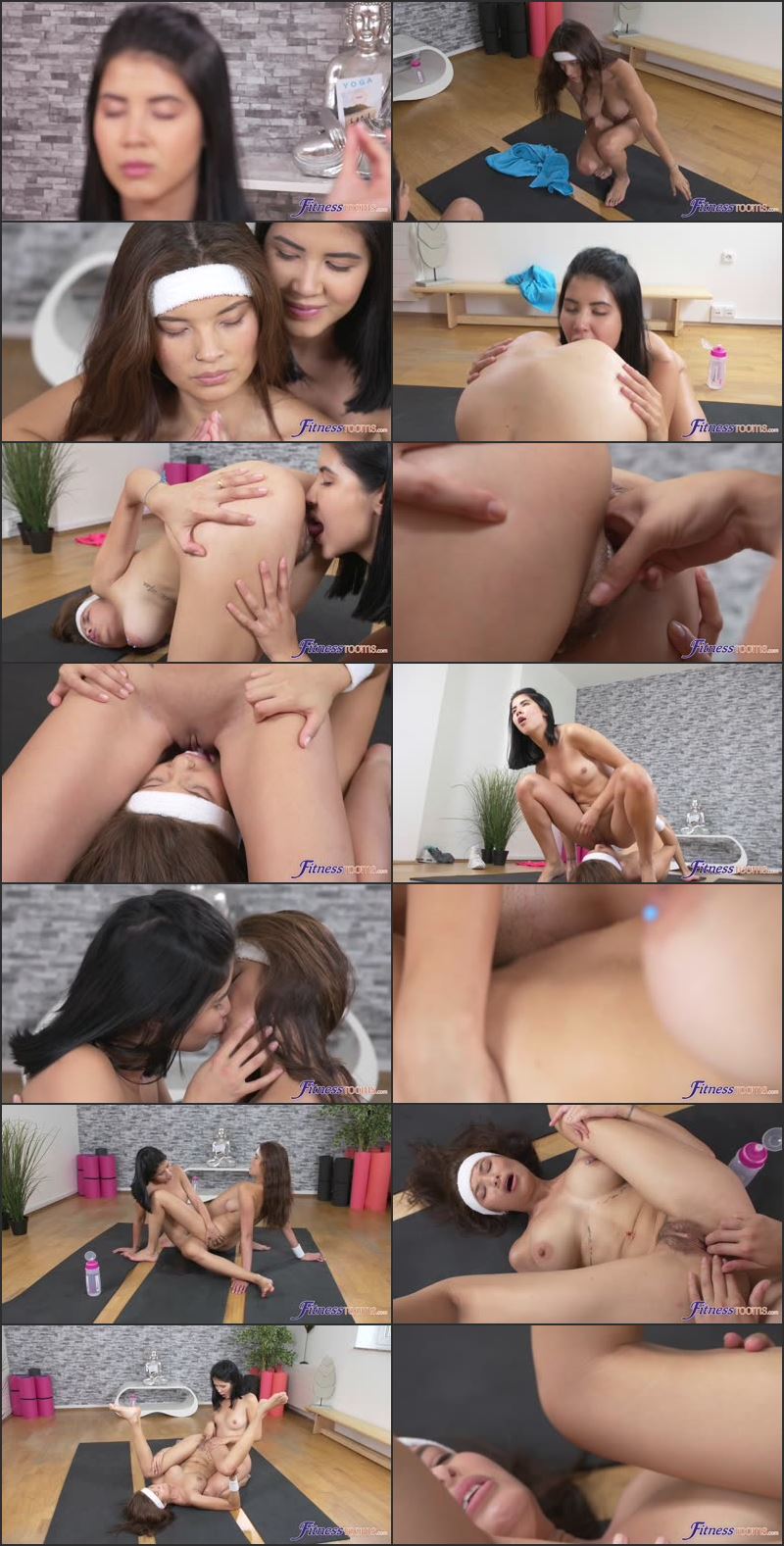 Studio:
Fitnessrooms
Model:
Lady Dee, Miyuki Son
Role:
Coach
Place:
Gym
Format:
mp4
Duration:
00:19:09
Resolution:
1280x720
Size:
373.7 MB
Description:
It's always exciting to receive a package in the mail, especially one that contains brand new pamphlets! Lady Dee has been expecting a batch of free trial flyers, so upon opening the box on her doorstep, she hurries out towards the city to meet some clients. The first person she comes across is a big titted Asian lesbian named Miyuki Son. Miyuki is hesitant: though a free yoga class sounds great, she has a busy day! With some convincing, however, Lady manages to persuade Miyuki to come to the studio that night. Miyuki shows up in her work-out gear and is stunned to find Dee sitting naked! When it comes time to stretch, Lady Dee can't help herself, plunging tongue first into Miyuki's pussy. The two babes share an intense tribbing session, making out wildly, before bringing each other to orgasm with their freshly worked-out fingers!