50 Plus MILFs - Minka and the Fuck Machine - Full HD/MP4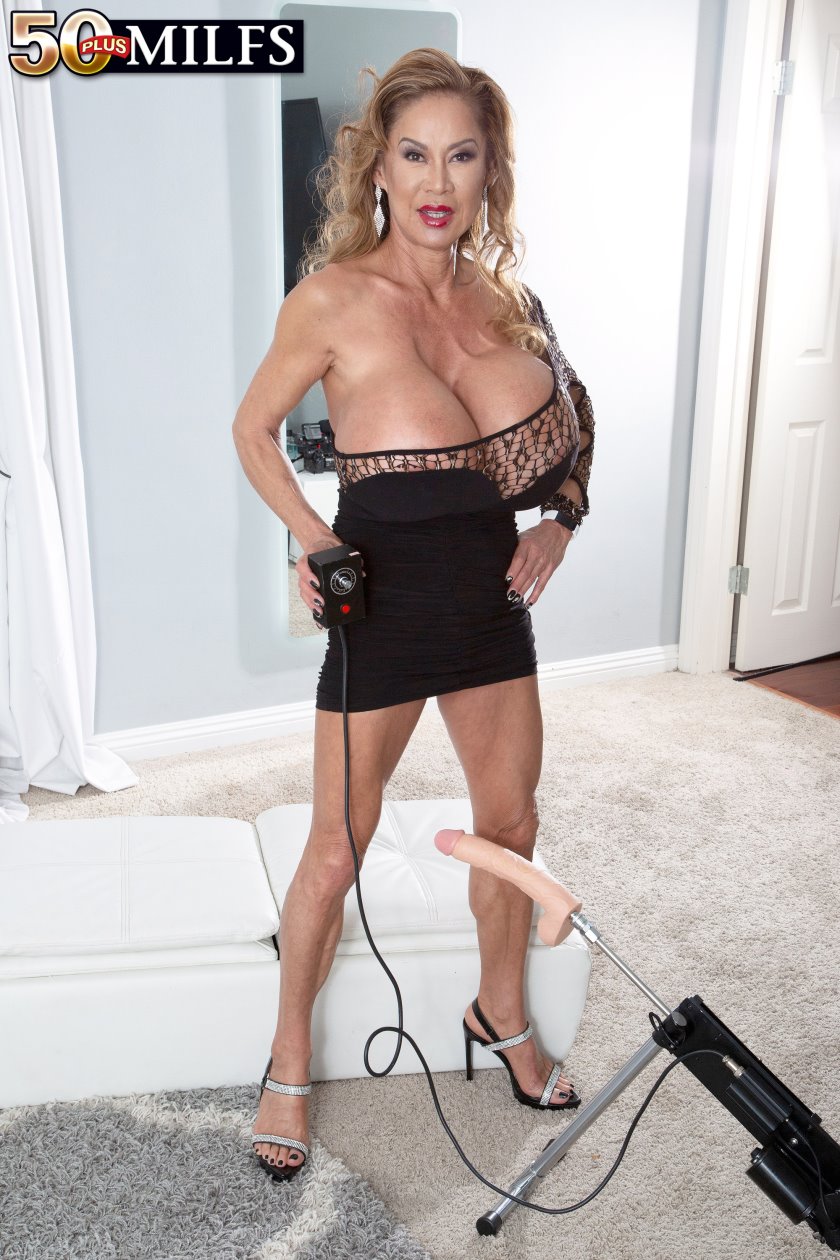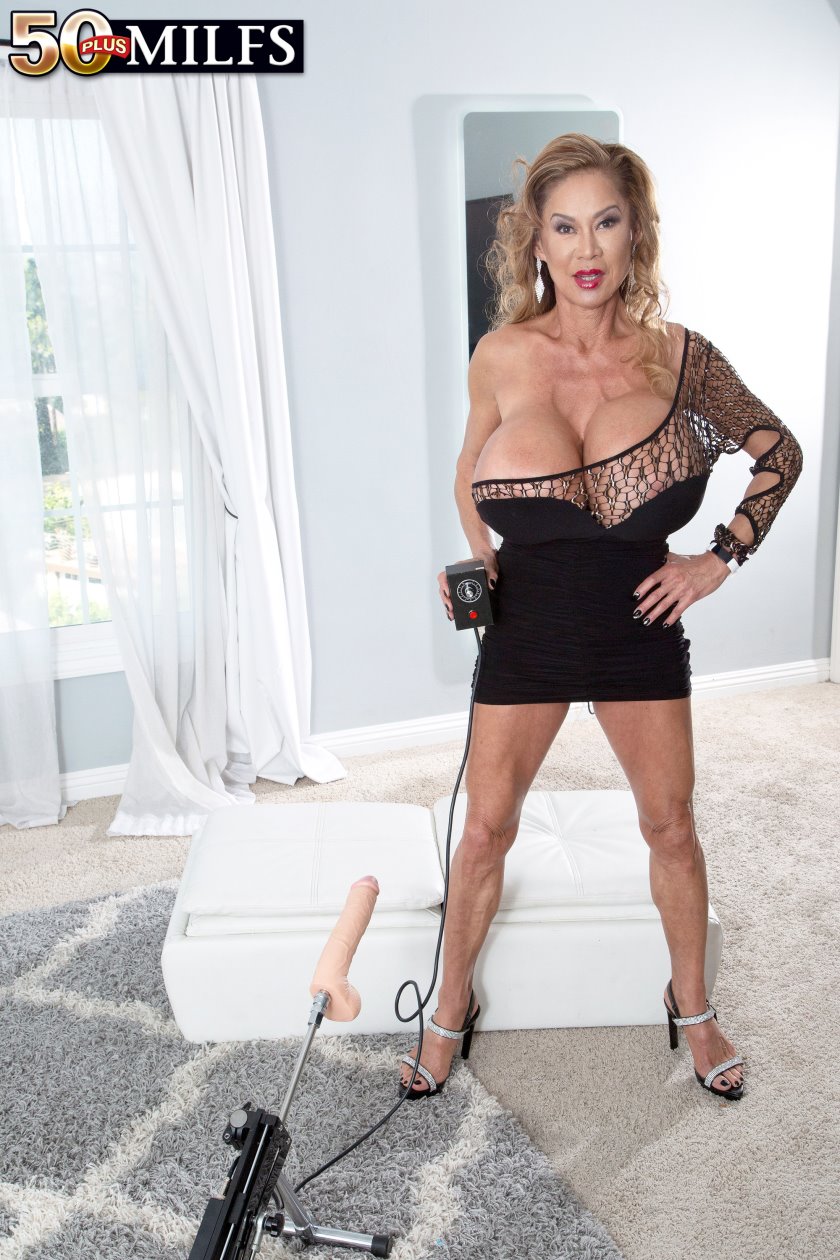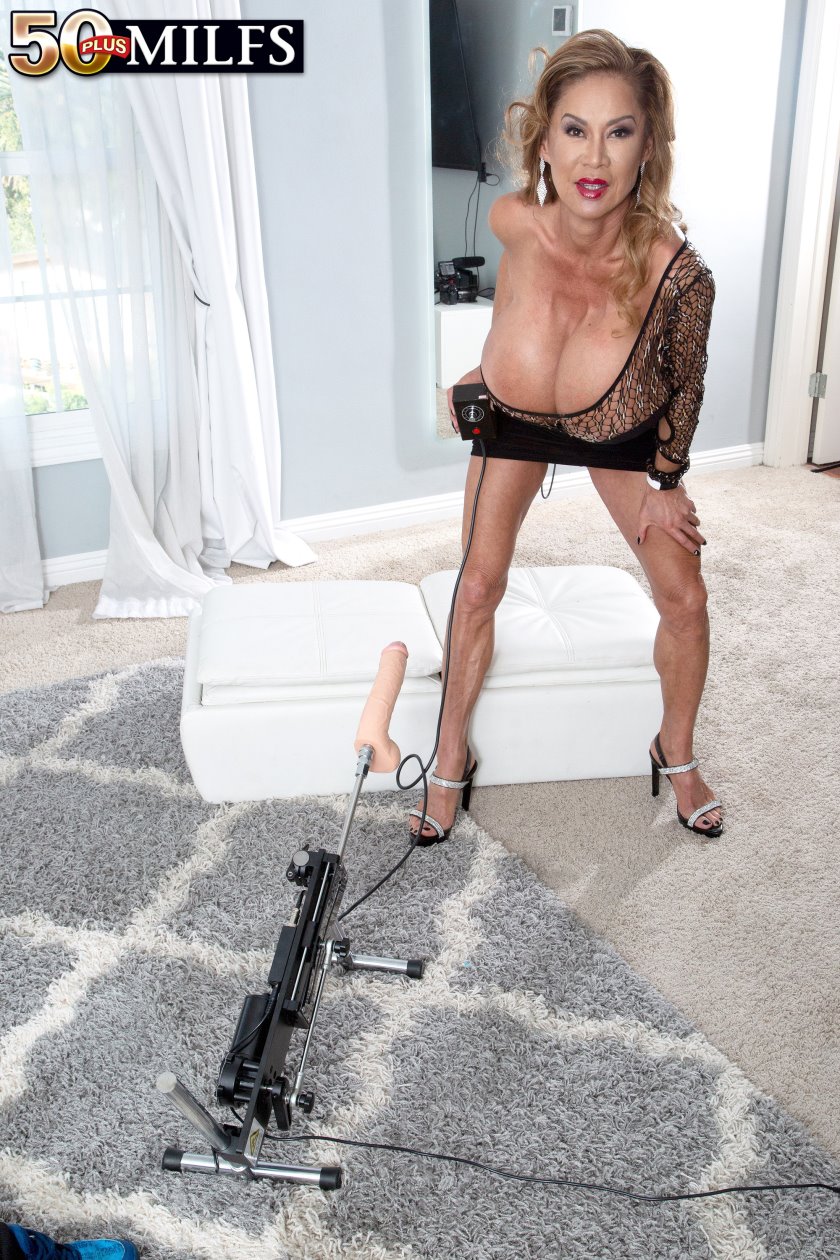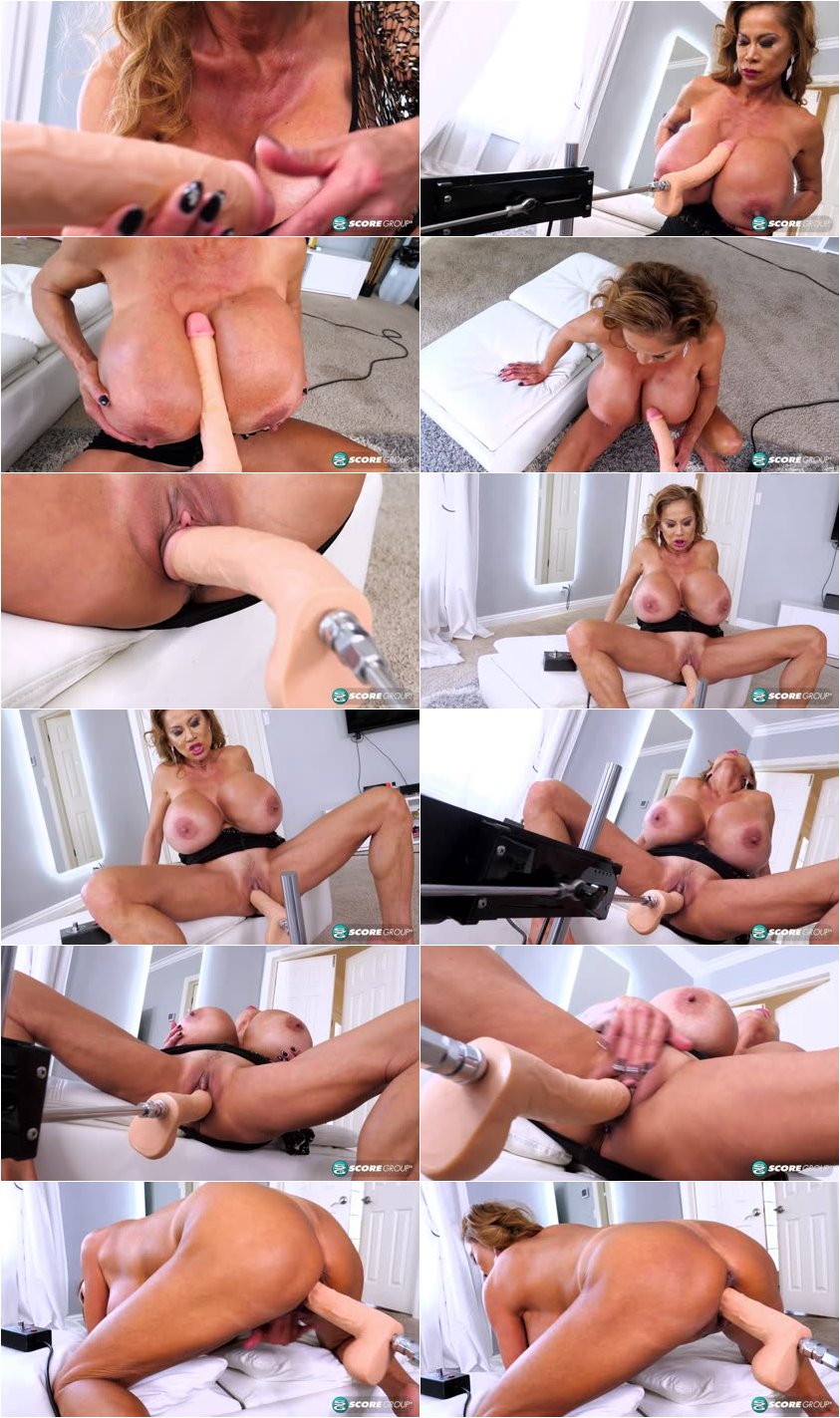 Creator:
50 Plus MILFs
Model:
Minka
Format:
mp4
Duration:
00:16:29
Resolution:
1920x1080
Size:
874,2 MB
Description:
The fucking machine is already pumping when 59-year-old Minka, the world's bustiest Asian, walks into the bedroom. She takes one look at it and says, "Oh, my god. What is that? So big. So huge." Minka examines it, holds it in her hands and squeezes it then puts the head in her mouth.
Minka was never a size queen so her reaction is not unexpected. She's said many times she has a very tight pussy.
"With big dicks, I cannot move," she said. "I can fuck, but it's hard. Little dicks are much better. I love them. Having sex with a big dick is like playing three sets of tennis! My pussy is numb!"
With the controller at her side, Minka takes off her heels. She lowers her dress to expose her world-famous tits and lifts it to show her pussy and big clit. She runs the rubber cock through her cleavage first.
Going slowly, Minka eases the tip of the monster dildo into her pussy and adjusts the pumping speed. It's a new model so the motor doesn't make a racket like the older machines. As the cock-head cycles in and out, Minka rubs her engorged clit. She removes her dress, turns around, inserts the prick-shaped pussy pumper and rubs her clit some more. In doggie, more of the attached dildo burrows into Minka's pussy.
"Oh my god," Minka says again when she gets up to leave the bedroom. If it could play tennis, Minka would have taken it home to Las Vegas.