50 Plus MILFs - Sex with a busty British MILF named Wendy Leigh - Full HD/MP4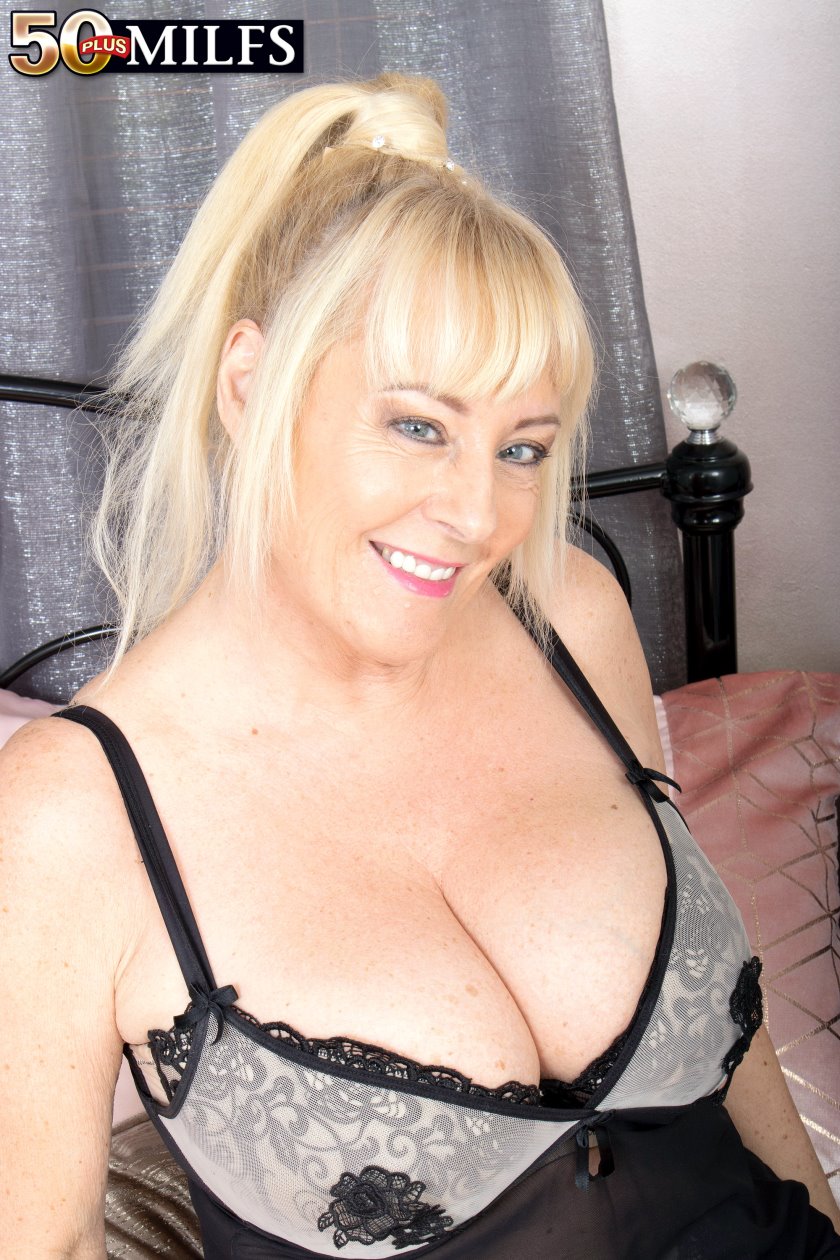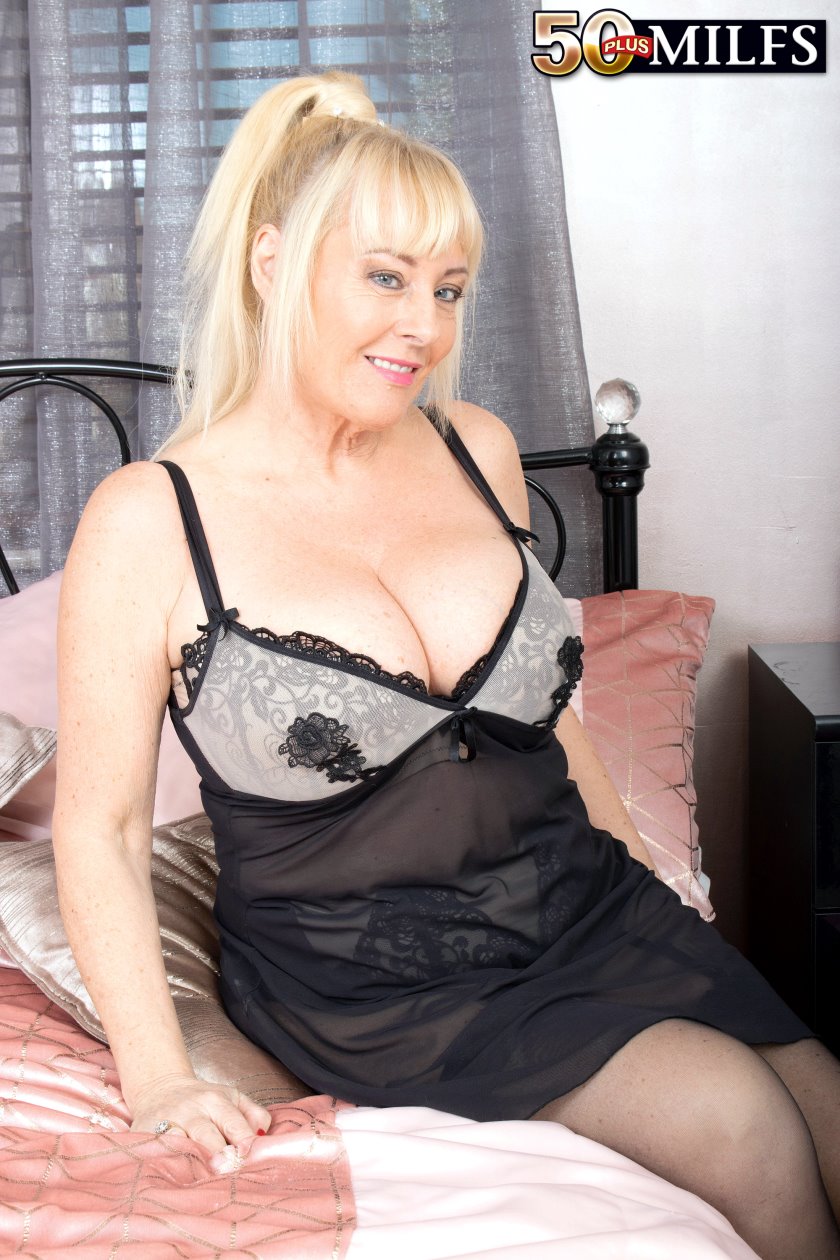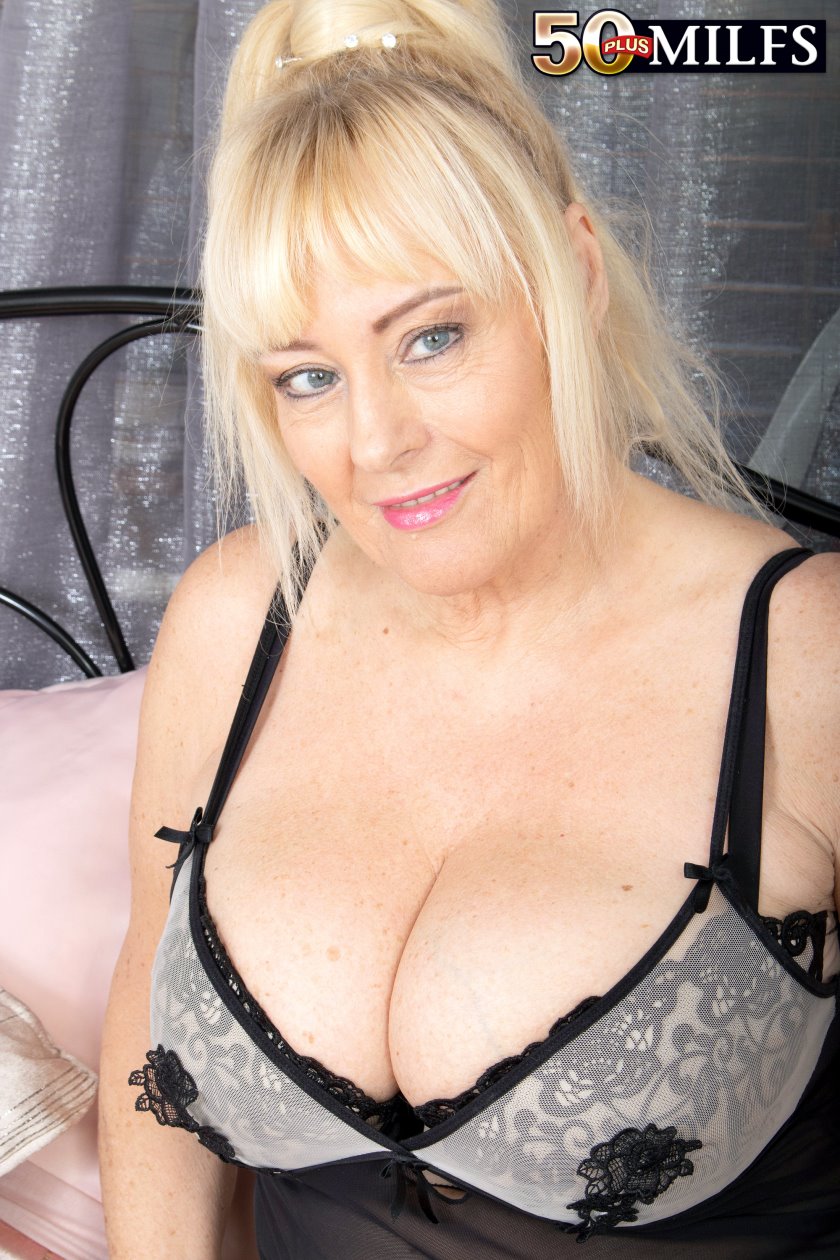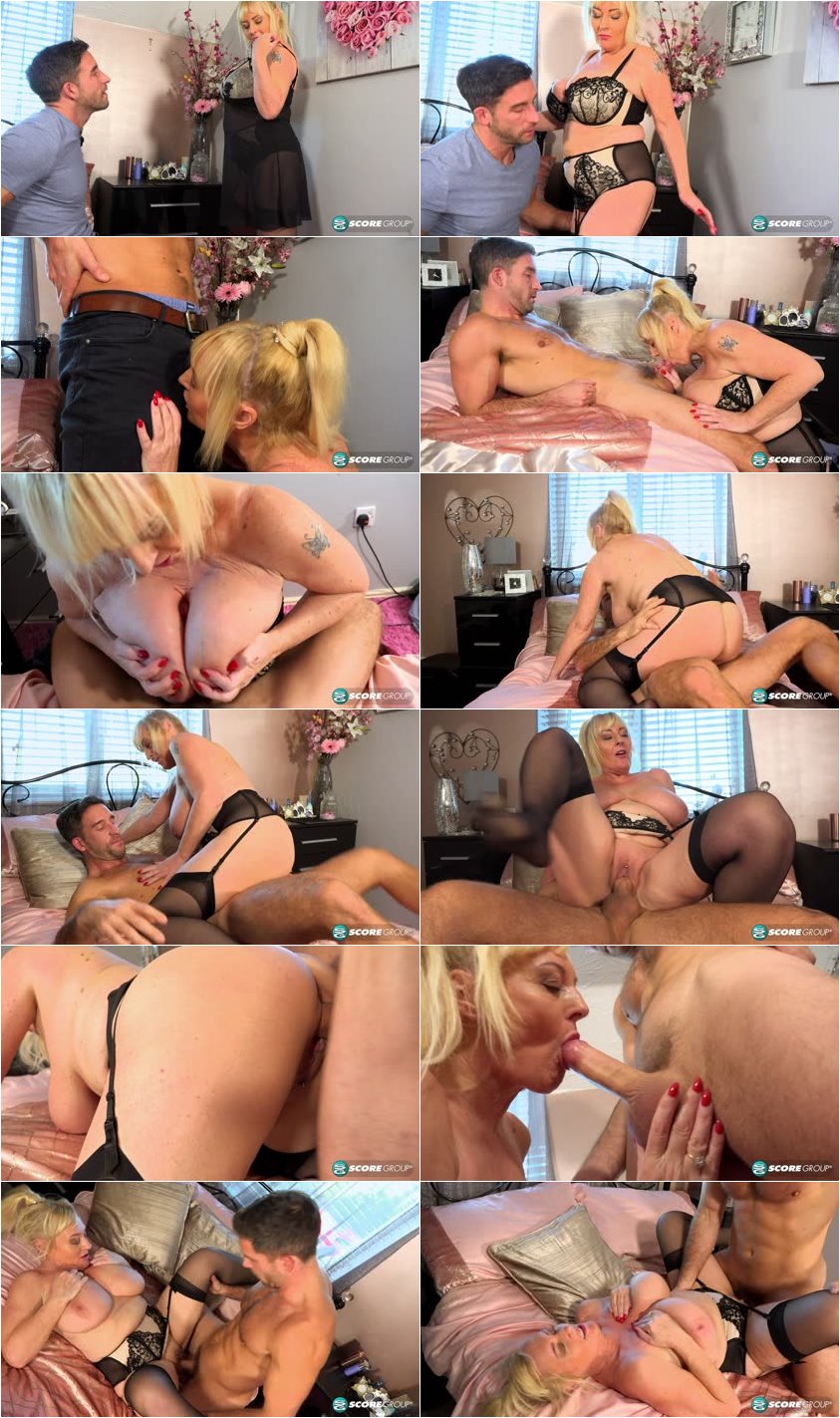 Creator:
50 Plus MILFs
Model:
Wendy Leigh, Alexei
Format:
mp4
Duration:
00:21:47
Resolution:
1920x1080
Size:
1,3 GB
Description:
Alex, who's 34 years old, goes to Wendy Leigh's bordello looking for some 18-year-old pussy to fuck.
"When will the girl be joining me? The one I saw in the advert?" he asks.
"Oh, I'm here," says Wendy, who's obviously not 18. She's 58 years old! Is this the ol' whore
house
bait and switch...the one in which they rope you in with a photo of one girl and then give you another? Maybe, but if so, it's the best kind of bait and switch...it's bait and snatch!
"The girl I replied to was an 18-year-old and that's who I thought I was seeing today," Alex says.
"You've never been pleasured by a mature lady?" she asks. He hasn't. She isn't what he came for, but when she says, "I'll make a deal with you. I'll give you the ride of your life, and if it isn't the ride of your life, it's on the
house
," she's what he'll cum for.
Besides, who can pass up a ride when it's being offered by a sexy, blonde MILF whose tits are pouring out of her lingerie? Alex takes her up on her offer,and he isn't disappointed. After this, he might never ask for 18-year-old pussy again.
Wendy, who's making her debut at 50PlusMILFs, is a divorcee, mother and grandmother from Leicester, England. She's 5'4", 145 pounds with natural H-cup tits. She enjoys watching tennis and cooking, and when we asked her if the people she knows would be surprised to see her here, she said, "No. My family knows what I do." But she's not a swinger. She's not a nudist. She's just a horny granny who loves sucking and fucking on-camera.
How she dresses when she's out in public: "Very sexy! Short skirts, tight jeans, low-cut tops."
How often she has sex: "Every week."
What gets her off: "Oral sex."
What she wants to try that she hasn't: "Sex with a lady."
Sex with a much-younger man? "Lots of times."
And she loves being watched when she's fucking.
"It's a turn on," she said. "I'm not shy."