50 Plus MILFs - Newcomer Juliett Russo fucks her daughter's fiance - Full HD/MP4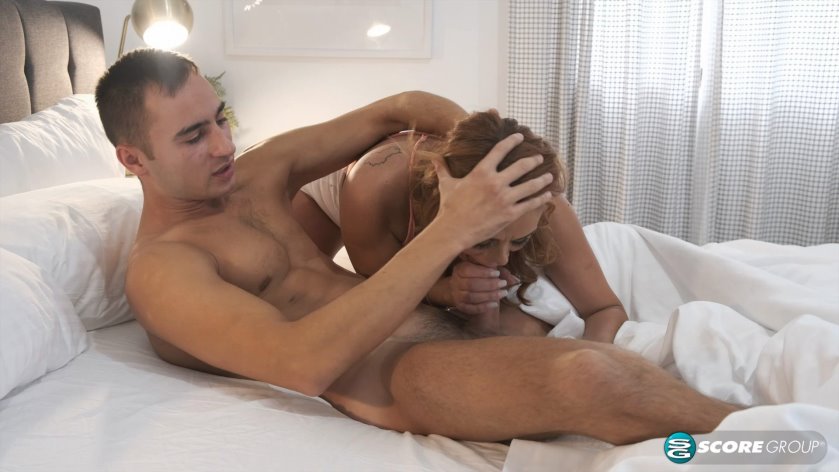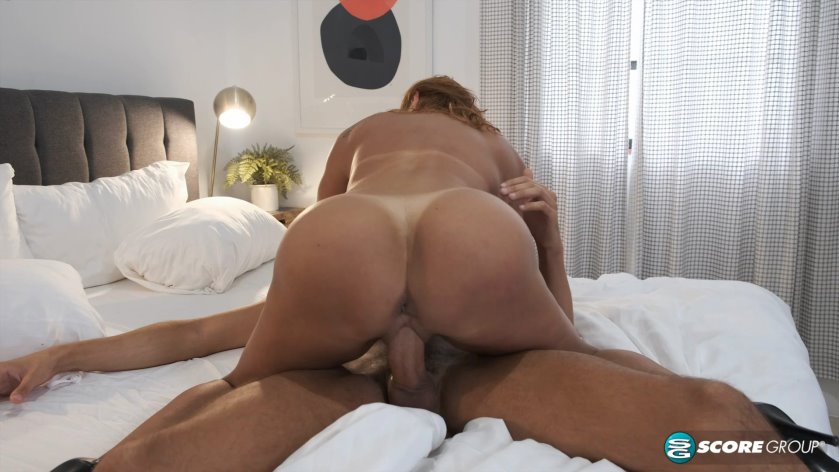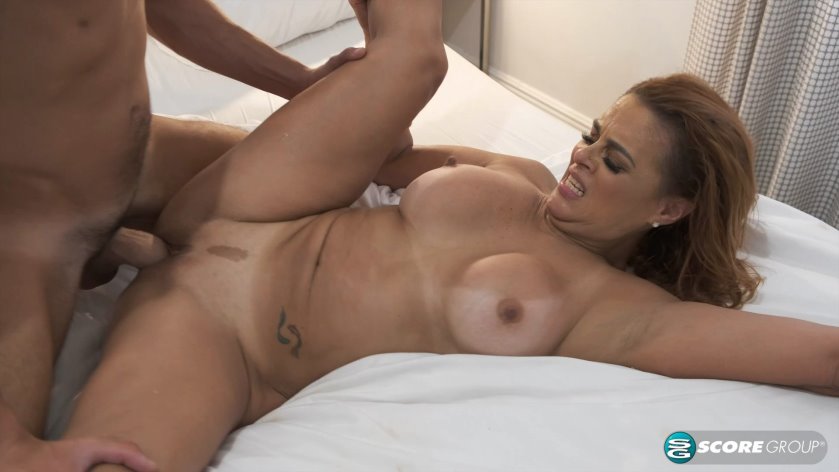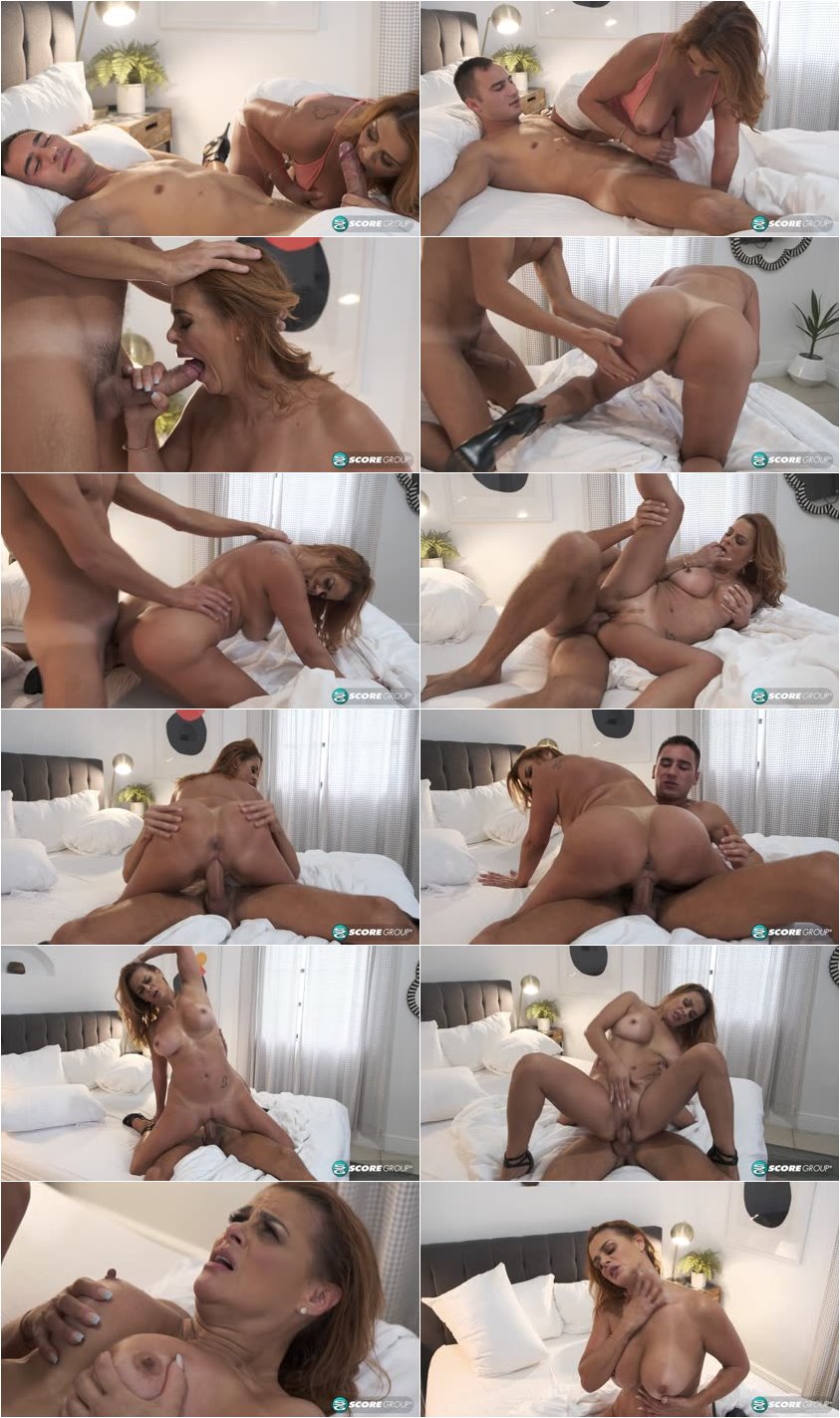 Creator:
50 Plus MILFs
Model:
Juliett Russo, Milan
Format:
mp4
Duration:
00:32:06
Resolution:
1920x1080
Size:
1,6 GB
Description:
Milan is sleeping. Juliett Russo, a 54-year-old divorcee and mother of two daughters, is watching him and touching herself. She's wearing a low-cut top that shows off her tits. Juliett likes what she sees, and she likes it even more after she pulls back the sheets and sees his morning wood. Daringly, Juliett takes Milan's hard-on out of his shorts. By this time, he's having sweet dreams, and they become even sweeter when Juliett wraps her lips around his dick. We've all had this dream, but how many times has it been real?
Well, it is today. The thing is, Milan thinks his girlfriend is sucking his cock, not his girlfriend's mother, and he wakes up startled.
"I'm going to be your son-in-law," he protests. "I'm going to marry your daughter."
Juliett doesn't answer. She's too busy sucking his cock. She's a woman of few words when she has a cock in her mouth. She gives him the best blow job of his life then proves that MILF pussy is the best pussy. Will her daughter find out? Who knows? If we were Milan, we'd dump the daughter and keep banging the mom.
Milan is 26 years old. We asked Juliett if she'd ever had sex with a much-younger man and she said, "Yes, I have. He was a friend of a friend whom we hung out with. At the end of the night, we ended up in a hotel. He was the first young guy I had sex with."
Juliett is from Venezuela and lives in Miami, Florida. She's 5'2", 128 pounds with C-cup tits. They look bigger to us, but we're not going to argue with a woman, especially when she's wearing bras that are too small for her chest. She's into pole dancing, cooking and baking. She likes humble men with a sense of humor. She once had sex in a boat. She's never had sex with another woman. And she's not a swinger or a nudist.
But she is a very hot, very sexy 50Plus MILF, and that's all that matters to us.