Destinationkat - How You're Going To Pleasure Me - Full HD/MP4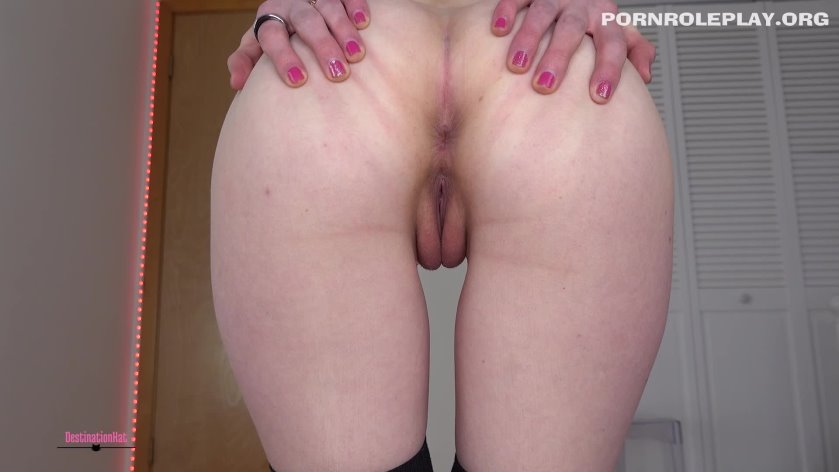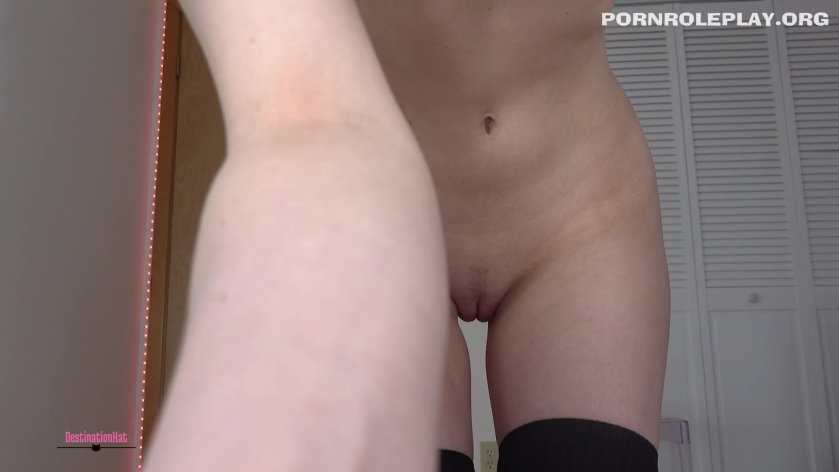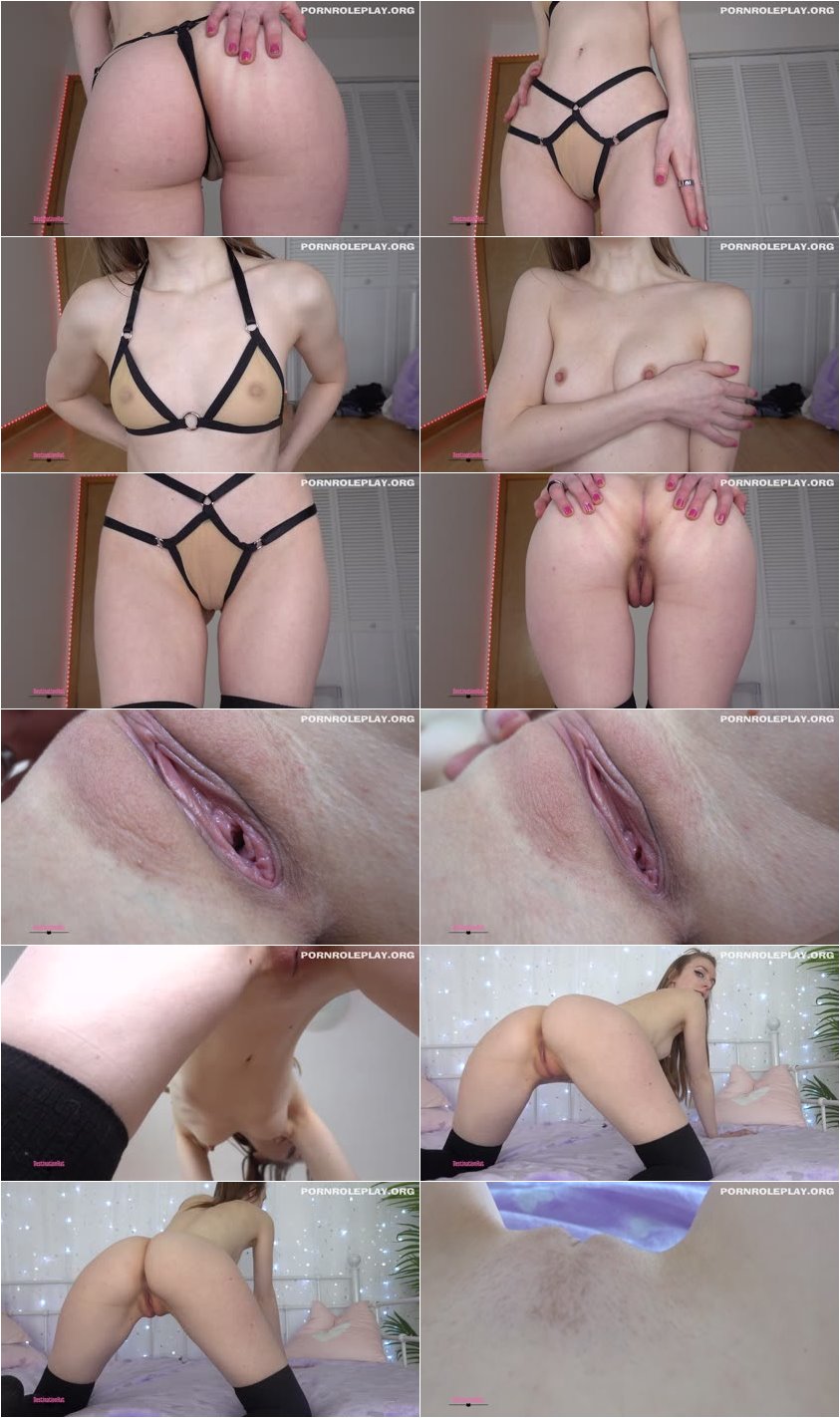 Creator: Destinationkat
Format: mp4
Duration: 00:12:14
Resolution: 1920x1080
Size: 1,1 GB

Description: Location: American / United States. I tell you how to touch me and pleasure me while showing off my body to you.I go into detail on how I prefer and like to be touched. I strip, dirty talk, show you close ups, different positions, and more.