lilcanadiangirl - Masters Sex Slave - Full HD/MP4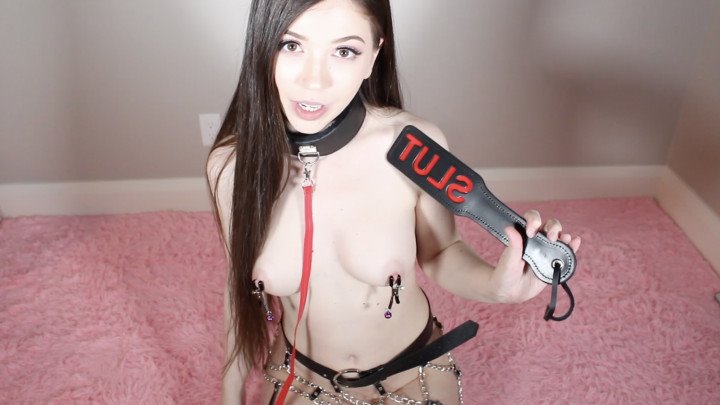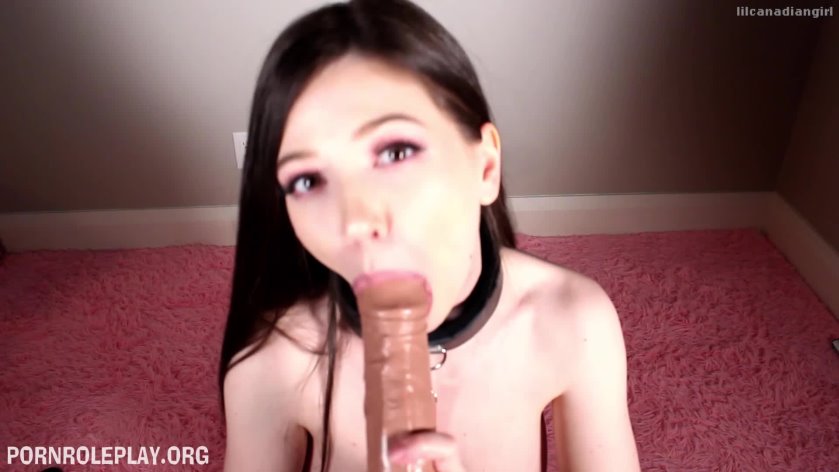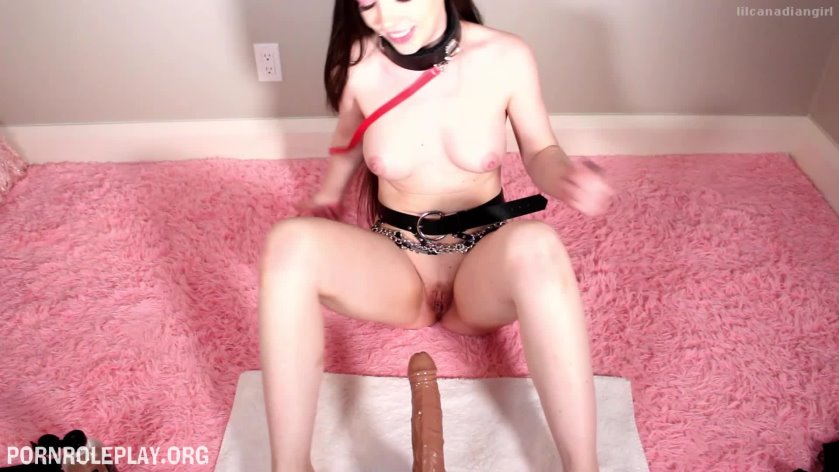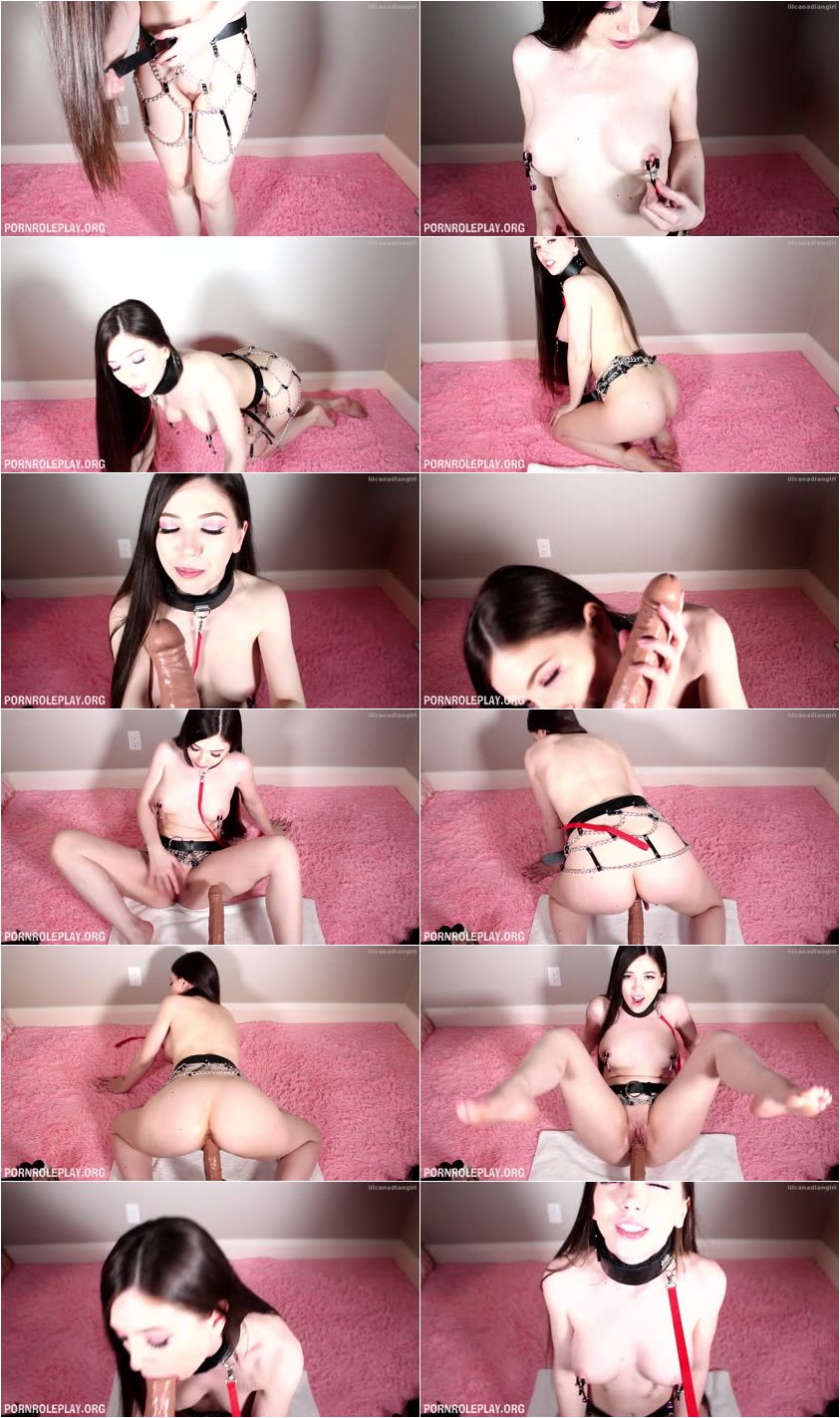 Creator: lilcanadiangirl
Format: mp4
Duration: 00:24:11
Resolution: 1920x1080
Size: 2,1 GB

Description: Location: Canadian / Canada. I want to prove that I will be your sex slave forever. I put on the sexy slave outfit we got and show you my appreciation for everything you do for me. Chain skirt, then nipple clamps and finally the leashed collar. I use the slut paddle to spank a little. Then its time to suck your Master cock like a good little slut. I want to do all the work for you. You let me give you a quick blow job until you want to fuck my pussy. We slide it in while facing each other and fuck, then I turn around so you can fuck me from behind. Now I will clean my pussy juice off your cock using my mouth and you give me a big facial. I don't need to eat anything else, just your Master cum.