Hot Pussy Tribbing on Taxi Cab Roof - Female Fake Taxi - HD/MP4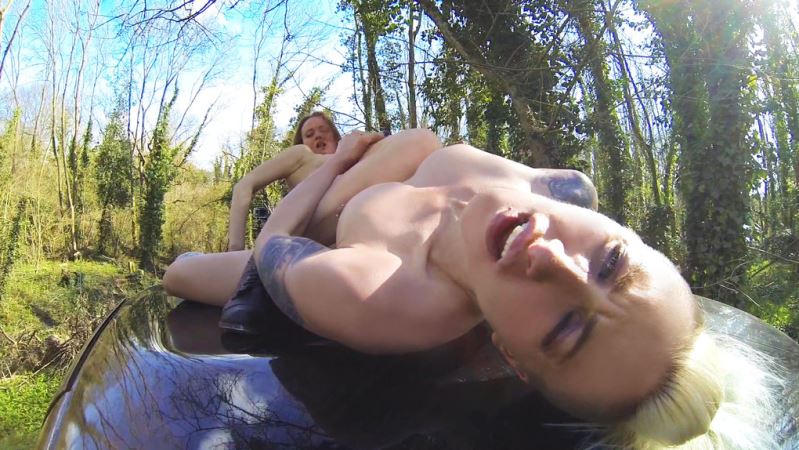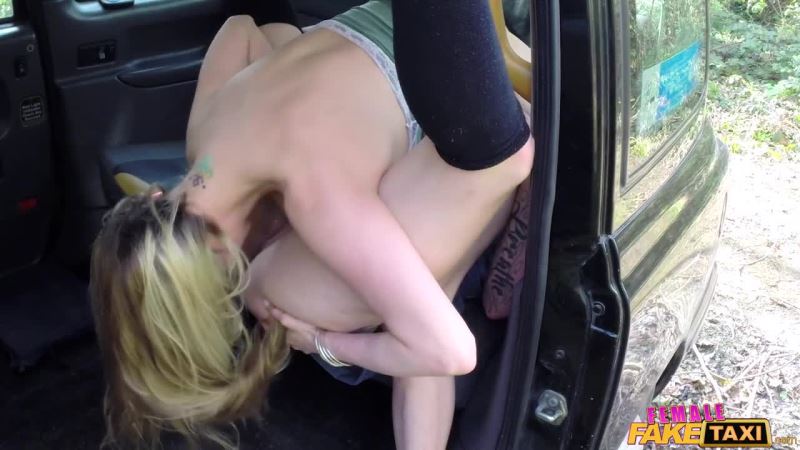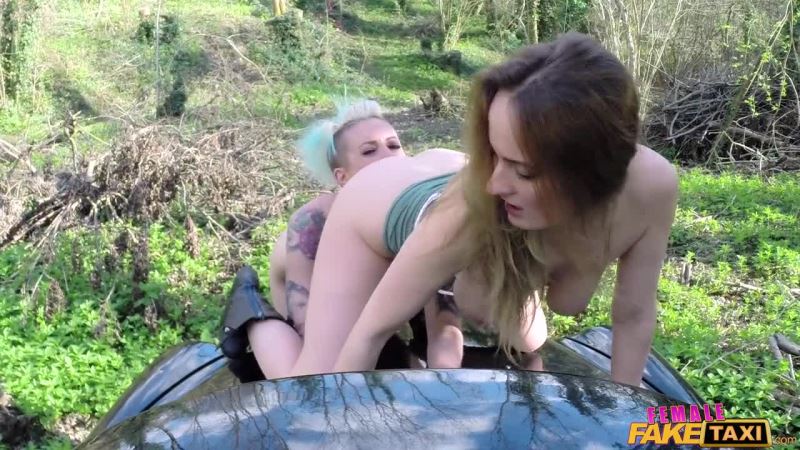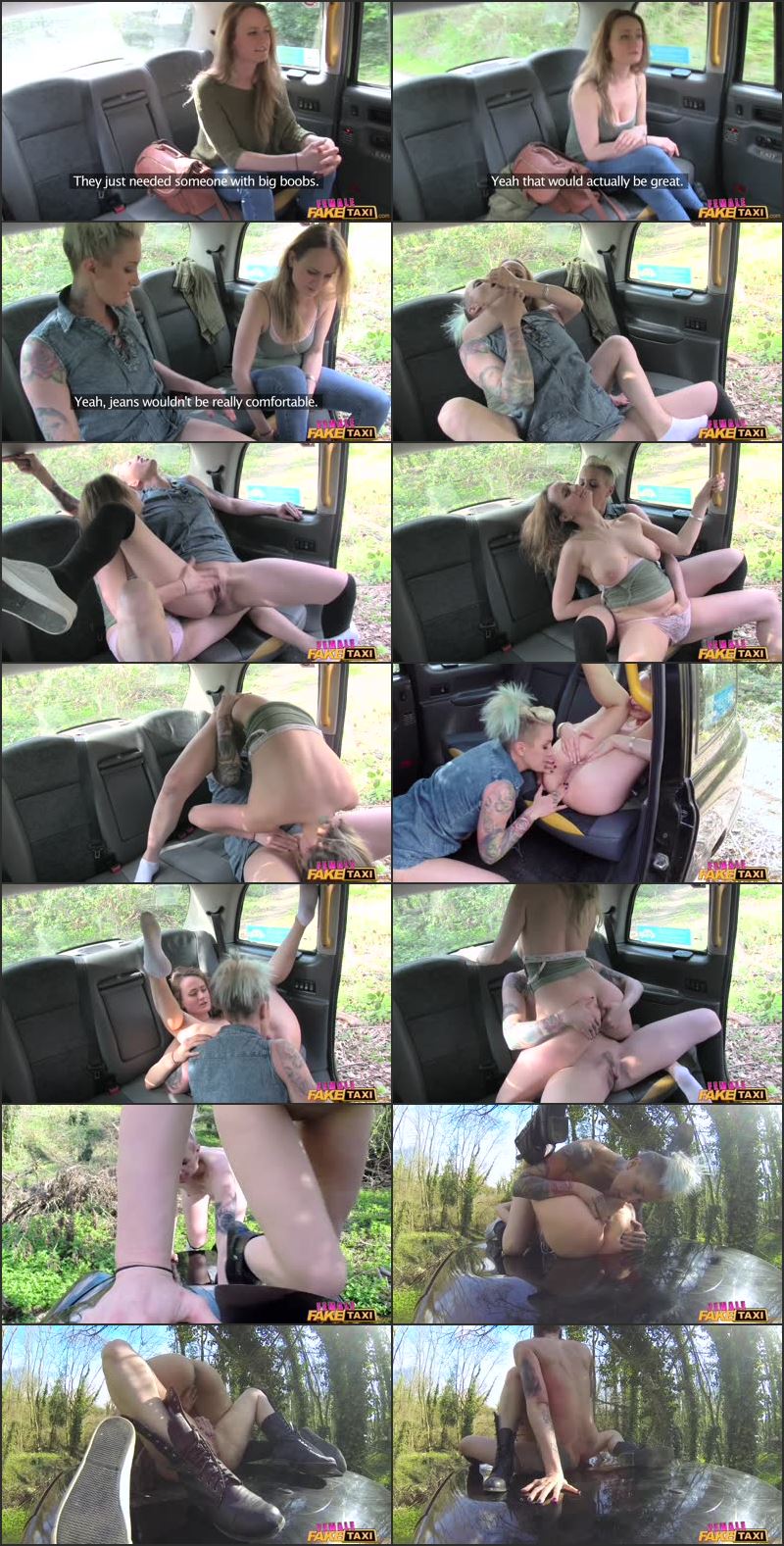 Studio:
Female Fake Taxi
Model:
Angel Long, Ela Winte
Role:
Cabbie
Place:
Car
Format:
mp4
Duration:
00:29:03
Resolution:
1280x720
Size:
582.6 MB
Description:
I don't think there's anything sexier than watching chicks wrestle themselves horny, so when my hot passenger Ela said she was on her way to an interview for MMA, I felt my clit jump with excitement! I confessed to the pretty blonde that I'd tried it before myself, and wondered if we could practice some moves together. She was so sweet to say yes! Of course, things got hot and heavy really fast once we got going--Ela says that's always the way it is. We stripped down to make it easier to move around, and Ela put me in the sexiest chokehold, but it was a little too tight. Next thing I know, she was kissing me to apologize, then touching my pussy, and giving me a little lap dance! We got out her big beautiful tits for a play session, then headed to the roof of the
car
to eat each other's pussies and do some hardcore scissoring. We were so lucky not to be caught, two naked chicks fucking on a taxi! But I learned some great new moves to use on the next babe who hops in my backseat!