50 Plus MILFs - Alby Daor's cumback - Full HD/MP4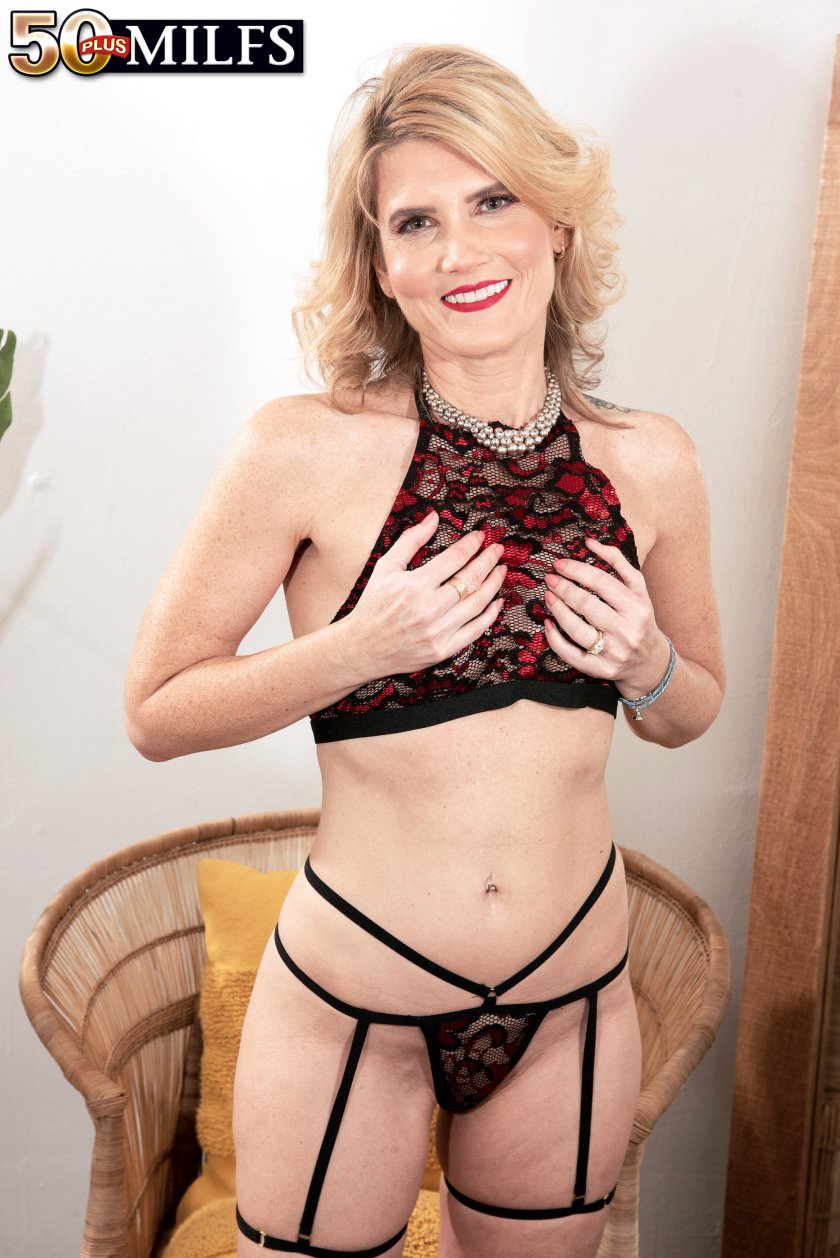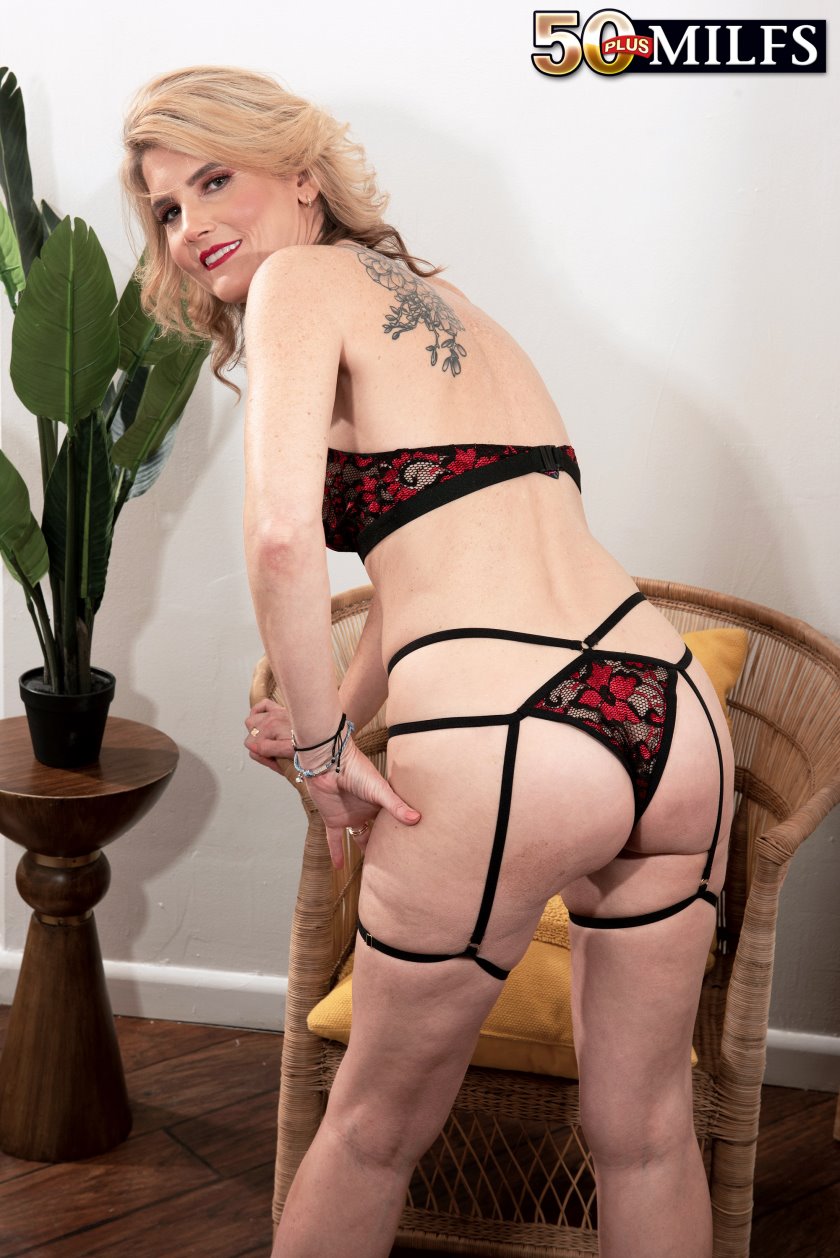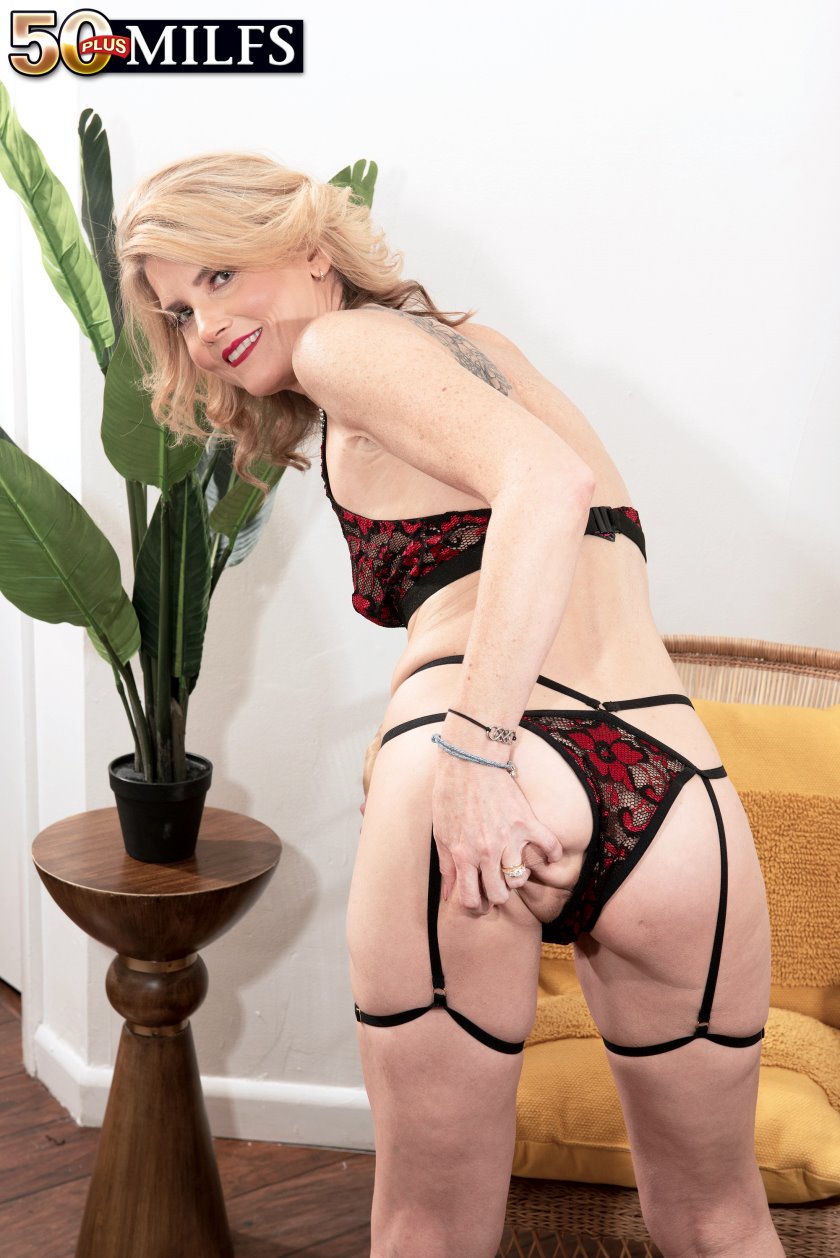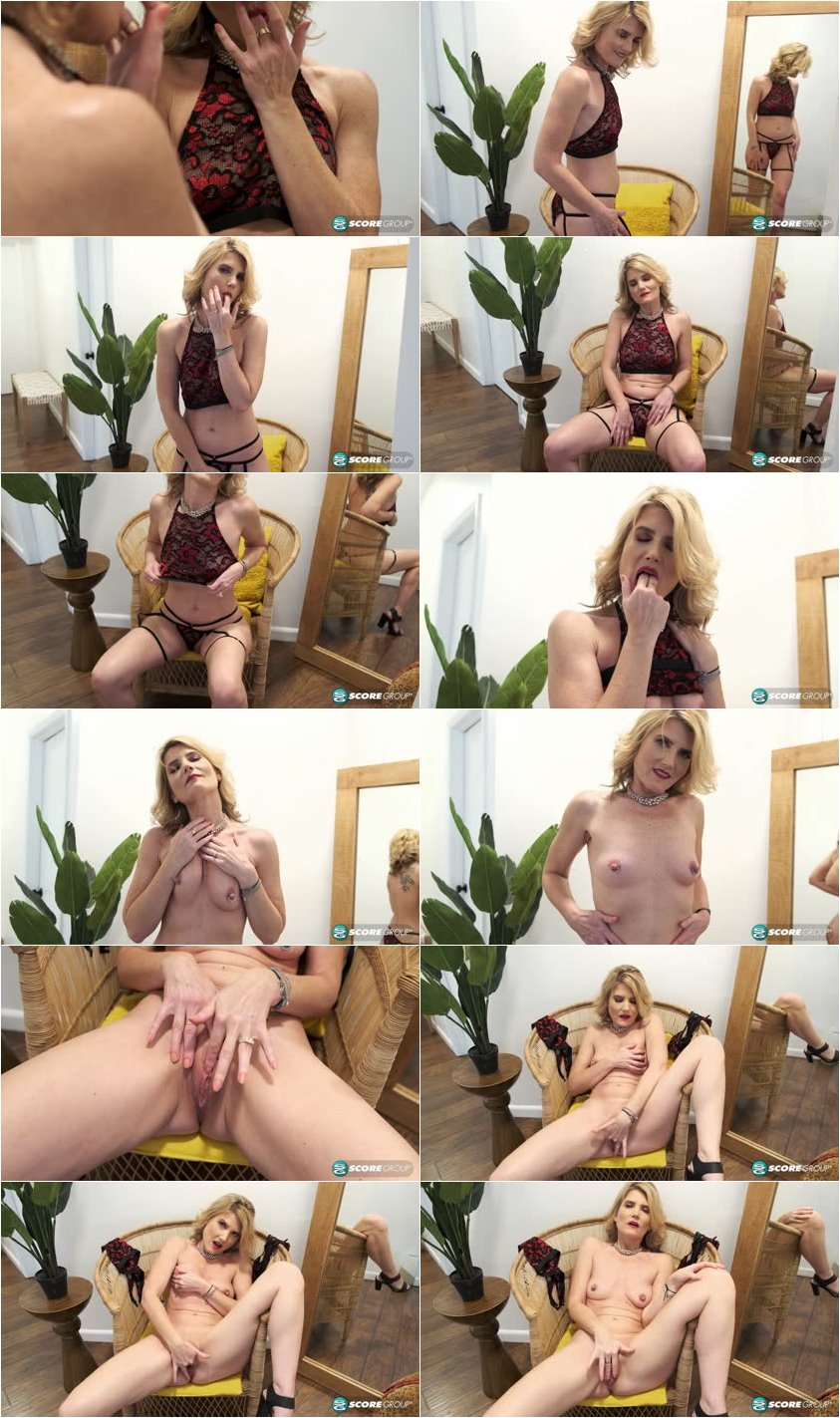 Creator:
50 Plus MILFs
Model:
Alby Daor
Format:
mp4
Duration:
00:16:05
Resolution:
1920x1080
Size:
717,9 MB
Description:
The last time we saw Alby Daor, she was helping her best friend, Jynn, with her first hardcore scene. By "help," we mean guiding a stud's cock into Jynn's mouth and sucking it herself, guiding the cock into Jynn's pussy and getting fucked herself and sharing a load of cum.
But this week belongs to Alby. Today, solo photos and video of this super-horny wife and mom looking super-hot in lingerie and fingering herself until she cums. Thursday, sucking and fucking the same hung stud who did her and Jynn last time.
Alby is now 51 years old. She lives in Detroit, Michigan, she has a tight little body with perky tits and always-erect nipples and she barely weighs a hundred pounds.
Alby's top three sexual encounters:
1. "Riding in the back seat of my SUV with Jynn, the windows rolled down and Jynn using a vibrator on me. Truck drivers were watching as they drove by and honking their horns."
2. "My man licking my pussy in a hotel lobby late at night because he could not keep his hands off of me."
3. "My man hiding in our apartment, waiting for me to come home from work, and surprising me by grabbing me as soon as I walked into the bedroom. He then threw me onto the bed and had his way with my body."
She told us, "Being a porn star makes me feel sexy. I feel sexy knowing people are watching me cum on film."
By the way, Jynn makes her comeback in a few weeks. Stay tuned.